Trattoria Di Sor Paolo Florence
You are here: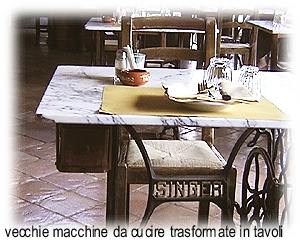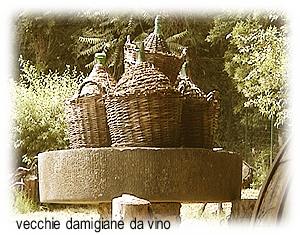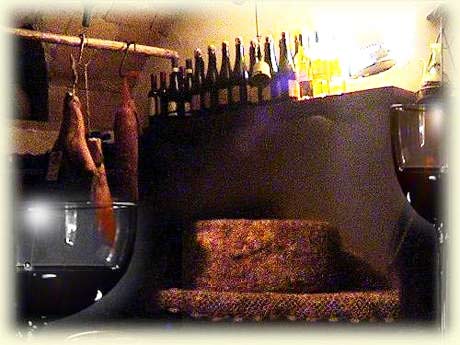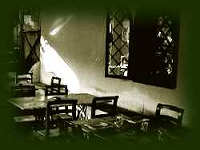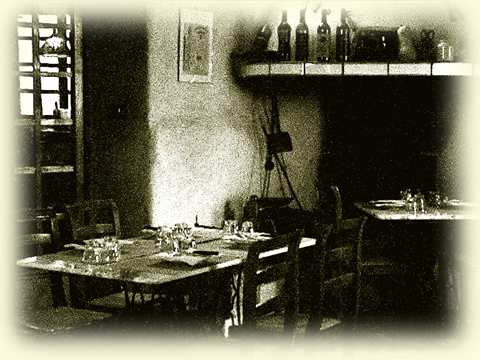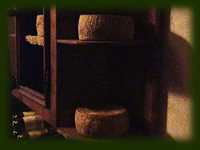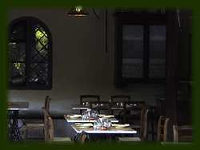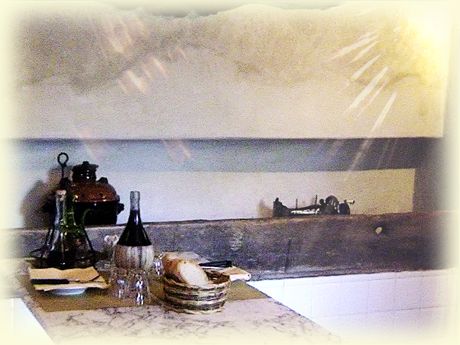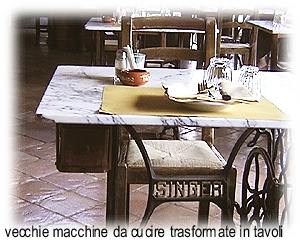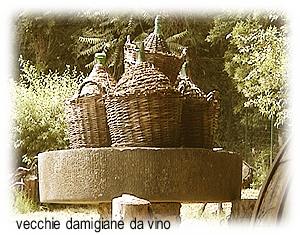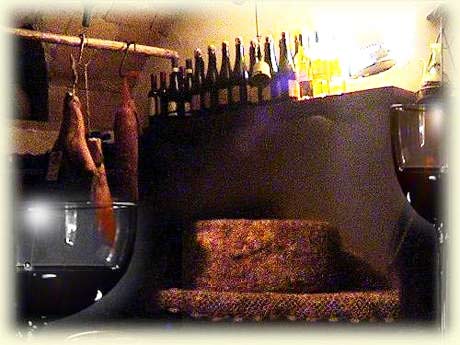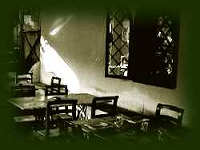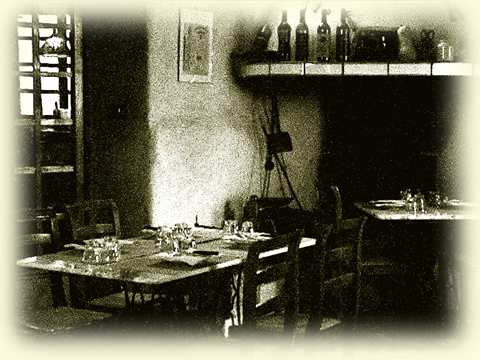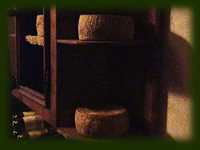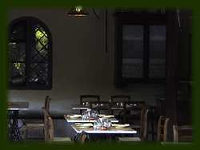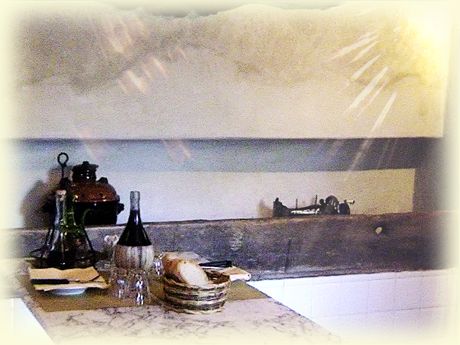 Centro Storico
San Casciano Val di Pesa - Firenze
Toscana
Rustico
As soon as outside from tran tran city, between the vineyards of the Chianti the Classic, to two steps from S.Casciano Val di Pesa, who loves the sapori once and who is convinced that, all that that is ancient goes in some protected and conserved way, will find a place that it has a history… we we are here in order to tell it to you…
Bene ,si inizia con un misto caldo di crostini di fegatini fatti dalla mi'moglie (non c'è paragone in nessuna parte di'mondo)-nidi ai funghi porcini-polenta al sugo di cinghiale-lardo di colonnata -fettunte al pomodoro-al cavolo nero-ai fagioli-gli affettati di' mugello- i sott'oli fatti da noi con un sapore indimenticabile. " " Si prosegue…. La minestra di vero farro garfagnino - la pappa al pomodoro ( la nonna Margherita diceva che faceva diventare belli )- la zuppa di porri - i marzugno (una minestra con le primizie di marzo e (indovinate..) anche giugno (asparagini di bosco, pisellini ,baccellini.. ecc. ) -l'intruglia di farina gialla..- i famosi ravioli"gnudi" detti anche strozzapreti - le vere pappardelle sul cinghiale- e via e via.. poi ancora non mancano gli intingol i- i'lesso rifatto con le cipolle -la famosa cioncia in umido - i colli ripieni- i ' favoloso fritto misto di carne alla fiorentina ( il segreto è cambiare l'olio quasi ad ogni frittura "tanto lo paga il cliente") -alla brace poi non possono mancare le vere bistecche alla fiorentina alte 4 cm .-i piccioni - l'insuperabile pollo alla diavola." " La passione per il mangiare nella famiglia Ciattini c'è sempre stata, cominciando dalla nonna di Mario ( il padrone della trattoria ,che "pedala" in sala fra i tavoli). I nonni erano contadini e riuscivano a combinare il desinare e la cena con cose semplici, povere ma gustose, genuine e anche ben cucinate, le cose che offriva il podere, in particolare l'olio veniva considerato una cosa sacra,ricordo che non se ne sprecava neppure la goccia che ,usandolo , poteva colare lungo la bottiglia , e oggi penso ancora che avessero ragione, anzi soprattutto oggi che vedo quanto sia difficile trovarne prezioso come allora. Quello che mettiamo in tavola è un'olio speciale fatto con olive di moraiolo e leccino raccolte a mano e spremute a freddo con antiche macine di pietra e poi conservato in altrettanto antichi orci di terracotta dell'impruneta I'Sor Paolo detto "i'garzone di bottega" ,i'babbo di Mario (che poi sarei io), si vede poco, si dedica ormai a una sua grande passione : Le celebri prugne di'Sor Paolo fatte con un procedimento che solo lui conosce, e che assaggerete dopo pranzo o cena insieme ai biscottini con le mandorle fatti in casa con il vin santo di caratello. Molto presto sarà possibile ordinare in tutto i'mondo (mi dicono) e avere a casa vostra ,queste nostre "passioni e anche le nostre ricette". Che dire…così va il mondo. Io intanto torno alle prugne. Vi aspetto con tante altre specialità ed altre storie che non ho potuto raccontarvi."
La cantina di'sor Paolo è un luogo quasi mistico che ispira una accoglienza misteriosa tipica dei quei luoghi che vivono di se stessi indipendentemente da chi vi dimora come se fossero consapevoli della collocazione che hanno all'interno della Storia.
Where we are
Contacts us with the following form