Disco Central Park Florence
You are here: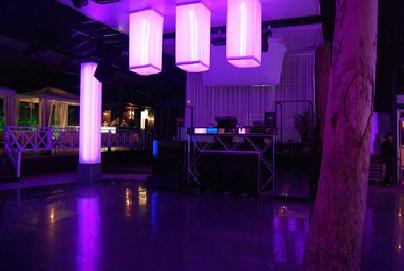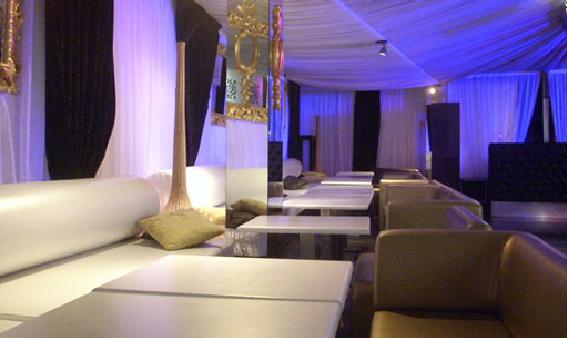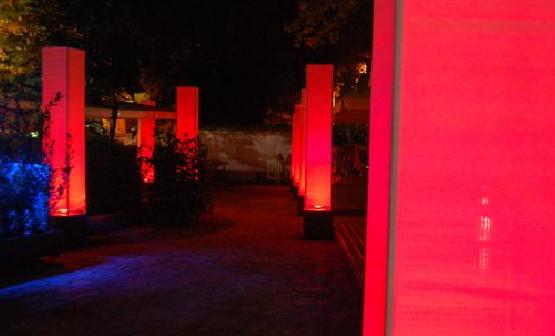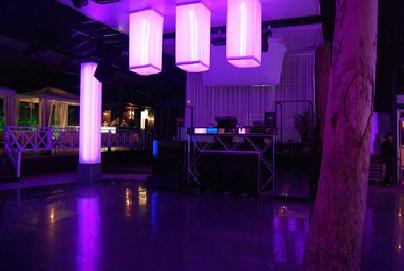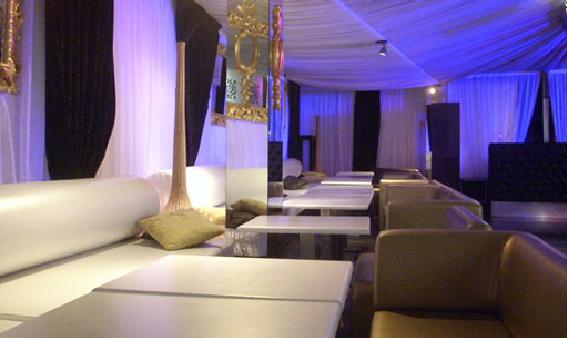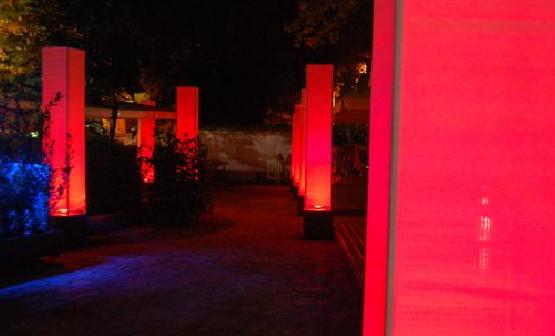 Cascine
Centro Storico
Via del Fosso Macinante, 2 - 50100 Firenze
Discotheque in the historical center of Florence with south Americans atmospheres.
An angle of Brasi them living in the heart of Florence, a
restaurant
- discotheque - churrascaraia where to pass unforgettable nights, it transports to you from the colors, the sapori and the being involved rhythm du Brazil...
Here the evening with a served typical supper from the churrasqueirosi with a caipirinha that the barmans acrobati to us they prepare between thousand evolutions and, in order to conclude, we can thrown in the dancefloor to dance until nearly to the mornig.
The supper is animated from the evolutions of the capoeristi of Bahia, from the shows of macumba that they recall the emotions of the Amazzonia and from the colored dancers of the River carnival. The Maracanà is a stage for all the young people of the Tuscany, an angle where the colors and sound sweeping of River the spirit the track transforming every evening in an unique emoction.
Where we are