Bar Negroni Florence Bar Florence
You are here: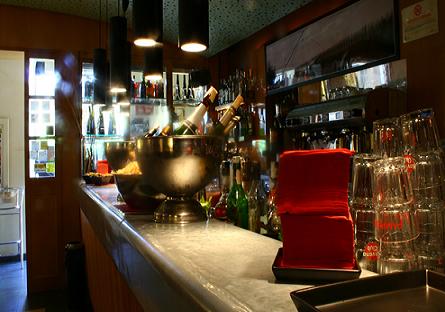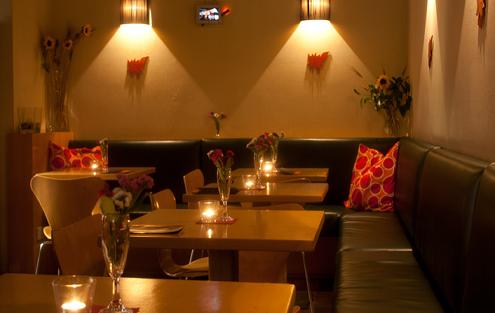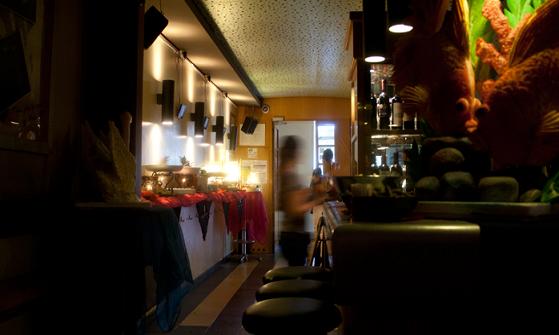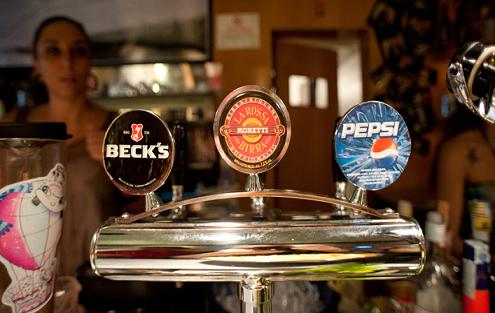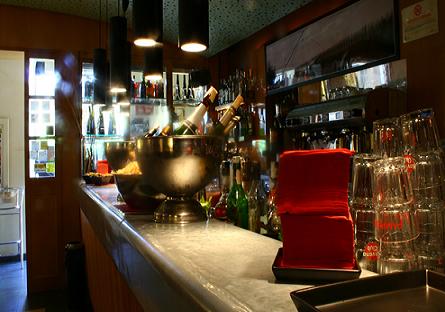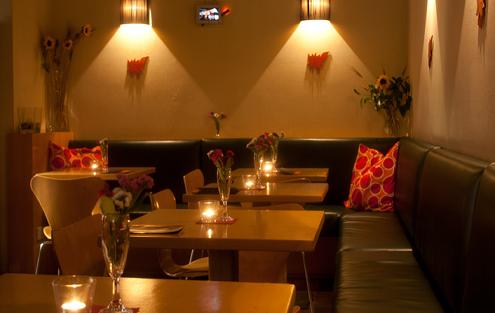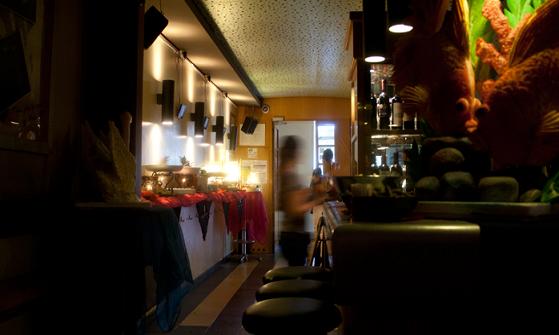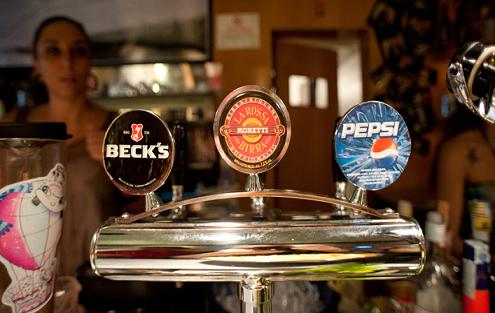 Lungarno Serristori
Centro Storico
Via de' Renai, 17/r - 50125 Firenze
The
Bar
Negroni is born in a beautifulst
public square
on the arno, accommodates, warmth, colored and lives, in one citta', Florence, expert "in the art of the encounter", international, opened to the stimuli of the contemporaneita' and proud of its great traditions. Many years or are to Florence, when in the caffe' it was spoken about art and culture, a gentiluomo of Negroni name seated, like every day, to the bench of a brilliant one barman, entirety all over the world invented new cocktail cosi nacque a "Negroni" like known today e', have intentional to take cue from the small alcoholic alchemy of the Negroni and from what it represents.
To the Negroni Florence Bar it is come in order to speak, to exchange opinions, to listen to the good music, to meet interesting persons and to make to be born new adventures.
Negroni that is born in the same premises of the mythical bar of the film "Friends Mine", in a beautifulst quarter animated from other
bars
and places of encounter, e' a mythical place of the loves (how many courtships to spring!) and of the giocosi appointments of the friends; the external footrest, the important vicinity
museums
, the Arno, the sight of the Uffizi and Old Ponte offer ulterior elements of fascination.
The design of the inner ones, recovers in contemporary key the fascination, the colors and the warm light of salotti years ' 60, in this Negroni atmosphere accommodates
extensions
and exposures of art.
Cocktail and long drink in the international tradition, while the chef it cures "mangiarini" for the breakfast, the lunch, the aperitif and the supper, muovendosi between great wines and the typical products of the Mediterranean kitchen.
Negroni Florence opened Bar e' from the 8 of morning (Sunday from hours 18,30) until the 2 of night, every day.
Where we are