Disco Otel Florence
You are here: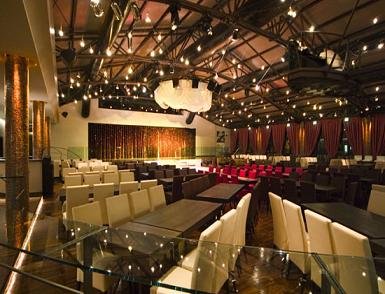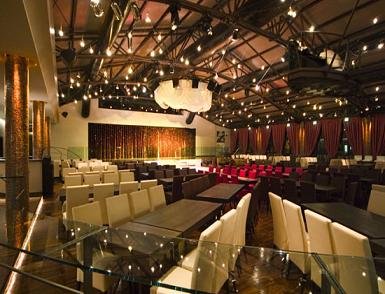 Rovezzano
Periferia
Viale Generale dalla Chiesa, 9 - 50136 - Firenze
055-650791 - 334-1080164
055-6507924
The Flat Discotheque
Bar
"Full up" is one of the premises more long-lived than Florence the first memories of the evenings, passed in its knows them, obtained from the wine cellars of the seminterrato plan of a noble palace fiorentino, Baldini Palace, in the central via of the Old Vine, place to the shoulders of the Bargello, between S
public square
: Florence and Public square S. Croce, go back far away to 1958. After ten years, in 1968, the premises changes aspect, becomes a private club called "Stork", in order to still change name in "Lady Godiva". 1973 are the year in which the discotheque it takes the windward and the premises comes renamed "Full up", name that maintains still today.
Where we are