Night club Sexy Disco Excelsior Florence
You are here: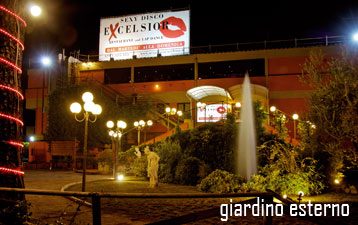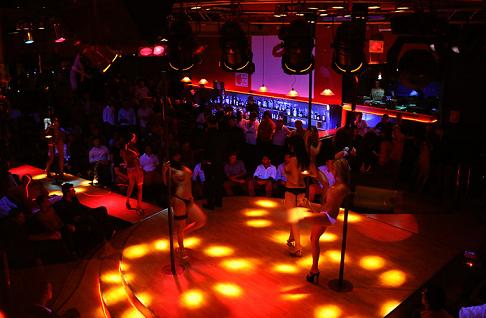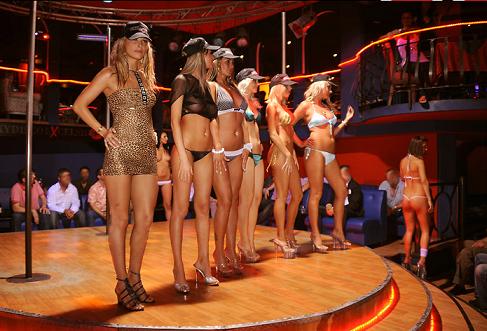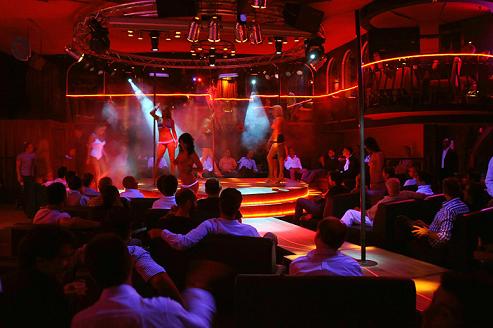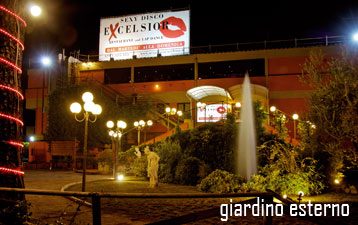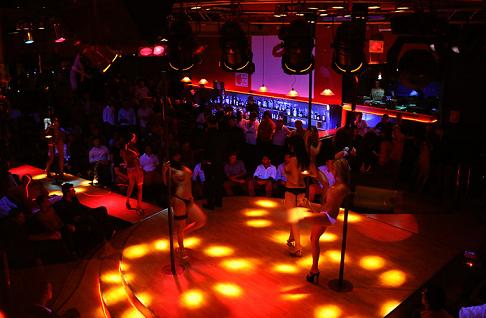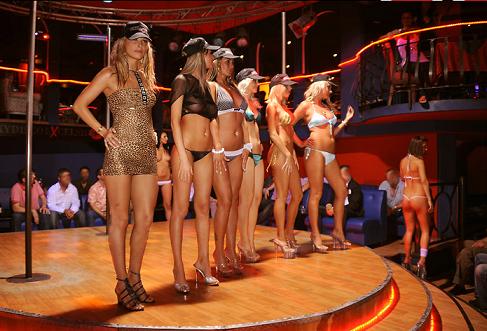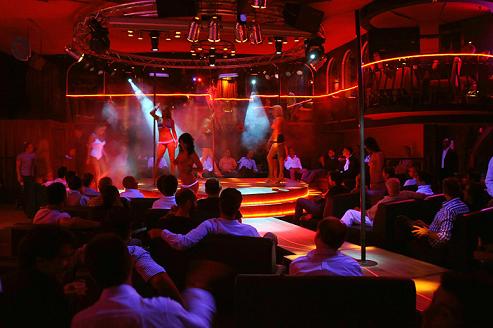 Campi Bisenzio
Periferia
Via Pistoiese, 185 - 50145 Firenze
We organize erotic dinners with the waiter sexy that they will render amusing and hot the atmosphere in one
restaurant
room entire dedicated to you. During the dinner it will come served a fixed menù in order to satisfy all the palates; there is however the possibility to demand particular foods for the more demanding customers.
All the drinks are included in the price comprised the aperitif before the dinner, wine and water during the meal and then the coffee, bitter or limoncello and final sparkling wine for all.
In the price the income to the Excelsior is comprised also and therefore the possibility to assist to all the shows of the 30 beautifulst famous girls and the Pornostar.
Incredible but true, the evening does not end here; always comprised in the price of the supper, the Sexy Excelsior Disc offers one erotic show to you in private.
Usually the people decided to organize erotic supper with friends in order to only celebrate goodbyes to the celibato or nubilato. The Sexy Excelsior Disc is specialized in erotic suppers dedicated to birthdays, suppers of job,
festivities
of bachelor and a lot other anchor, with offering special for celebrates.
Where we are