Disco Space Electronic Florence
You are here: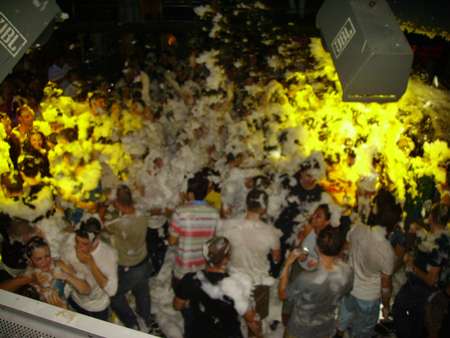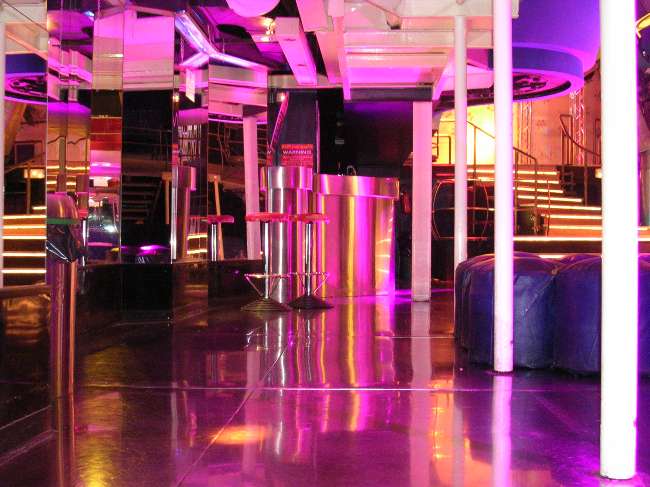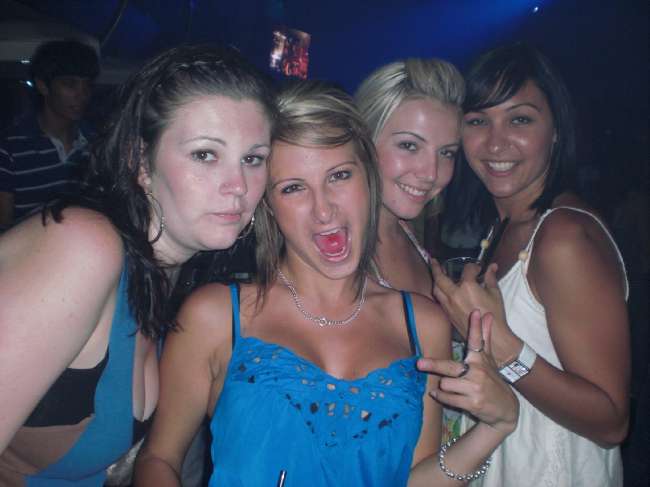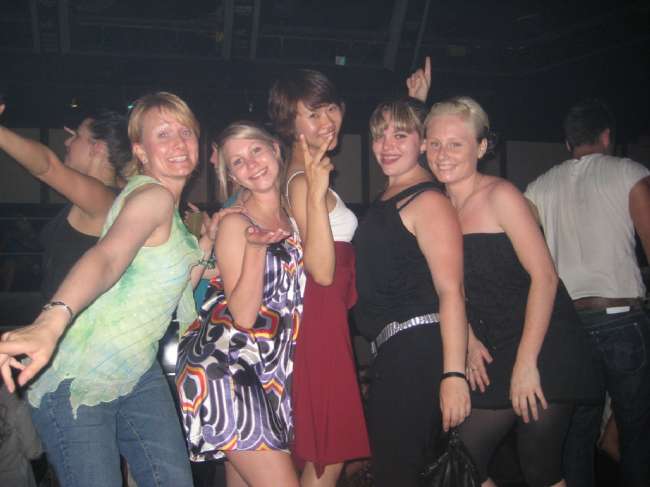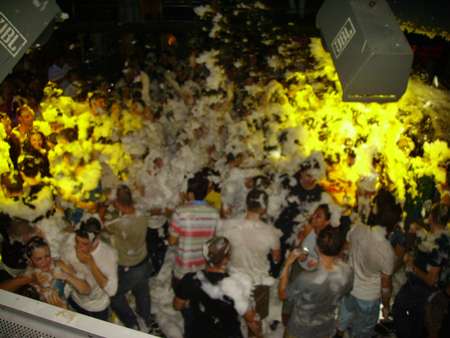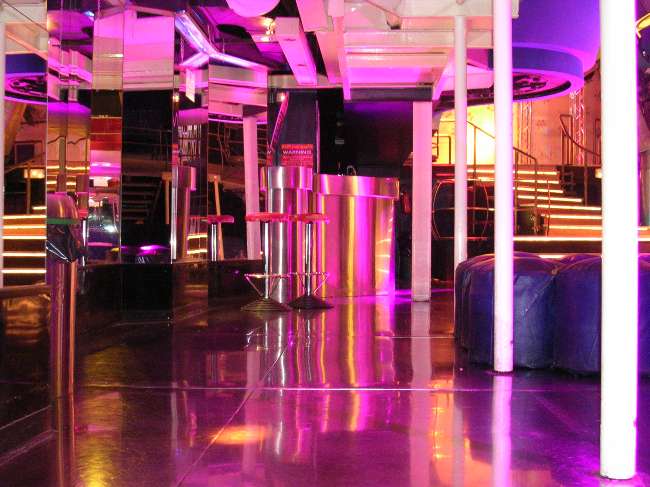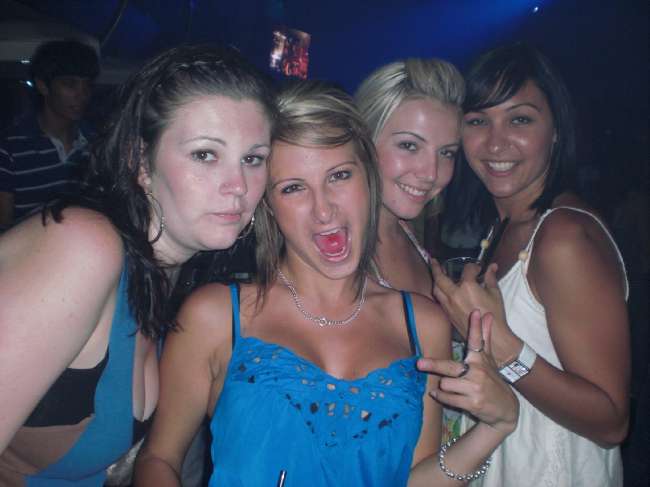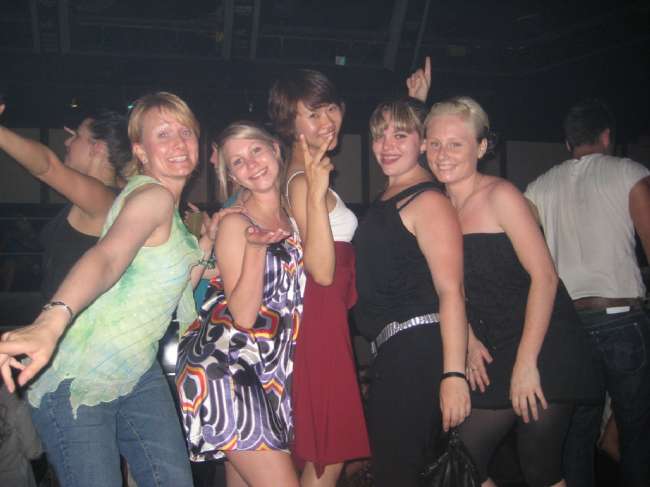 Santa Maria Novella
Centro Storico
Via Palazzuolo 37 - 50123 Firenze
Space Electronic is the largest discotheque in Florence. With an approximate capacity for 800 people, it is conveniently located in the center of town near the train station.
On the second floor there is a large dance floor with various special effects: videoshows, laser lights, scanners, a space ship effect, as well as a closed-circuit camera captures our guests' images as they dance. Our disc jockeys are professionals who keep up to date with the latest international hits.
All these features help create an entertaining environment for our cosmopolitan clientele. The majority of our clients are
university
students both Italian and foreigners living in Florence, Italian, American, and other European students groups.
Ages range from 16-25 and people come from every part of the world; between the main
events
we can remember new years eve, Halloween, Danish Party, Carnival, Double Troble, Wet T-Shirt contest, Foam Party, Bikini Party, Tahiti beach and Boobs competitio.
Where we are