Alchimia Florence
You are here: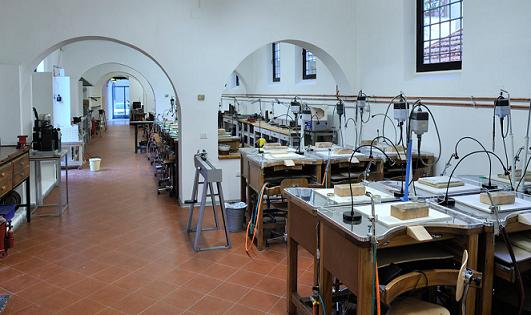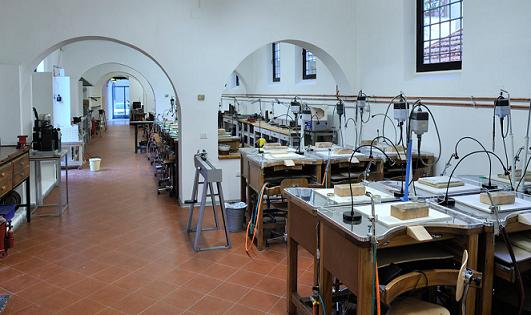 Santo Spirito
Centro Storico
Piazza Piattellina, 3r - 50124 Firenze
Alchimia, a school of contemporary jewellery and design in Florence, Italy, was founded in 1998 by Lucia Massei and Doris Maninger. Based in Oltrarno, Florence's historic artisan district, the school's philosophy is to provide students an innovative lab of creative thought, rooted in a deep understanding of traditional goldsmith techniques. In courses offered from beginning to advanced levels, students develop strong technical skills guided by a capacity to elaborate artistic concepts and their own creative language. This teaching method, fine tuned over the past twelve years and focused on the students and their individual nature, has produced results of a very high quality, with peaks of excellence made evident by many international prized acknowledgements. All this holds true today more than ever as Alchimia opens its doors in a new location. Unified and expanded, the school's new home in Florence just next to
Masaccio
's famous frescos marks the realization of Alchimia's philosophy in visible form.
Where we are