Cooking school Magici Sapori Florence
You are here: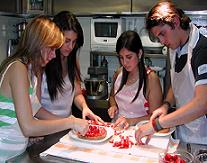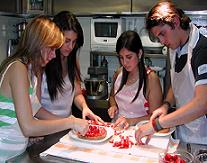 Novoli
Semi-Centro
Via Pergolesi, 10 - 50144 Firenze
Our cookery
courses
supply the students with the techniques of traditional Italian cuisine, and particularly of Tuscan and Florentine one. We not only are chefs, but even researchers on traditions and origins of Tuscan and Italian cuisine! We hold professional courses too.
Where we are