Italian school Spirito Italiano Florence
You are here: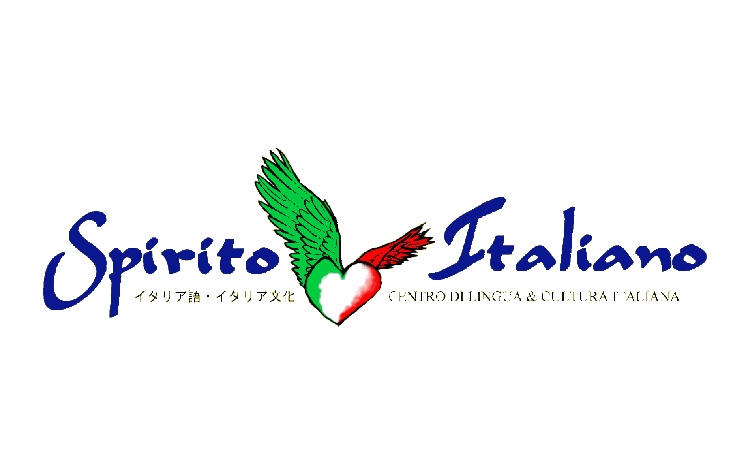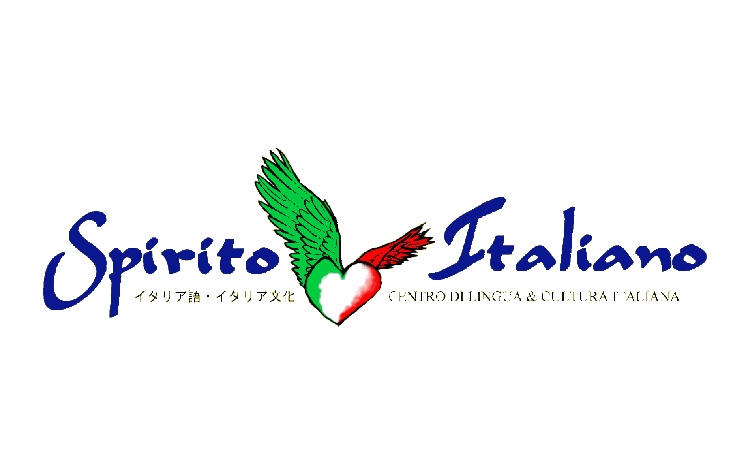 Santa Croce
Centro Storico
Via dei Pilastri, 51 - 50121 Florence Italy
Among the many Italian language
schools
in Italy, here we are, Spirito Italiano, another small Italian language school in Florence. By saying small, we don't intend to be negative about ourselves, since we think that learning Italian in a small environment is a good thing. Seeing that many big Italian language schools in Florence sometimes treat students who have come to study abroad in Italy more like a source of income than individuals, we thought we would offer more personalized Italian language
courses
to those students who come to learn Italian language and culture in Florence with high expectations and love for the Italian language and culture. Certainly, we are running a business, yet we intend to do it with our heart, without losing
contact
with students and their needs. Studying Italian in Italy, in Tuscany and particularly learning Italian in Florence is the most and correct way to learn to speak Italian since Tuscany is the origin of today's Italian language. Traveling in Italy is a real cultural experience. As in any educational experience, not only do you have the opportunity to study Italian, but also to learn Italian culture through the many art courses, gastronomy courses and other Italian cultural courses that we offer. Overseas studies could be a good investment and good fun if you choose the proper Italian language courses. But you don't need to spend a lot of money and time at school to get the most of your Italian language lessons. For many beginners, the study abroad experience can be difficult. Even though the Italian grammar is quite complex, learning Italian in Florence should be fun! For this reason, our main objective is to adapt our Italian language program to the desires and abilities of students, individually and in groups.
Where we are