Shop A Design Florence
You are here: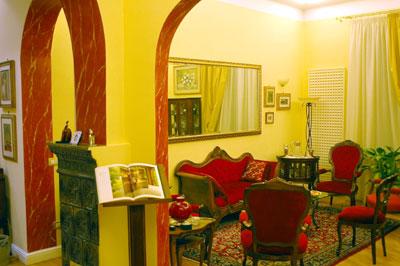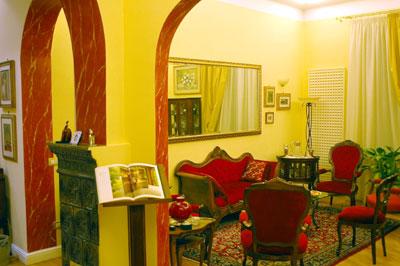 Novoli
Centro Storico
Via degli Artisti, 54 rosso - 50132 Firenze
Ethnic furnishing of style. A Design it has picked the spirit of this island having imported typical furnishings of the balinesi dwellings. The furnitures are in colonial style of great elegance thanks to the job of unparalleled craftsmen in dealing the wood. A numerous series of objects and ornaments testifies the etno-chic taste of this tropical island. Materials valuable and taken care of handicraft workings define interlace to it of the woven proposals give to Design.
Where we are
Contacts us with the following form