Shop Ciani Emporio San Firenze Florence
You are here: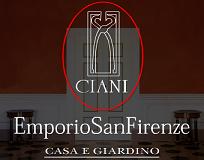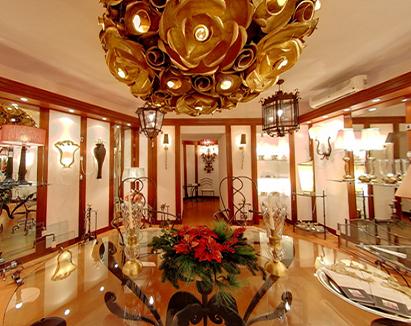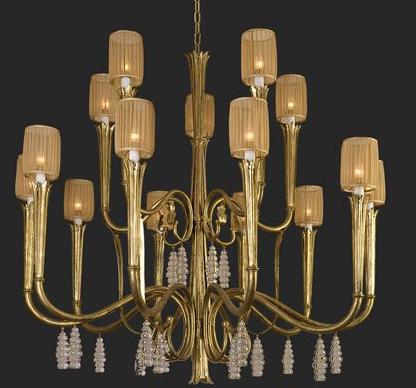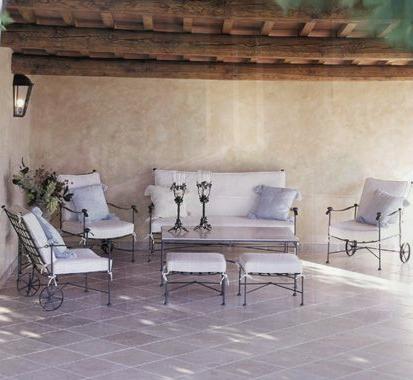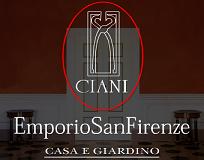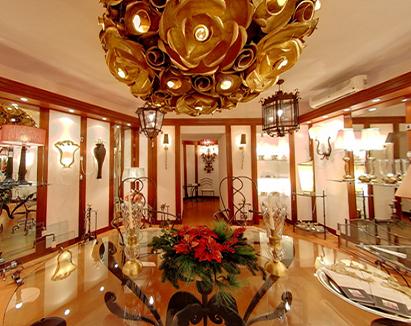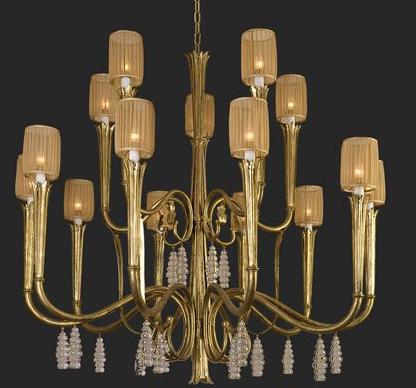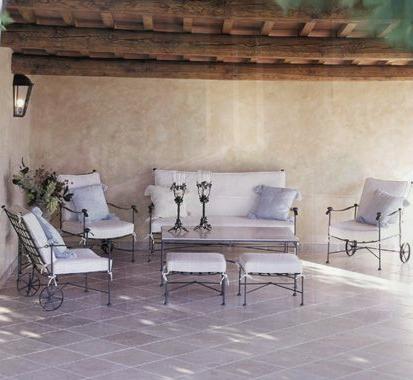 Bagno a Ripoli
Periferia
Via di Vacciano, 17 - 50015 Bagno a Ripoli - Florence
Lighting and furnishing in I bottle pincers and brass. The Ciani tradition - Emporio San Florence with great style and twin harmony of always with the ductility of bottle pincers, poor material, raise forms of research and design. Since 1939, the founder of the Ciani Family has been drawing 18th century Della Robbia wreaths, rich with iconographic arrangements of fruits and flowers, ears of corns and acanthus leaves.
Where we are
Contacts us with the following form