Shop Devon & Devon Florence
You are here: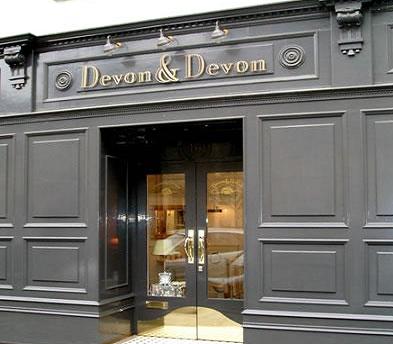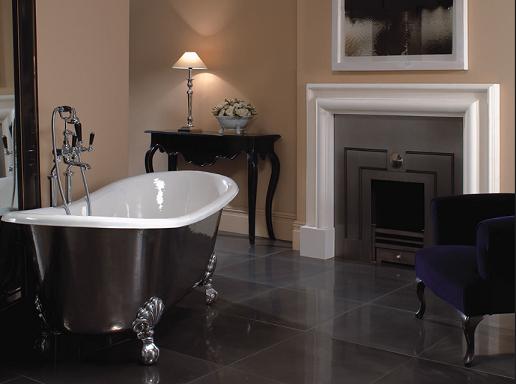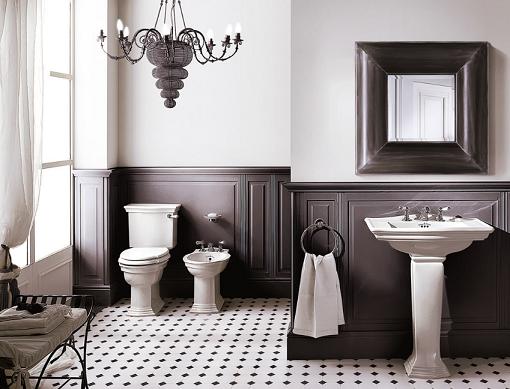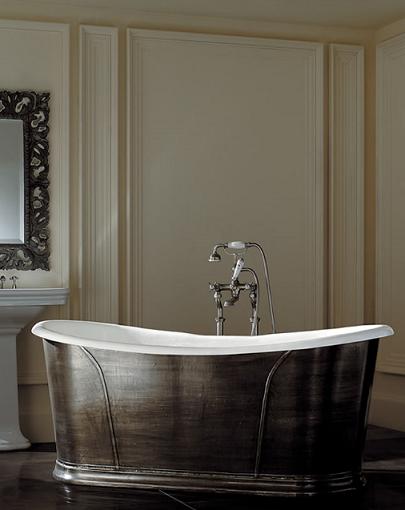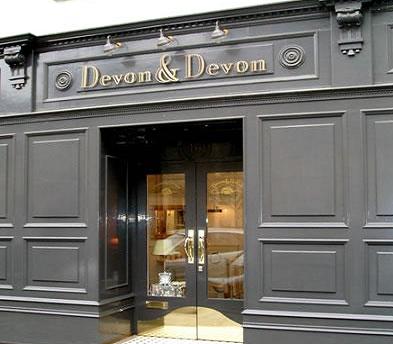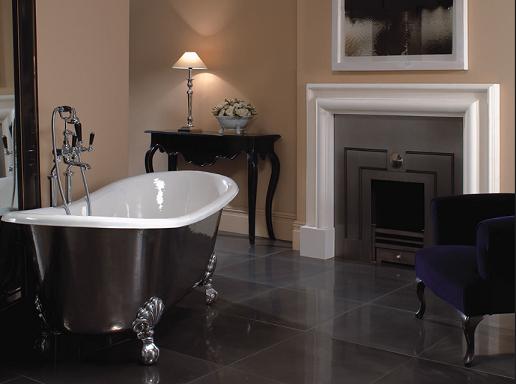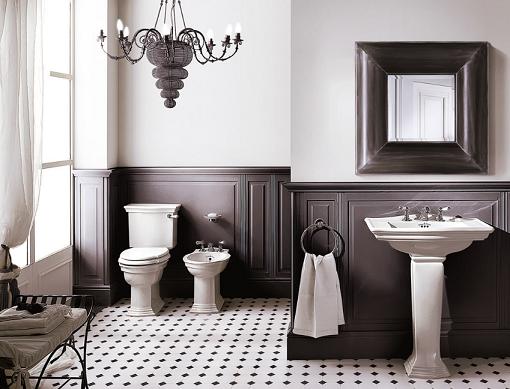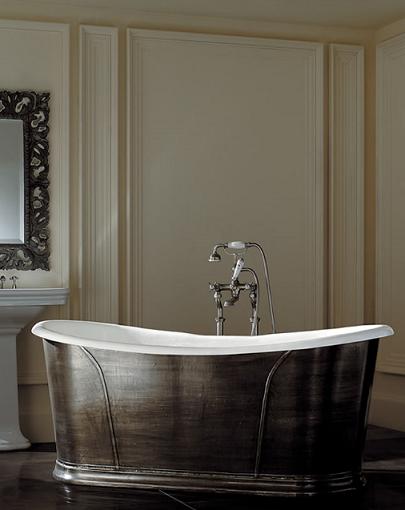 Campo di Marte
Centro Storico
Viale Alessandro Volta 46
The brandname Devon&Devon was born from an idea to re-propose bathrooms inspired by the atmospheres and the characteristical tastes of the Victorian era to the 1930's of the last century. A bathroom decorated with 'historical pieces' that have become present day due to the particular attention to the modern day requirements of comfort and practicality. Over the years this idea has developed and opened up the possibilities of offering complete and coordinated bathroom furnishings, a selection of 'timeless' products, items that can be put in a harmonious classical context or that can be placed elegantly as 'historical pieces' in a contemporary context. Devon&Devon therefore today proposes a bathroom habitat decisively characterised in its style, inspired by the more well bred and refined european traditions, recognisable by its attraction to the past, unaltered by time in its absolute originality.
Where we are
Contacts us with the following form