Shop DFG Sas Florence
You are here: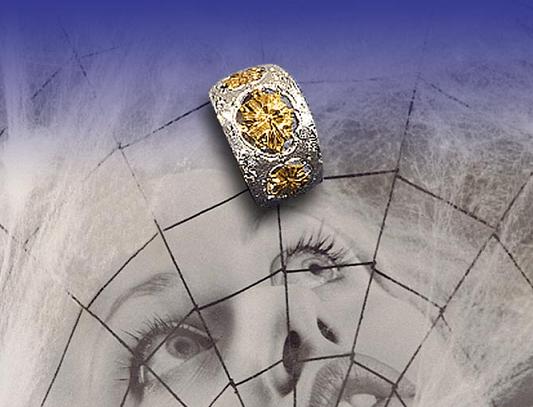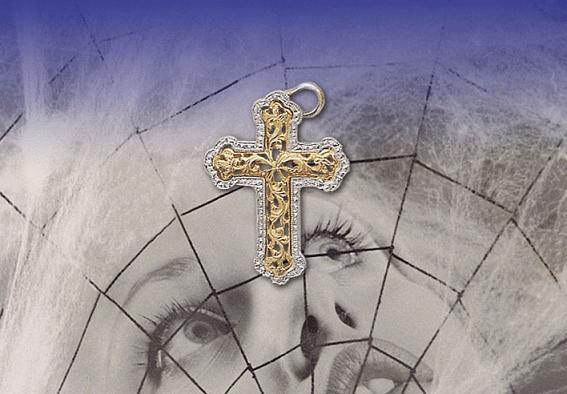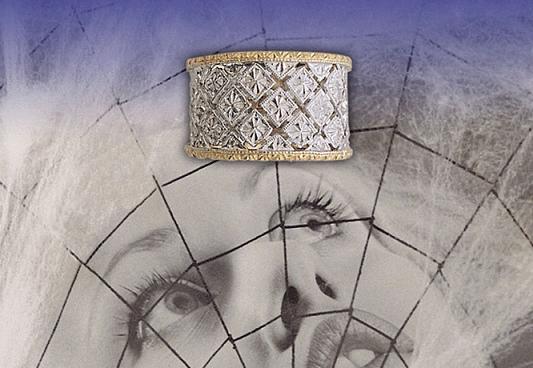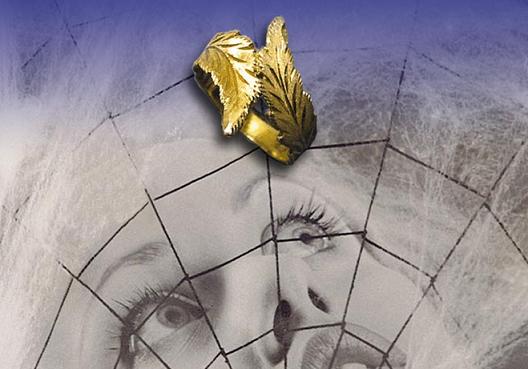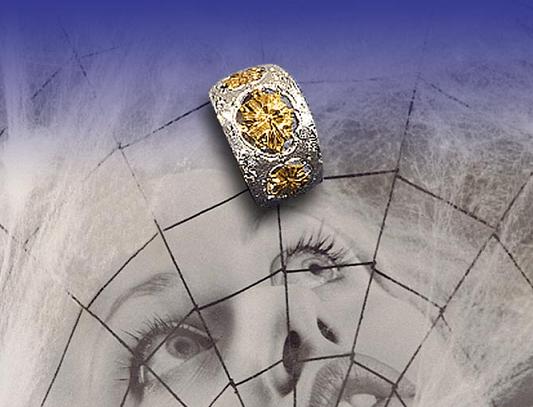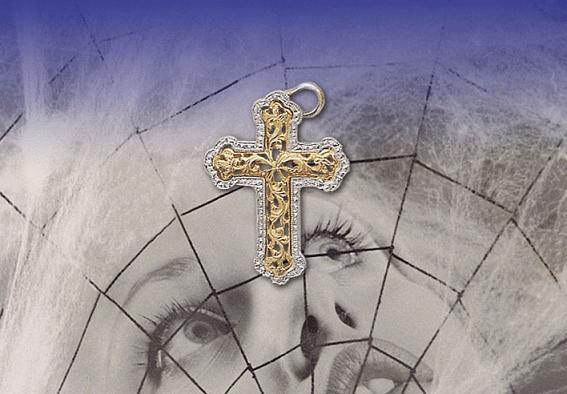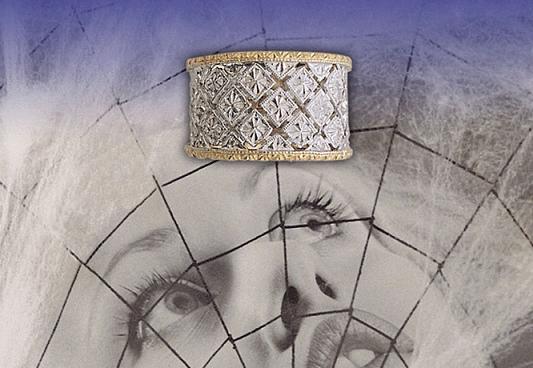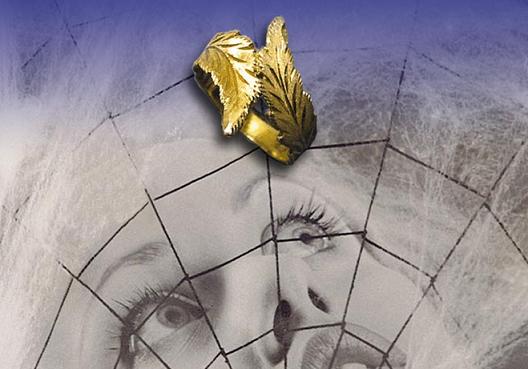 Santa Croce
Centro Storico
Via De' Macci 44r - 50122 Firenze
Fruit of the experience of beyond 20 years in the field of the oreficeria, and situated in the heart of Florence, D.F.G. is one beautiful truth of the tradition orafa fiorentina. D.F.G., a beautiful reality of the Florentine jeweller's craft tradition sited in the heart of Florence, is the result of over 20 years of experience in the jewelry field. Keeping up the old processing, that made Florentine jewelry famous all over the world, we were able to create a unique product that everyone keen of Florentine classic art and not can afford... Collection of 40 pieces including earrings-rings and bracelets of silken effect base and mounting reproduced on the base of a tracery-work of engraving made of contrast of colour. Collection of 50 pieces includind earrings-rings-clasps and bracelets. The classic Florentine style of filigree and engraving work refined with edges and framework made of contrast of colour. Collection of 100 pieces including earring-rings-necklace-pendants and bracelets, an other classic work with leaves-shaped and curled-shaped elements. Magnificent engraving of smooth veins on handmade satiny base. The result of the commitment to give new form to a classic manufacture... Not for everyone!
Where we are
Contacts us with the following form