Shop Manissero Florence
You are here: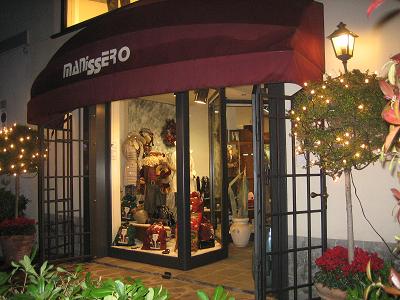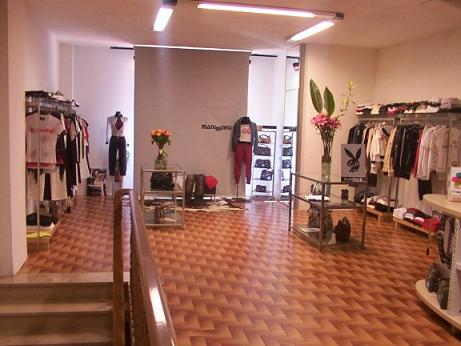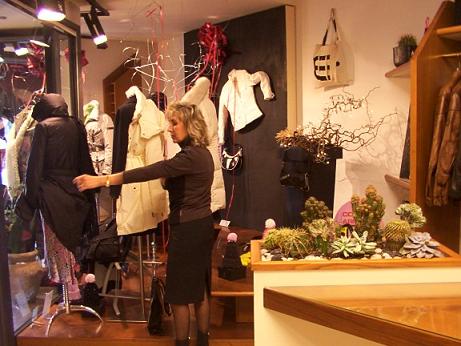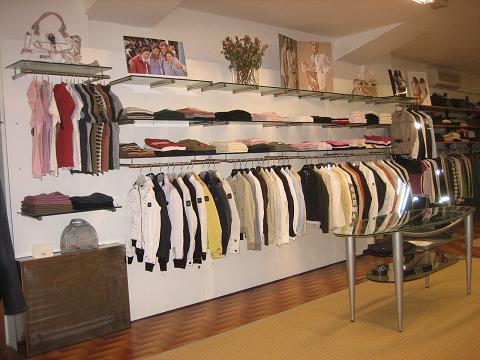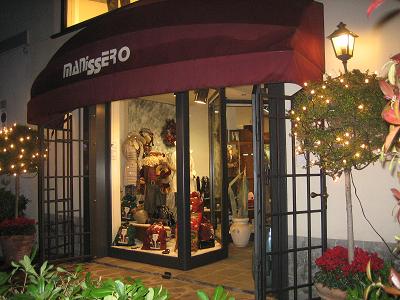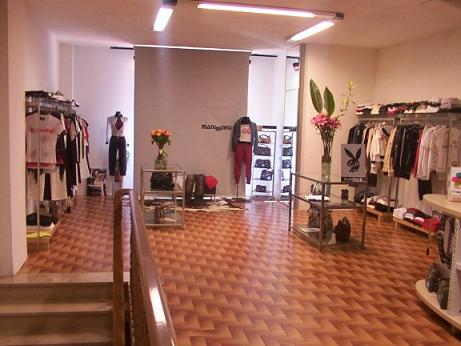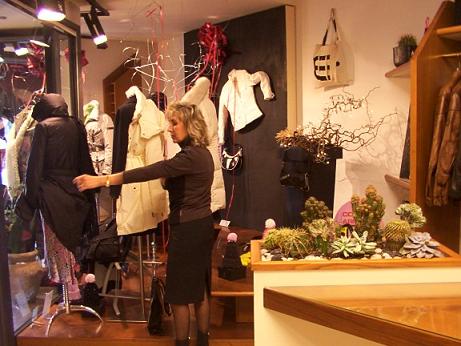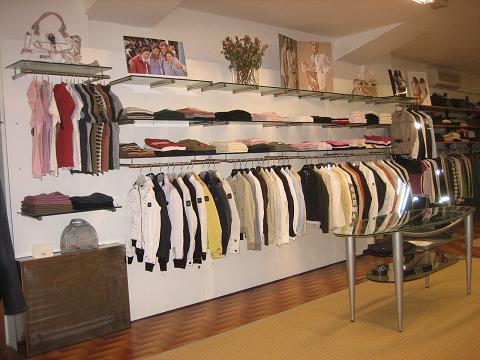 Signa
Centro Storico
Via Don Minzoni, 11 (Zona Stadio)
Store of reference with 35 years of experience and professionality in the apparel man, woman and sportswear. With a continuous search we select for You the apparel heads more originate and excluded. A point of reference in the field of fashion: 35 years of experience in the field of clothing and sportswear for men, women and children. The store is located in the town of Signa, well-known for its artisan tradition, at the corner of Via Don Minzoni and Via delle Terrecotte.
Where we are
Contacts us with the following form