Shop Alinari Florence
You are here: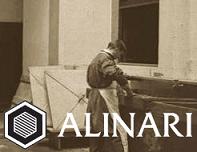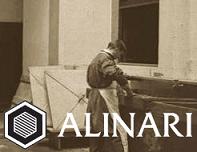 Piazza Unità Italiana
Centro Storico
Palazzo Alinari, Largo Fratelli Alinari 15 - 50123 Firenze
Founded in Florence in 1852, the Alinari Brothers is the oldest company in the operative world in the field of photography, the image and the communication. The birth of photography and the history of the Company are dependent of a course commune of evolution and growth, testified today to the immense inheritance of 3.500.000 of photographs of property, collected in current Archives Alinari. It is an inheritance which one is always more increasing and which, of the thank you to one reasoned political of new aquisitions and in the new photographic campaigns, embraces dagherrotipi with modern the fotocolor.
Where we are
Contacts us with the following form