Shop Filistrucchi Parrucche e Trucco Florence
You are here: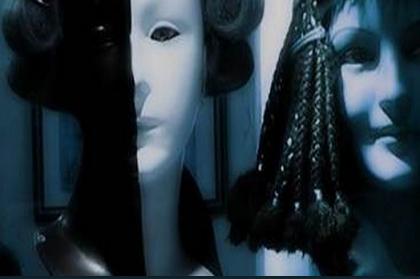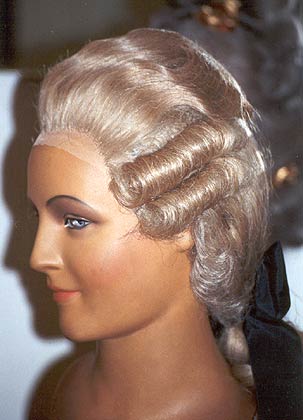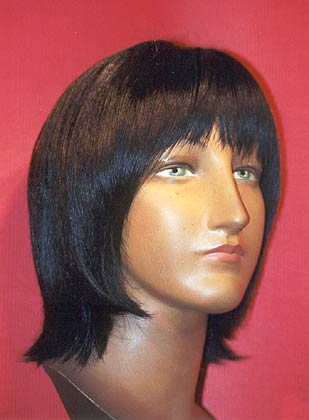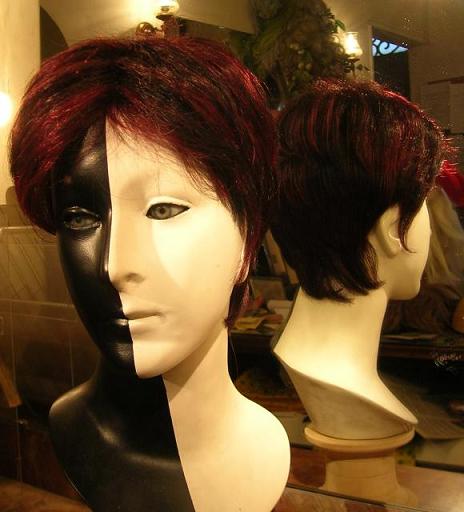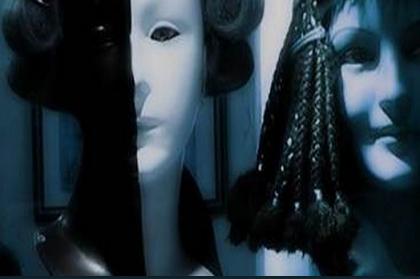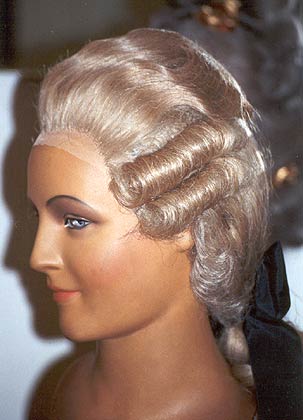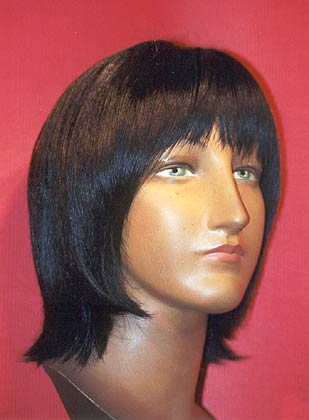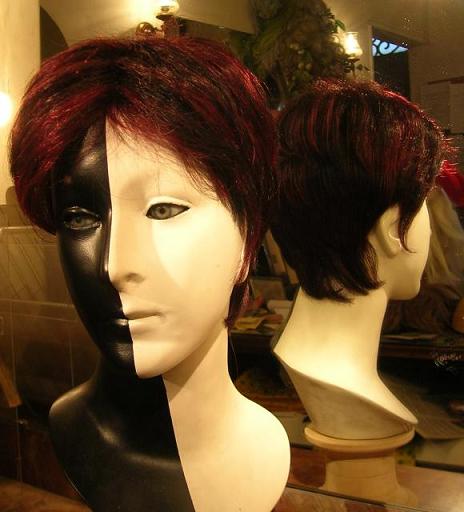 Santa Croce
Centro Storico
Via Giuseppe Verdi, 9-red - 50122 Firenze
The birth of the house Filistrucchi, the piu' old shop of Florence, goes up with far 1720. Produce of the wigs, barbs, moustache, cheeck, and similar in natural hair. Latex masks and proth2se and cartapesta for
Cinema
, TV and each sector of the spectacle and the fashion.
Where we are
Contacts us with the following form