Shop I.T.A.F. Srl Florence
You are here: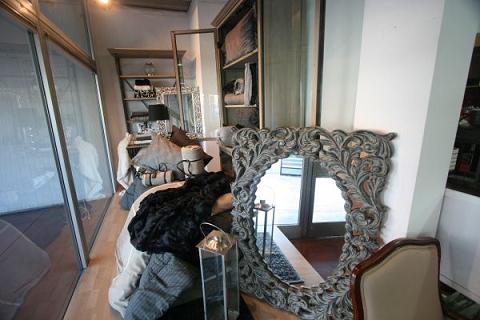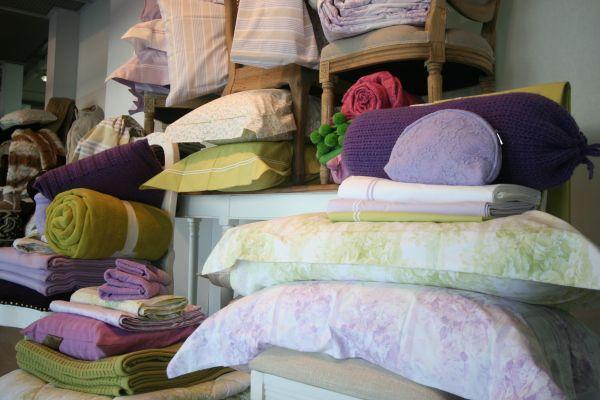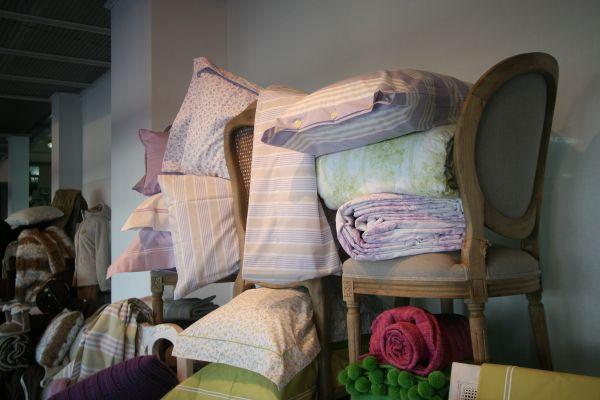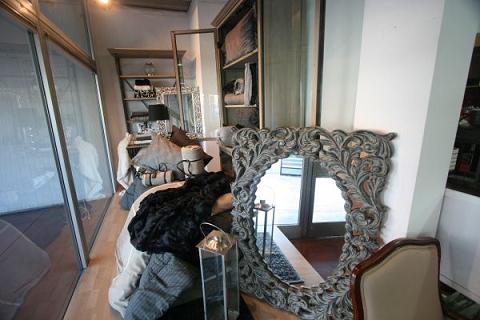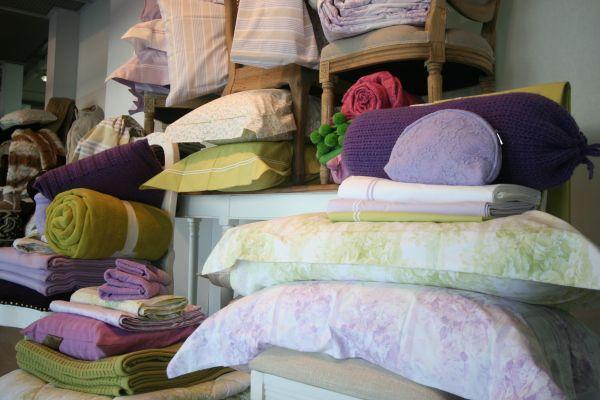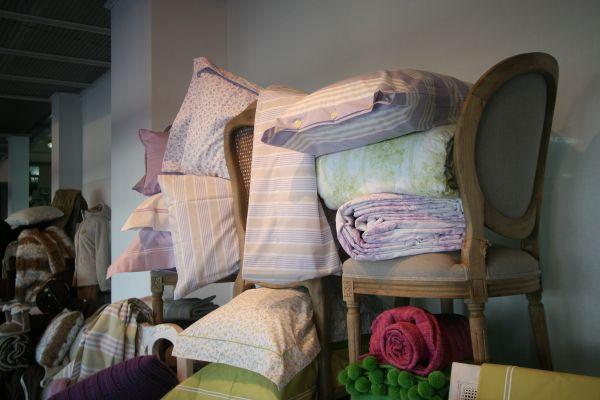 Sesto Fiorentino
Periferia
Via Senna 88/90
055-311708 - 055-308149
055-374784
Wholesale highly specialized in the sale of every kind and type of woven and tendaggi for the furnishing and the linen for the house. Our firm, founded in 1966, is a wholesale distribution centre for weave furnishing and linen for the house. Our warehouse of 2400 square metres offers an extremely wide choice of weave materials and items to fit your house. Our products are always up-to-date with the times and in accordance with the tastes and demands of the sector of furnishing. All this enables our firm to be a reference point in the centre of Italy for paper-hangers, upholsterers, interior decorators and for the stores working in the field of weaves for the house. Our offers and suggestions are always studied and created in order to give clients the possibility of a total-look for the furnishing.
Where we are
Contacts us with the following form