Shop Signoria di Firenze Outlet Florence
You are here: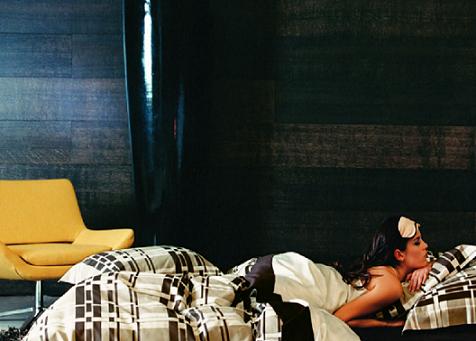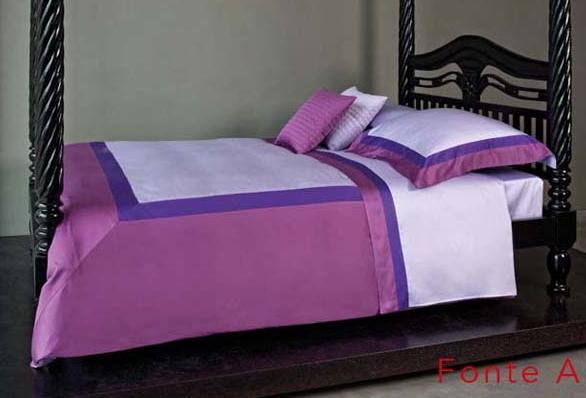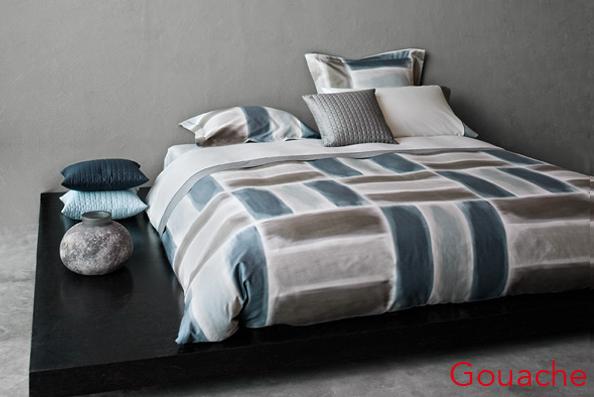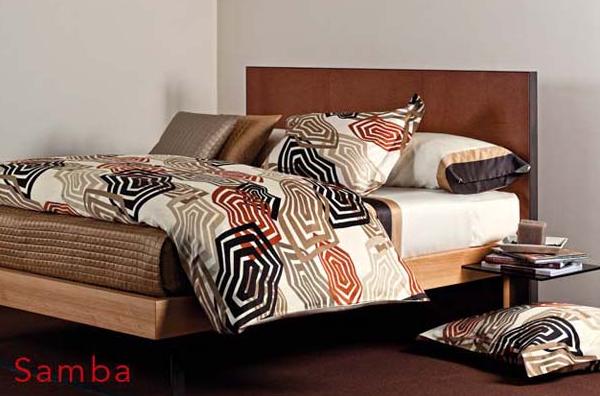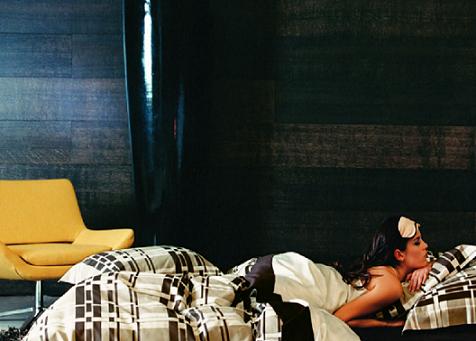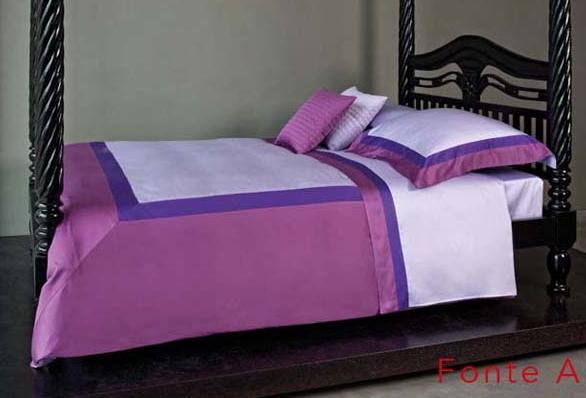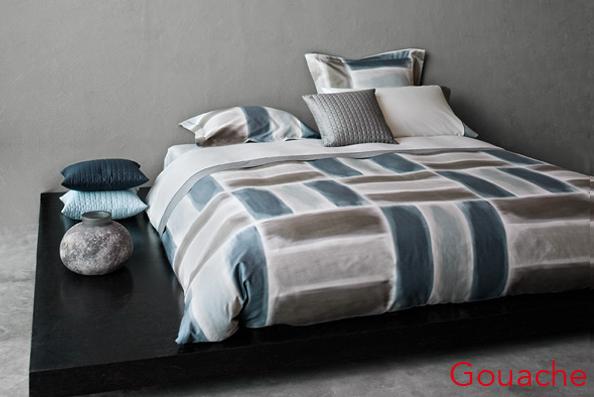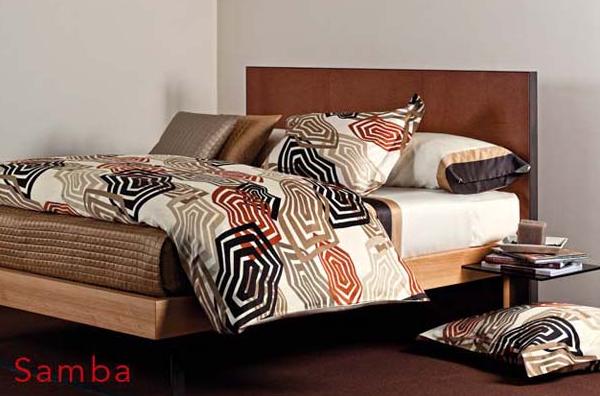 San Casciano Val di Pesa
Periferia
Via di Lucciano Area Ponterotto - 50026 San Casciano Val di Pesa - Firenze
To feel in touch with yourself. This is the central idea behind all of the Signoria creations. Household linens accompany us in all of our essential daily gestures: eating, sleeping, conversing, dreaming, making love. And this is why household linens should no longer be seen as a marginal accessory to be stored away in a cabinet. Signoria Firenze produces fine bed linens in classic and contemporary styles that showcase the company's passion for color. Manufactured in Italy from Egyptian cotton, the line includes solids, jacquards, and percales in wovens and prints. The family-owned business was started by the Cappellettis in Tuscany in the 1940s and introduced to the States five years ago. The collection is now available in more than 250 US stores.
Where we are
Contacts us with the following form