Shop Gioia della Casa Florence
You are here: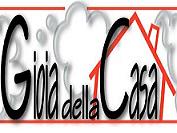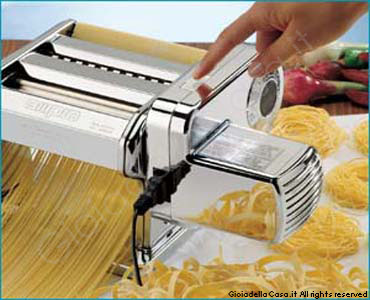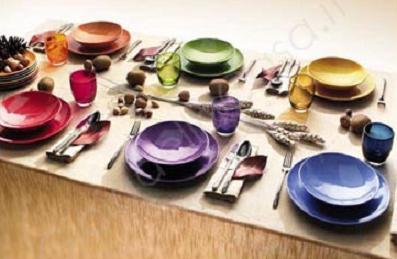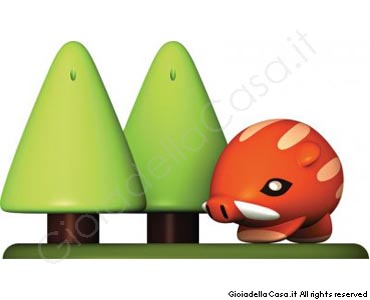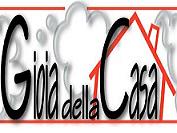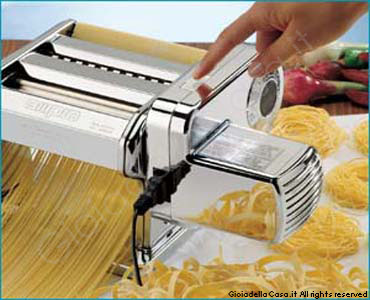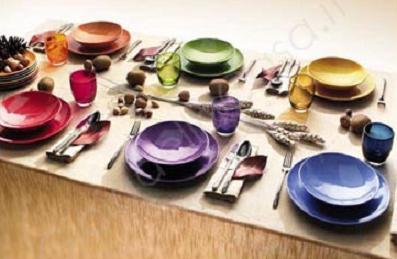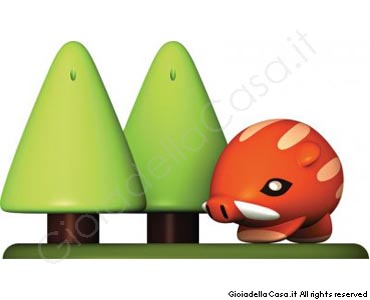 Santa Maria Novella
Centro Storico
Via Sant'Antonino, 31-red - 50123 Firenze
Article sale from gift and accesori for the house. In Florence since 1953. In the Gioia della Casa shop you can find Special Offers adn Gifts Ideas. Between the main products we can remember kitchenware, cocktails, cooking utensil, accessory, bath items, clocks, household appliances, graters, hats & aprons, colander, bottle opener, plug/cork, kettles, cutting boards, glasses, table, coffee machines (drip coffee, espresso coffee, cups & mugs, replacements, electric machines, filtered coffee), breakfast (cereals, breakfast set, sugar bowls, cappuccino, milk jugs, biscuit barrels, coffee pots, teapots, coffee machines, cups & mugs), containers (airtight, jars, for bread), lids (stainless steel lids, aluminium lids, silicon lids), mills & grinders (pepper mills, salt mills, coffee mills, cereal grinders, hot pepper mills), frying pans (nonstick, stainless steel, wok, fusion), home made pasta (pasta accessories, attachments, pasta machines), pastry making (muld, accessories, bakin tin), pots (casseroles, normal pots, pasta pot, pans, special cooking, pots set, pressure cookers), dinnerware (person set, special plates, dinnerware set), dressing(oil & vinegar, menage, salt & pepper), flatware (cutlery, person set, flatware set, serving spoons), replacements (funnels, other, filters, gaskets rubber, reducers), porcelain figurines (nao lladro figurines, r.ginori figurines, alessi figurines), on the table (bottle rack, salt & pepper, cheese boards, starter holders, others, trays, fruit bowls, baskets, menage, oil & vinegar, underpaltes, useful (roll holder, egg cups, salad shakers, timers, garlik items, others, spoon holder, half moon), wine & tasting.
Where we are
Contacts us with the following form