Shop A.Gi.Mus. Sede di Firenze Florence
You are here: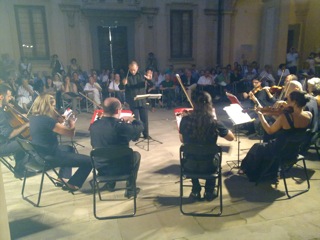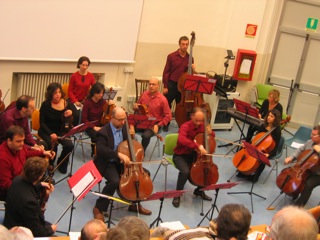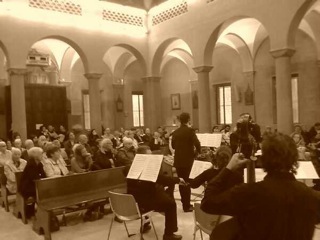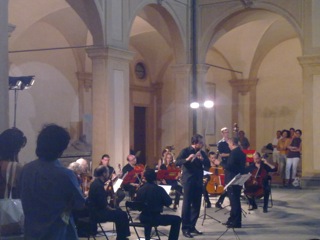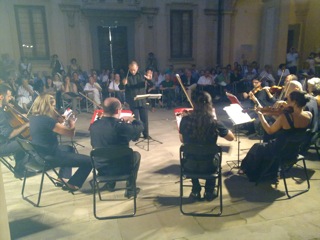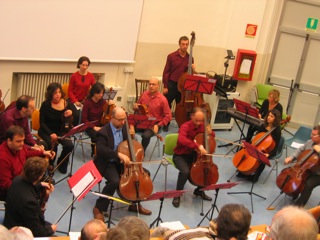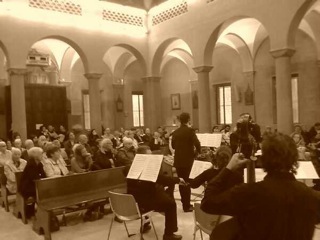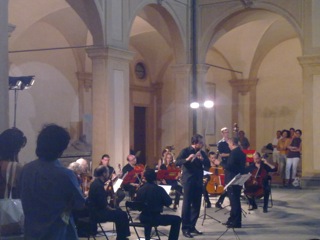 Piazza delle Cure
Semi-Centro
Via della Piazzuola, 7 - 50133 Firenze
The AgimusArte orchestra is born in the 2003 from the fusion between the orchestra solisti of
Fiesole
and the strumentisti of the A.Gi.Mus. of Florence. A.Gi.Mus. Center of Florence - Careggi in music, Festival di Castel di Poggio, Concert of Been born them and New Year's Day, AgimusArte Orchestra, Promotion and shows.
Where we are
Contacts us with the following form