Shop Winesoftuscany Florence
You are here: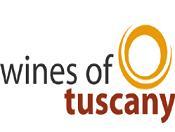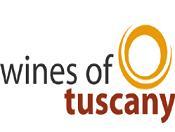 Sarteano
Campagna
E-Etruria Classica srl Corso Garibaldi, 12 - 453047 Sarteano Siena
Wines of tuscany is specialized in the sale online of from Tuscany wines all over the world. One not only addresses final customer (B2C), but also to that one business (B2B). It offers the service of the wine steward and that one of the reservation gives. Wines of tuscany introduces a selection of coming from wines from the small and great from Tuscany wine cellars, proposing itself to become a point of encounter for all those people which think that to have a from Tuscany wine on the own table she means to give a class touch to the conviviale banquet.
Where we are
Contacts us with the following form