Shop La Sposa di Firenze Florence
You are here: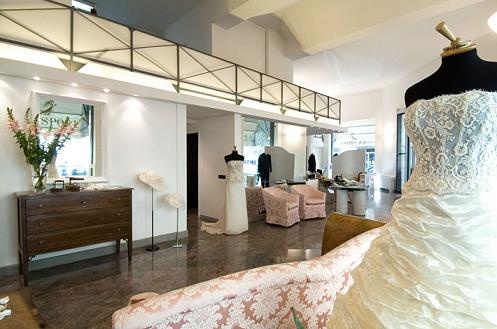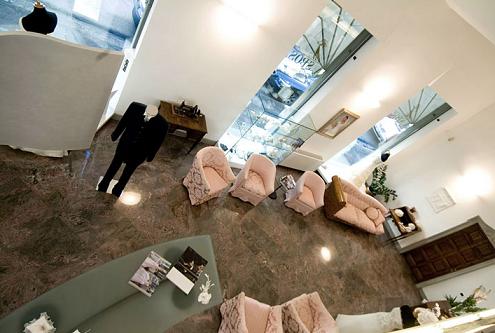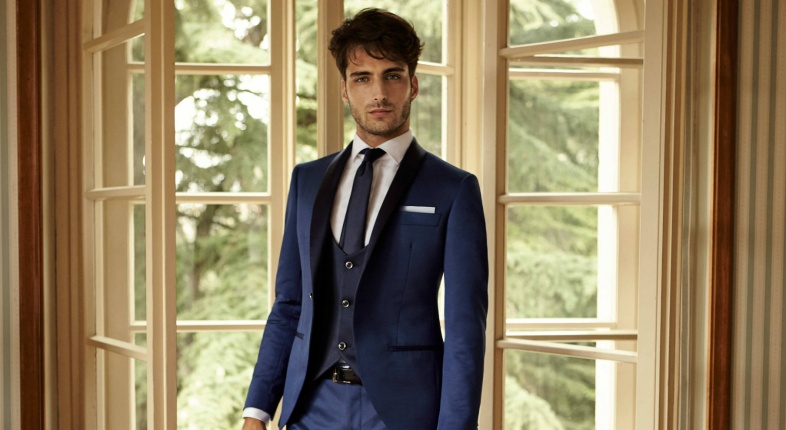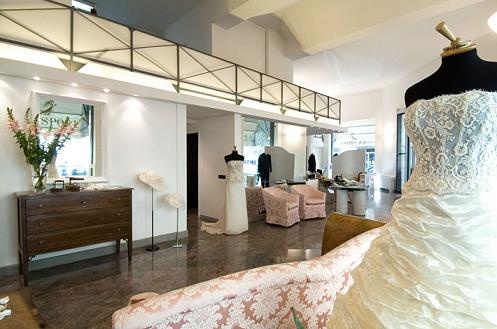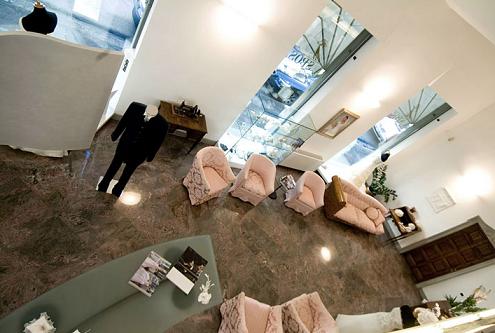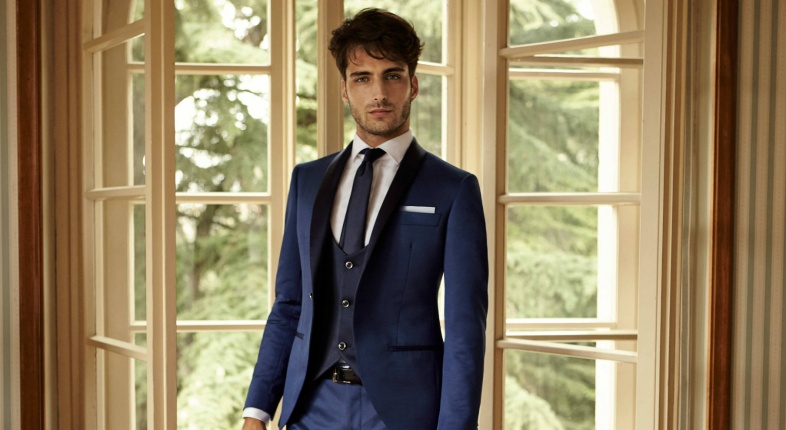 Cascine
Centro Storico
Via del Ponte alle Mosse 136-red
It carries out and sells clothing of wife and of I marry. Meadows of the sartoria you will be able to test the champions of the various models and to choose with the assistance of expert personnel. The preziosità of woven, the care for the details, the attention with the style and the tarvail sartoriale characterize creations of Wife of Florence. Each clothing is made to measure, savantement twinned with the accessories, to obtain a simply perfect image.
Where we are
Contacts us with the following form