Shop Fornace Masini Florence
You are here: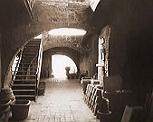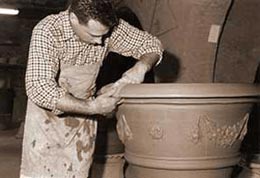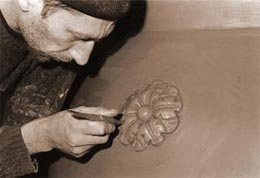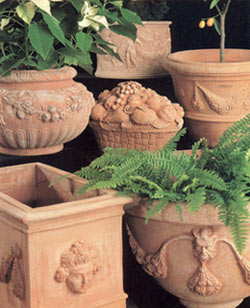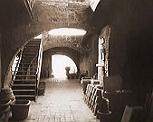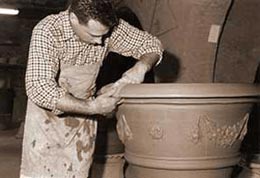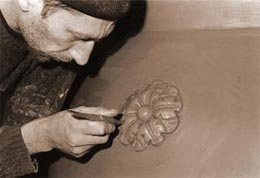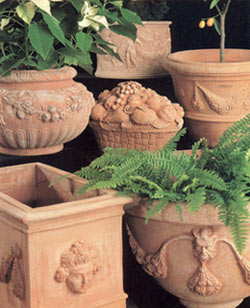 Impruneta
Collina
Via delle Fornaci, 57 - 50023 Impruneta - Firenze
The famous "terra di Impruneta" is a clay mixture of sand, calcium carbonate and iron oxide which gives the earthenware its characteristic brick color. Each piece is accurately baked at 930°. This procedure guarantees durability and an exceptional resistance to atmospheric elements.Vast assortment of jars pots and other articles for the garden.
Where we are
Contacts us with the following form