Shop Giannelli Gioielleria Florence
You are here: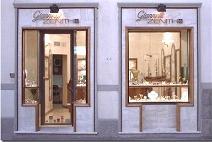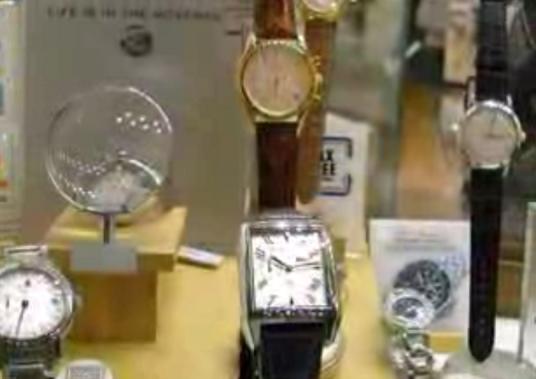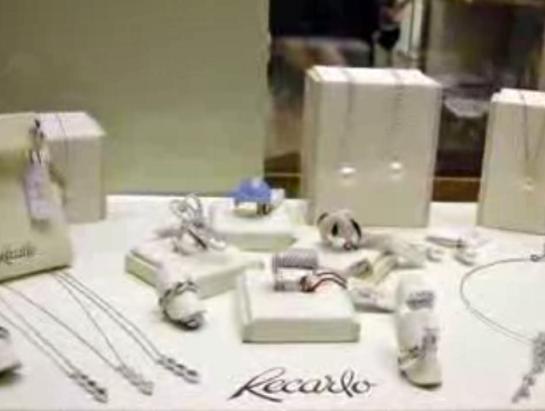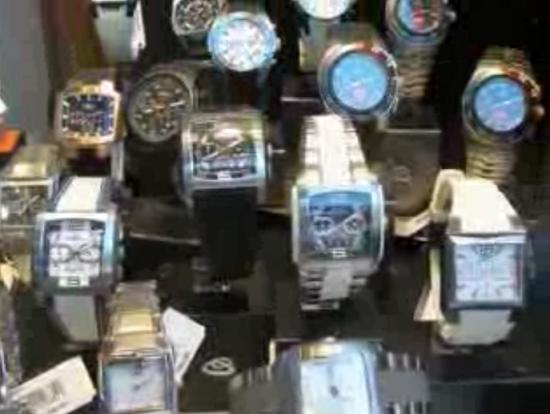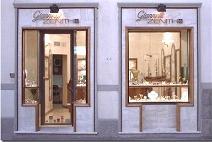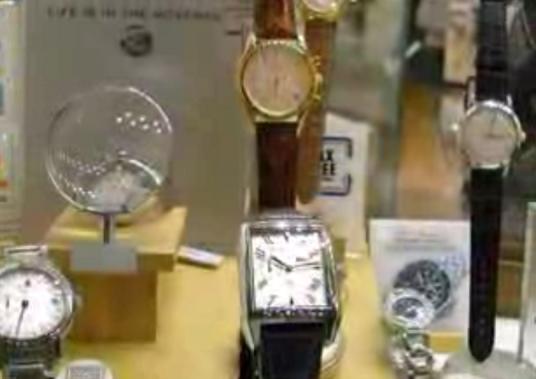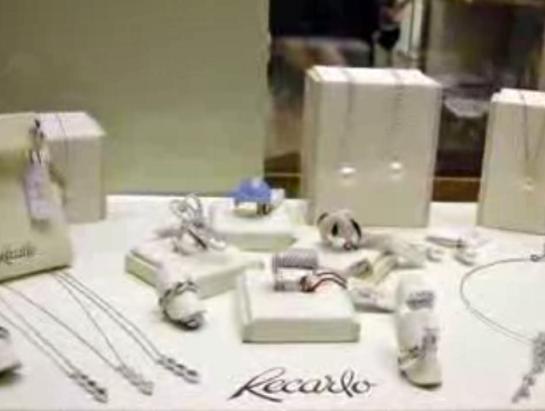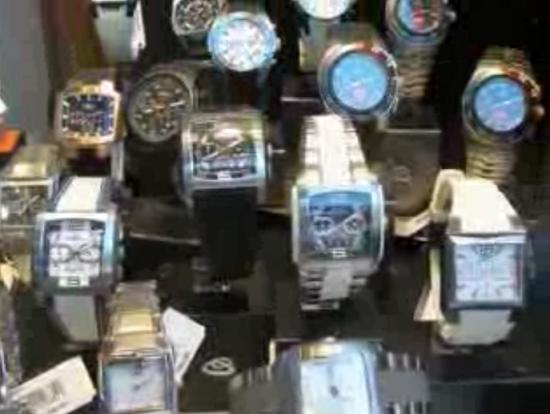 Sesto Fiorentino
Periferia
Via Antonio Gramsci, 168 - 50019 Sesto Fiorentino - Firenze
Craftsman from 35 years, orologeria jewelry shop GIANNELLI operates in the field from more than vent' years with seriousness and professionality. E' supplied of one immense range of jewels and clocks. During the time it has been specialized in gold jewelry shop and creating jewels, also on ordering and design of the customer; a guarantee certificate is a laboratory equipped for the repairs on any type of clock leaving. It is supplied an immense range of jewels and clocks. Categories: Silvervare - working and wholesale; Jewelrys shop and gold sale; watch; Corals, cameos and ivories; Semiprecious hard stones; Precious stones.
Where we are
Contacts us with the following form