Shop Internet Point Paradise Florence
You are here: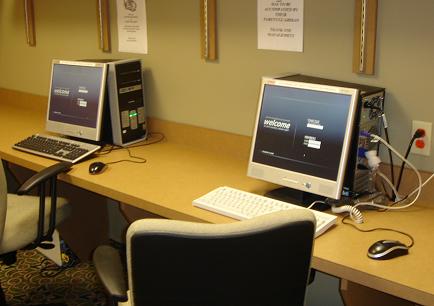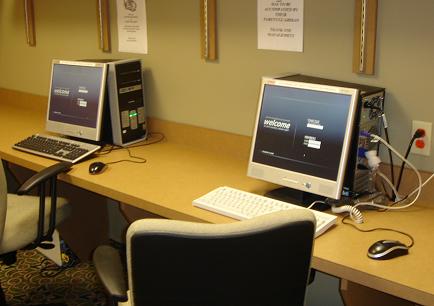 Piazza San Marco
Centro Storico
Via Fra' Bartolommeo, 4 red - 50132 Firenze
Internet Point Paradise is born in July 2004. The our target it is to catch up our customers in order to full satisfy their requirements with the maximum professionality and the maximum courtesy. But this is not enough, therefore we take advantage ourselves of a line ADSL to high speed, and so that who test ours blots some and our faithful wide band cannot to make less than to remain our customers. Moreover we have a system that it concurs with the customers to manage the time minute by minute and respects the enforced norms. Internet Point Paradise é only in Florence. Internet Service, prints thesis and press from Floppy and Cd-rom, CD burning, USB access, scanner, approached the Laptop, management of Your Time Second by second.
Where we are
Contacts us with the following form