Shop Internocasa Florence
You are here: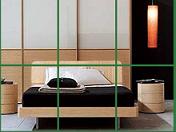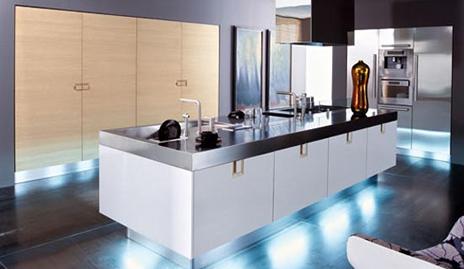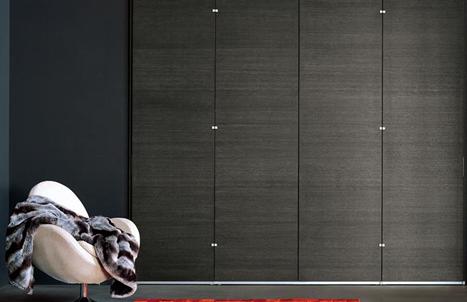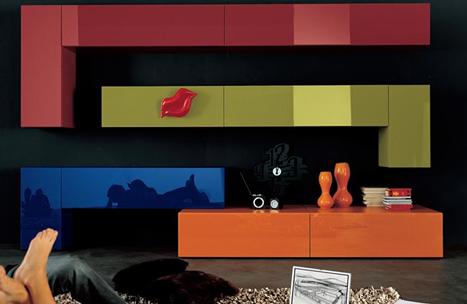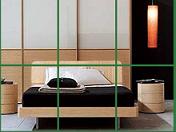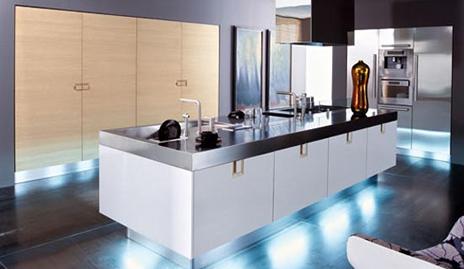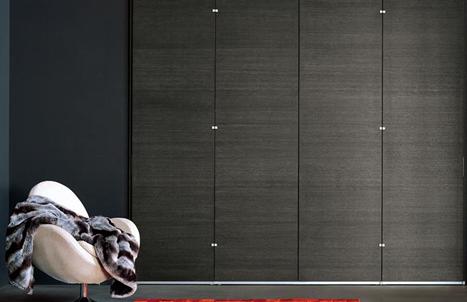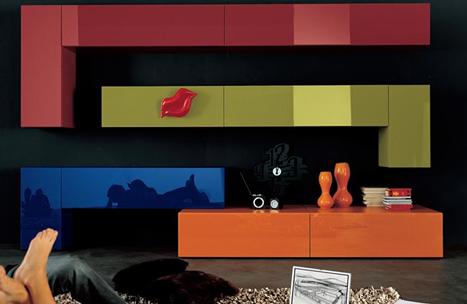 Fiesole
Centro Storico
Via Faentina, 135/A Pian del Mugnone
One offer of the best Marches, with an eye of R-with regard to the more convenient proposals. A great exposure, subdivided in several atmospheres. direct Contact: for giving solutions personalized, professional, guaranteed. Control Works them Financings to rate zero. Personalized Planning, reliefs, transport and assembly you furnish, attendance post sale. Production on measure.
Where we are
Contacts us with the following form