Shop La bottega degli orafi Florence
You are here: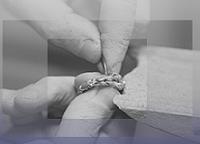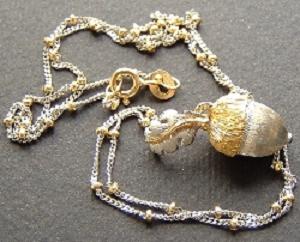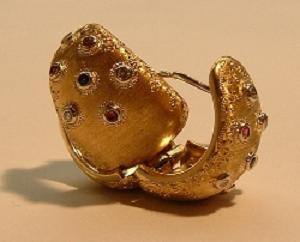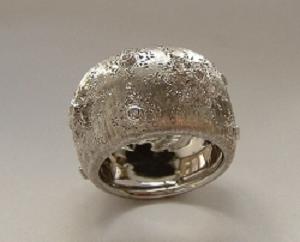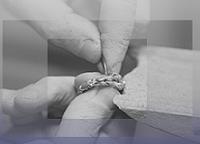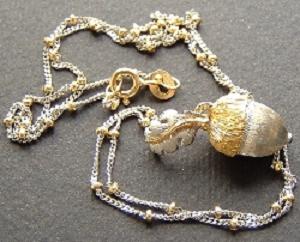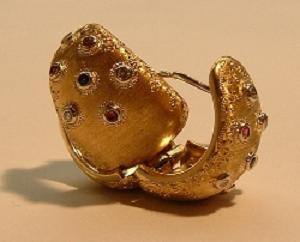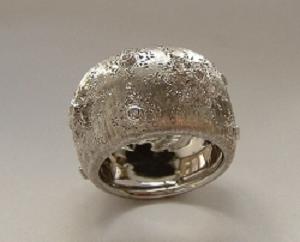 Santa Croce
Centro Storico
Via De' Benci, 20/R - 50122 Firenze
Gianluca puts into practice the ancient goldsmith's craft which has developed through the centuries in the heart of Florence. After a period of training of almost thirty years they built "La
Bottega
degli Orafi", where they create their hand made jewels following the old tradition. The laboratory of "La Bottega degli Orafi" is part of the shop: people walking in front of the shop-window can see the care with which the jewels are created and feel the atmosphere of a ancient art laboratory.
Where we are
Contacts us with the following form