Shop La materia che ride Florence
You are here: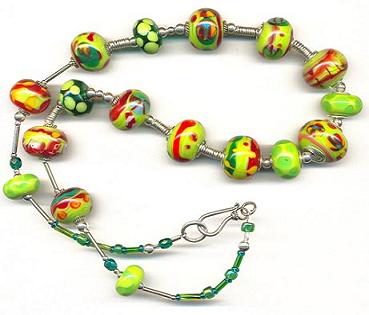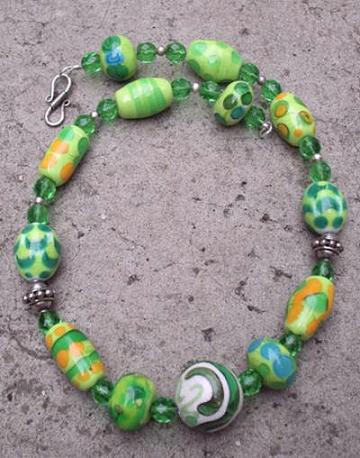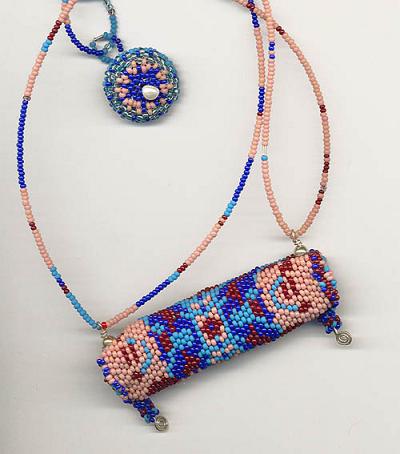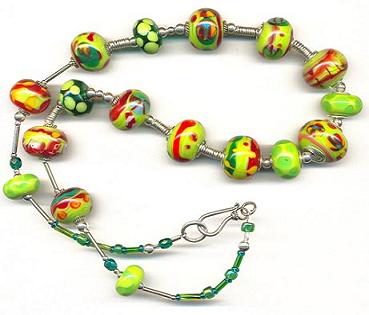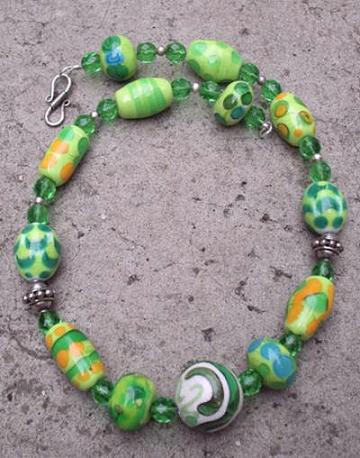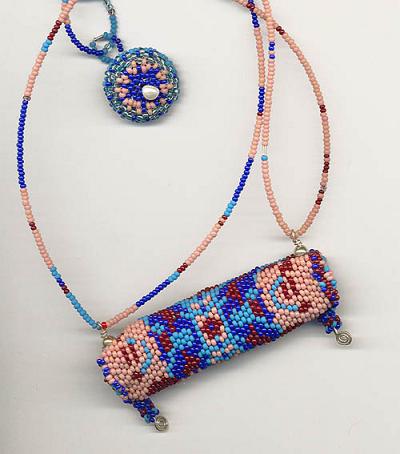 Semi-Centro
Centro Storico
Via Antonio del Pollaiolo, 168 - 50142 Firenze
Artistic jewels color with pearls and the perline to you of all the world and all the materials. Elements originate them of fused glass, wood, metal, fiber. Lampworked beads, one-of-a-kind, beaded jewels, beading techniques.
Where we are
Contacts us with the following form