Shop La Ristorazione Italiana Srl Florence
You are here: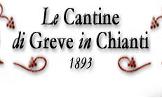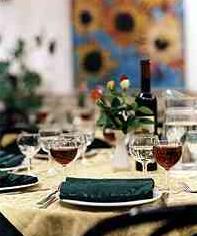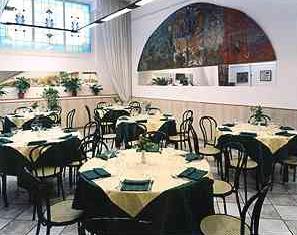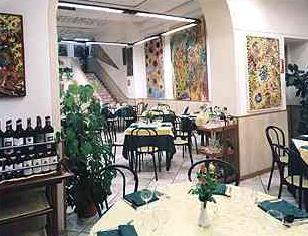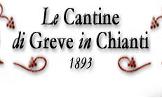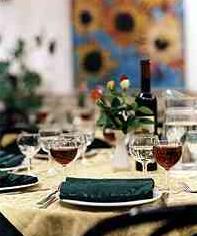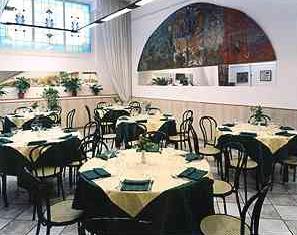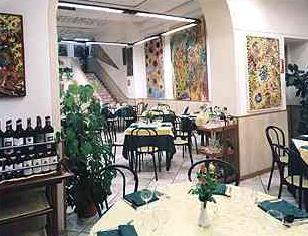 Santa Croce
Centro Storico
Via di San Giuseppe, 24
Wine cellar of the province of Florence, that it offers from Tuscany wine tasting, binds together to you to prosciutto, salame and finocchiona, fichi and cheese. Possibility to organize meeting and conventions. Situated in an ancient palace to the shoulders of the Palace of the Lordship, it offers to a classic atmosphere beginning style fiorentino past century where the most traditional From Tuscany prescriptions can be tasted. Our restaurants offer both international cuisine and traditional Tuscan dishes. Private rooms available for business lunches, banquets and organised groups.
Where we are
Contacts us with the following form