Shop Le grandi marche Florence
You are here: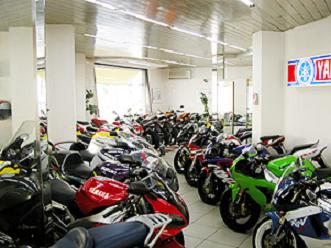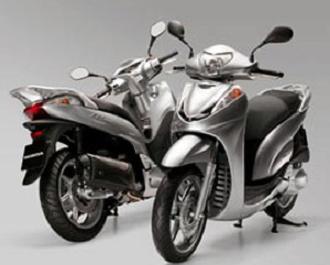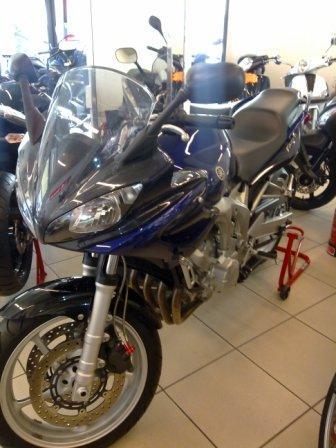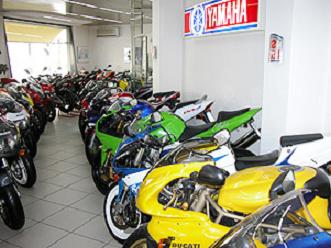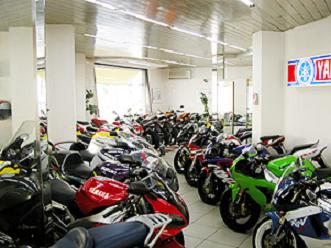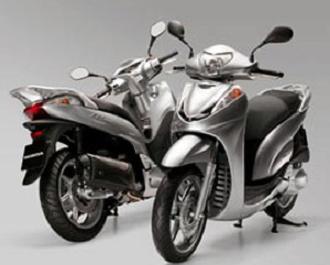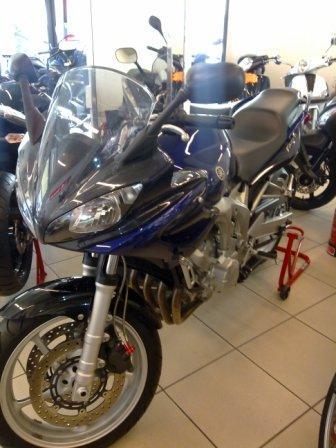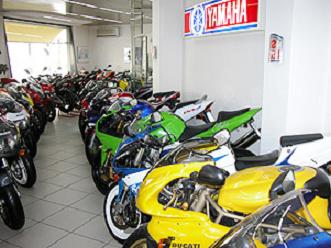 Piazza Gavinana
Centro Storico
Via Coluccio Salutati 11/R
The company operates in the field sale motion and scooter, new and used, purchase motion cash, workshop, tagliandi and repairs. In the situated one found the display window and the prices of the vehicles. Between the most know brands we can remember: Tra le varie marche che troverete nello showroom Grandi Marche di Firenze: HONDA, KAWASAKI, SUZUKI, SYM, YAMAHA, PIAGGIO, DUCATI, BMW.
Where we are
Contacts us with the following form