Shop Massai Orafi Florence
You are here: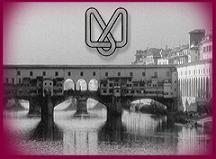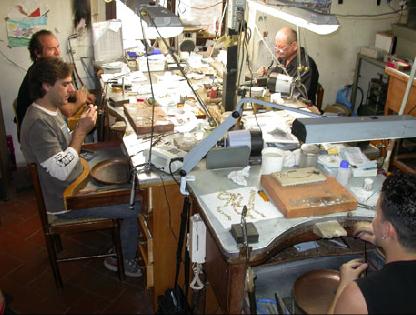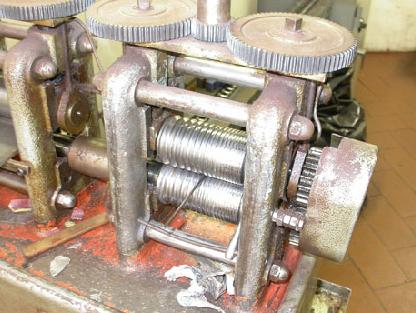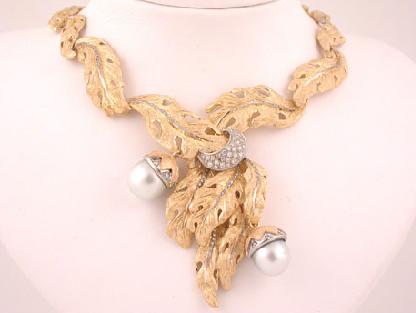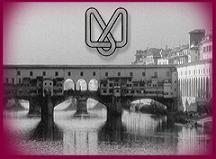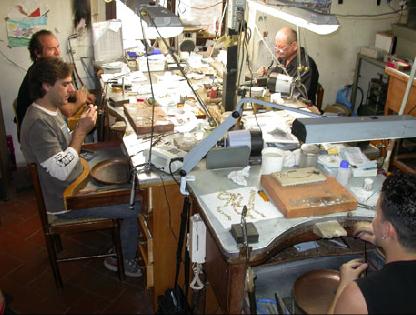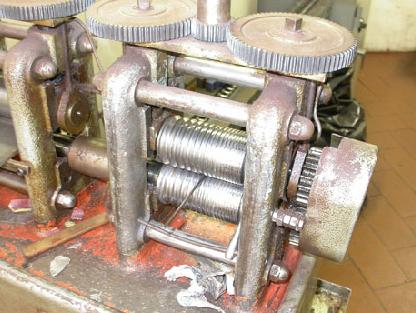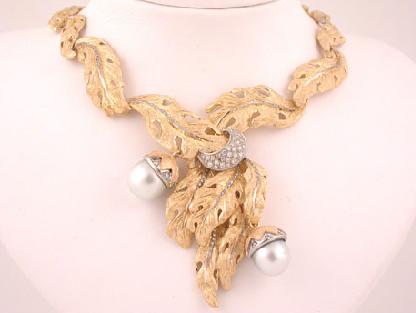 Palazzo Strozzi
Centro Storico
Via delle Terme, 13 - 50123 Firenze
Founded in 1950 it praises 50 years of eperienza in the field artigiano orafo Fiorentino. With the old techniques of a time it produces single parts. Opened in 1950, by a master orafo fiorentino Franco Massai and after to the his sons, the company Massai Orafi in Florence can boast beyond 50 years of experience in the gold and jewelry field. Thus with the ancient techniques of old time, the Massai siblings continue to produce unque products, exclusively hand made, of average and high jewelry shop. Massai Orafi, the jewelry shop in Florence.
Where we are
Contacts us with the following form