Shop Nencini Sport Florence
You are here: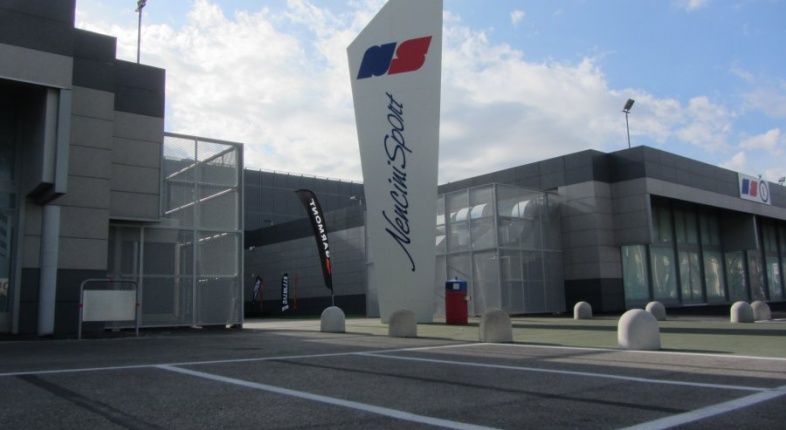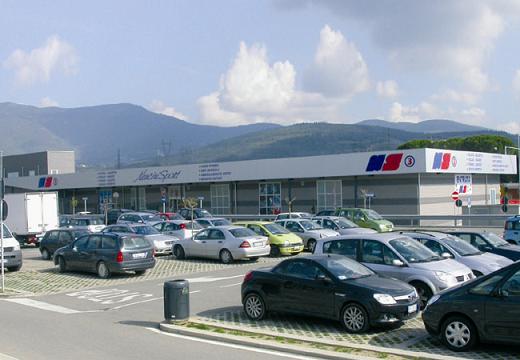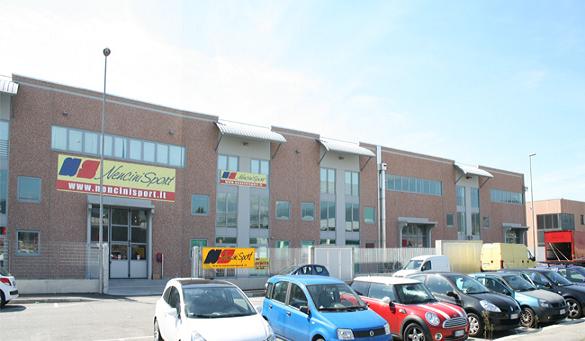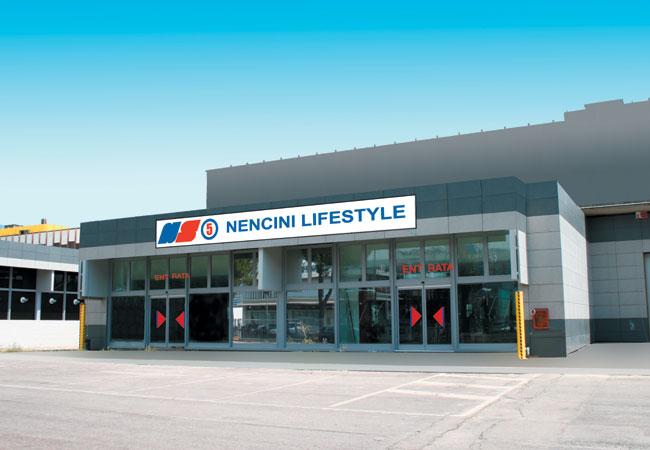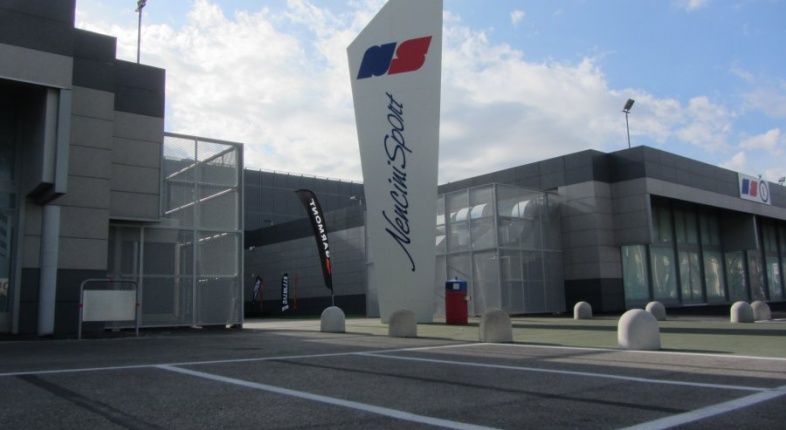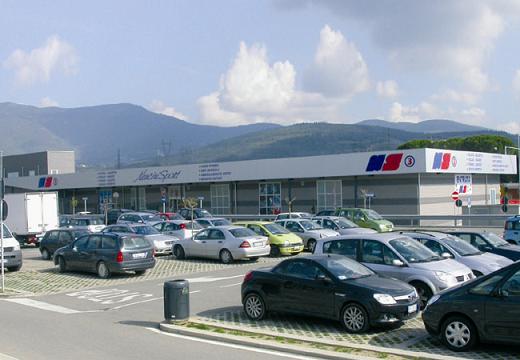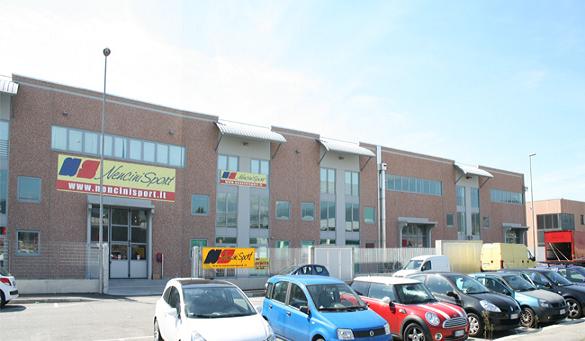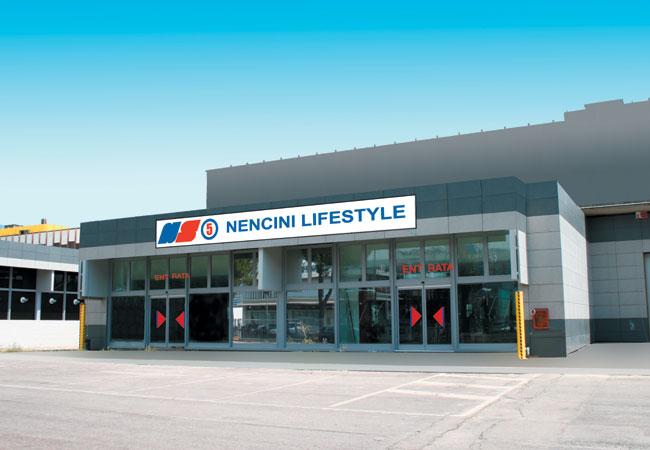 Calenzano
Periferia
Via Arsiero Salvanti 47/49
Es you a dynamic type and a sportsman? Nencinisport.it is the portale that it makes for you! With your service to carry comfortably and free to your whole the sport put which you want: equipment, componentistica, accessories, shoes and clothing, to make your choice increasingly simpler and advantageous.
Where we are
Contacts us with the following form