Shop Pestelli Florence
You are here: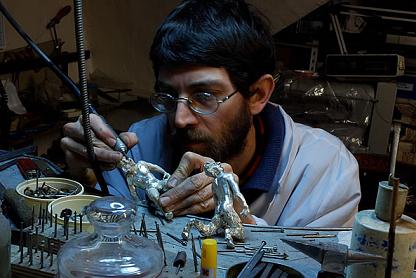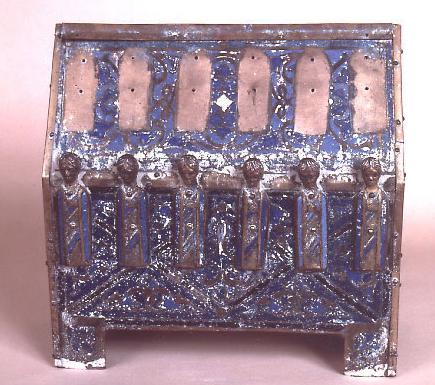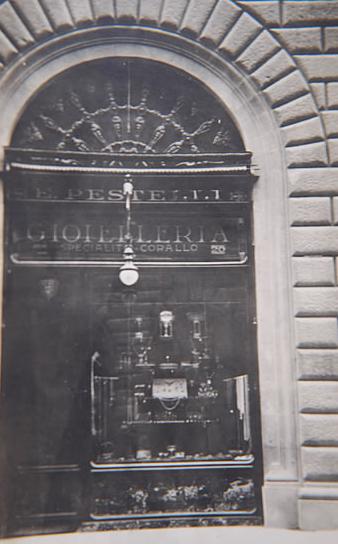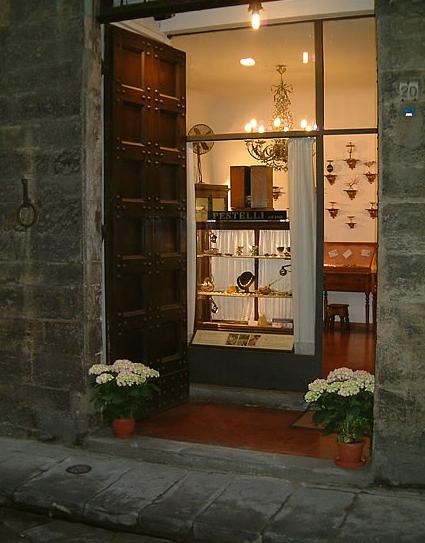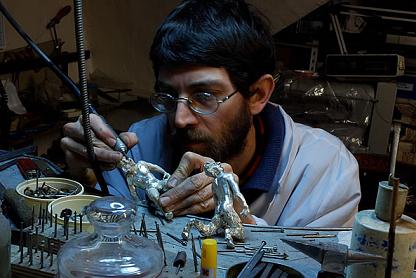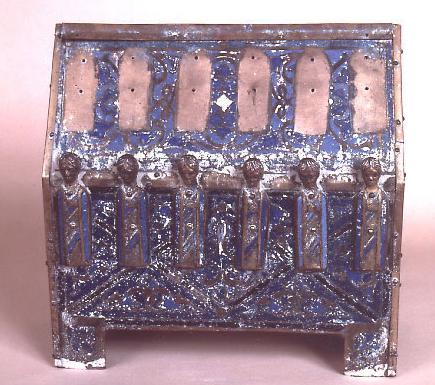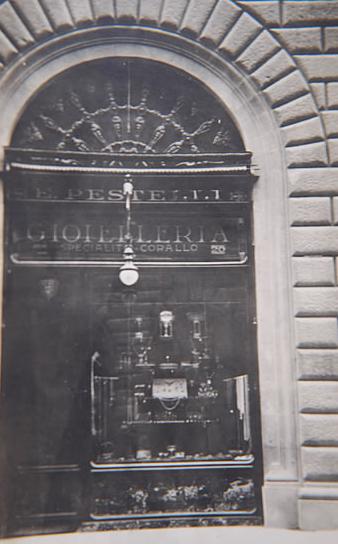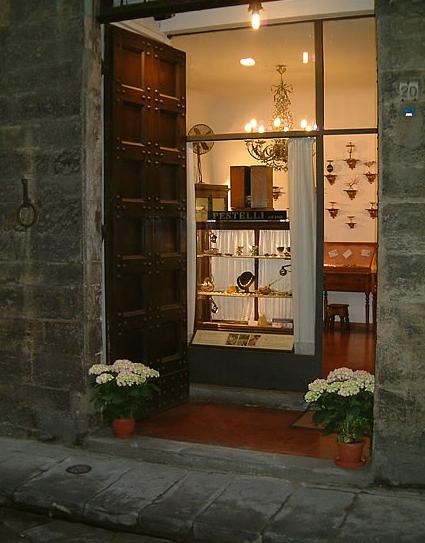 Ponte Vecchio
Centro Storico
Via Borgo Santi Apostoli, 20/r - 50123 Firenze
The traditional Pestelli craftsmanship, now one hundred years old, and restoration form the foundations of the firm. Tommaso Pestelli creates handmade objects and jewellery in the style of the famous early 20th century Pestelli production, as well as creating antique-style objects d'art for the home and restores any kind of metal object. The artisan-like techniques of the Goldsmith's art, handed down from father to son, have been improved by Tommaso Pestelli, thanks to the experience he has gained at the
Opificio delle Pietre Dure
. Infact, right here at the Laboratories of the famous Institute of the Ministry of Cultural and Environmental Property for the restoration of the Artistic Patrimony and for the training of restorers, Tommaso Pestelli has acquired authority in matters concerning works of art composed of metal as well as further deepening his technical knowledge on the Art of the Goldsmith.
Where we are
Contacts us with the following form