Shop Profumeria Inglese Florence
You are here: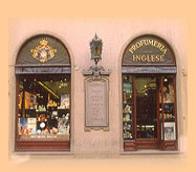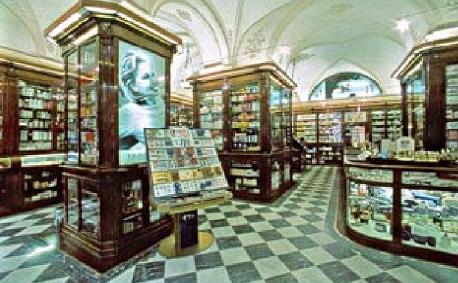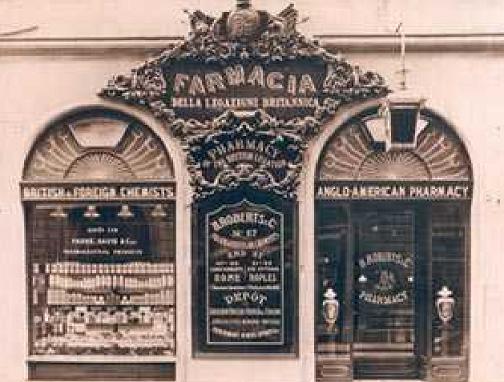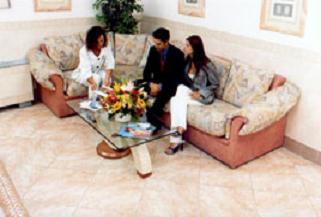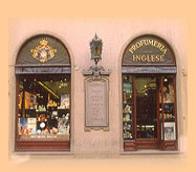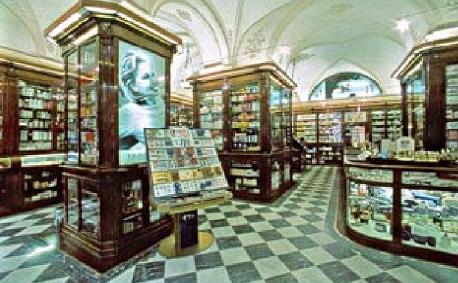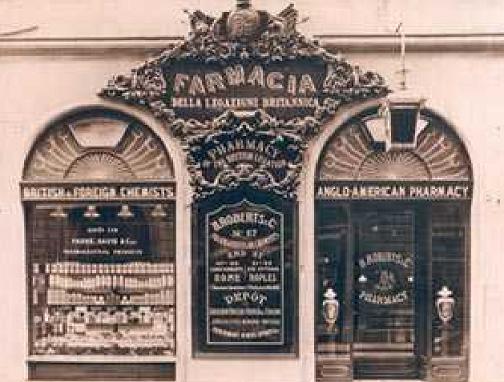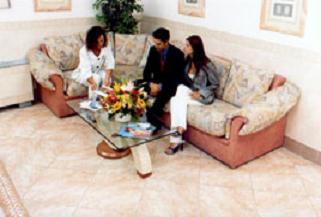 Duomo
Centro Storico
Via de' Tornabuoni, 97/r - 50123 Firenze
055-289748 - 055-294743
062-3316050
Profumeria fiorentina born on an old pharmacy. In the higher plan, in one ambient elégant and refined, one finds the Institute of Esthetics, where personal specialized of the sector it carries out treatments for the beauty and the care of the body. In 1843 Henry Roberts, a British Chemist subject, opened a pharmacy in Florence, where you could find from the most famous parfums to the good brand liqueur. During its first years of life the Pharmacy became famous for the quality and particularity of its articles; here Henry Roberts created a product who became famous all around the world: the talcum powder. The particularity of the business premises, made by valuable mahogany wood, that after 150 years survive in this shop in the Florence's heart have been the reason to put the Perfumery in the list of the 57 shops judged "untouchable", protected by the Belle Arti Minister. Today the Profumeria Inglese is famous to sell valuable Italian, French, Swiss and Japanese brand like Acqua di Parma, Creed, Penhaligon's, Dior, Chanel, Lancôme, Pier Augé, CBN, Starline, Arc,Valmont, Shiseido, Carita, Kanebo and many more. Upstairs there's a beauty center who offer the most modern beauty traitment for face and body, and bio-solarium machines. During the working-days the shop is opened from 09:30 to 19:30 p.m without stopping all year round.
Where we are
Contacts us with the following form