Shop Scopetani Arte Florence
You are here: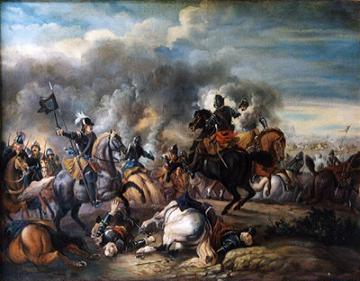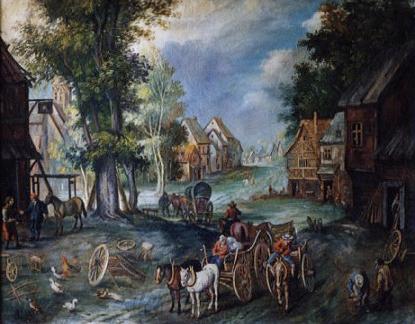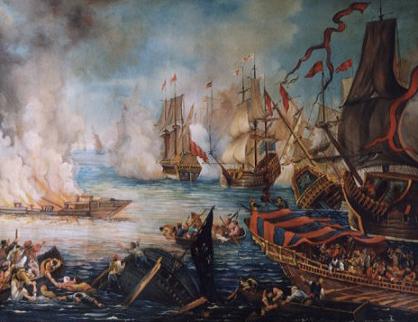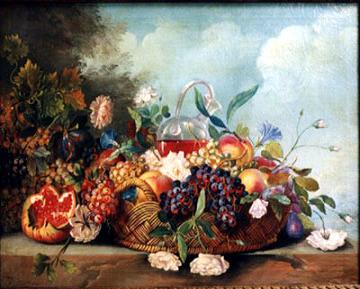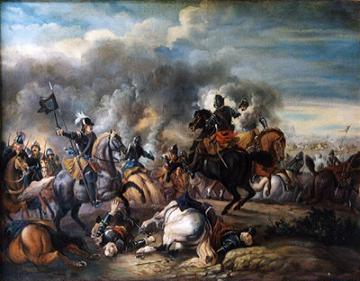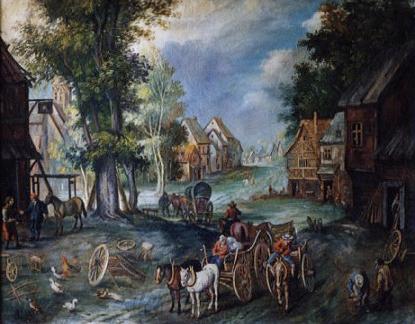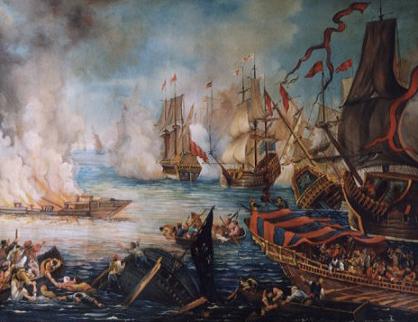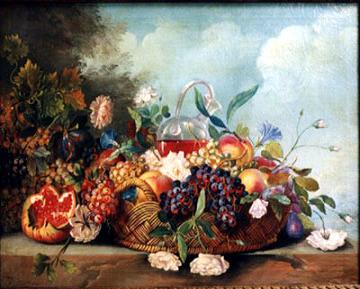 Duomo
Centro Storico
Via degli Alfani, 28-red
The Scopetani florentine art workshop specializes in oil paintings which are all exclusively hand-painted. These works are done on canvas or panels. The Scopetani gallery continues the antique tradition of the great masters of long ago, with great passion and dedication. This is a technique in which the pigments are mixed with dried oil, linen seed oil, poppy or walnut. These colors are light resistant and can be streched out in subtle or more defined layers creating fine graduations and extraordinary cromatic effects. In order to acheive a long life, the painting is then covered in a transparent varnish. This tecnique has been well-known and used since it was introduced in the 15th century by Flemish and Italian artists. The first paintings were created on wood panels. Only later on was canvas used. During the 17th century, oil paintings almost completely replaced those done in tempera, which up until then were the preferred method.
Where we are
Contacts us with the following form