Shop Tuscan Farm Florence
You are here: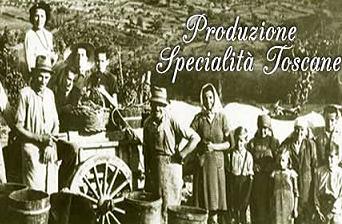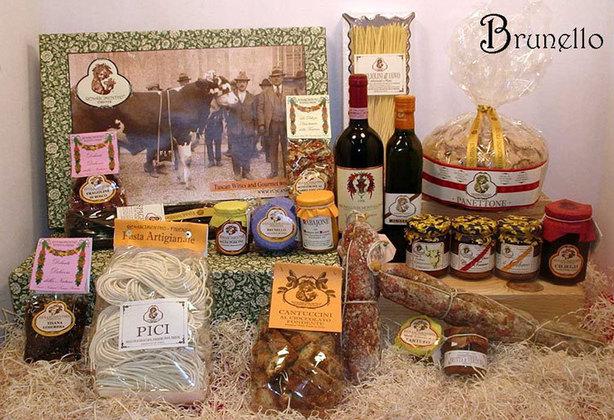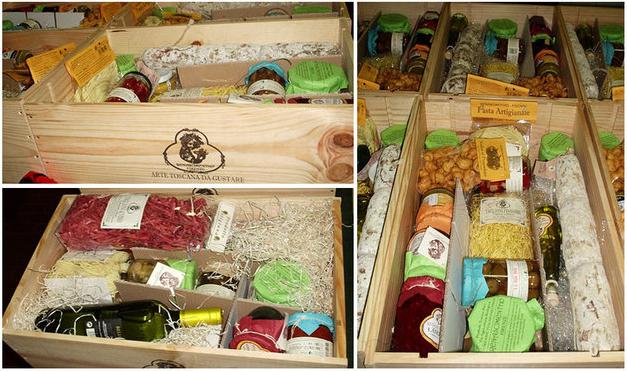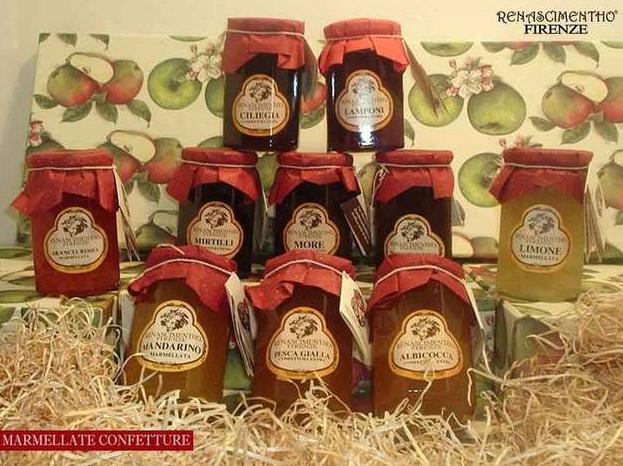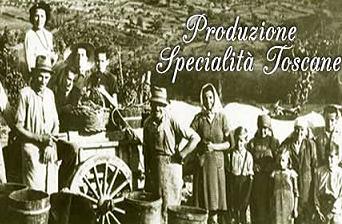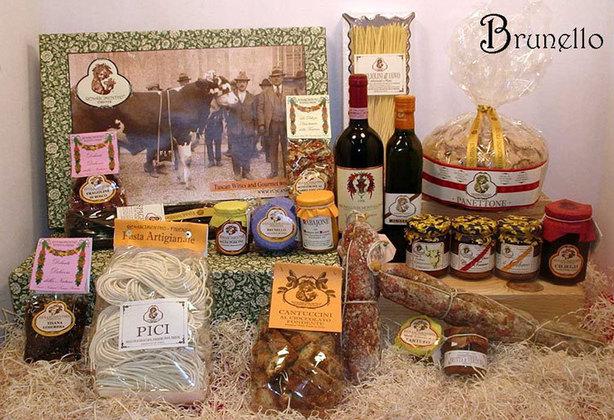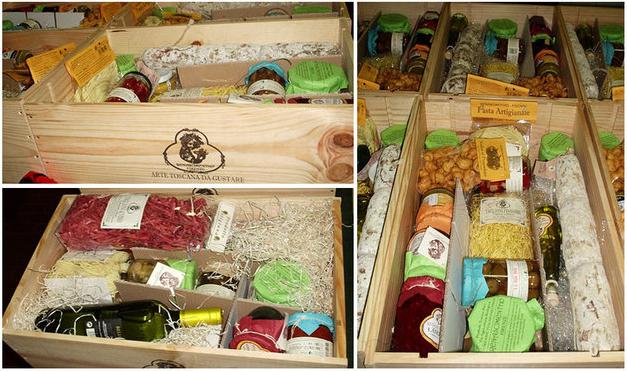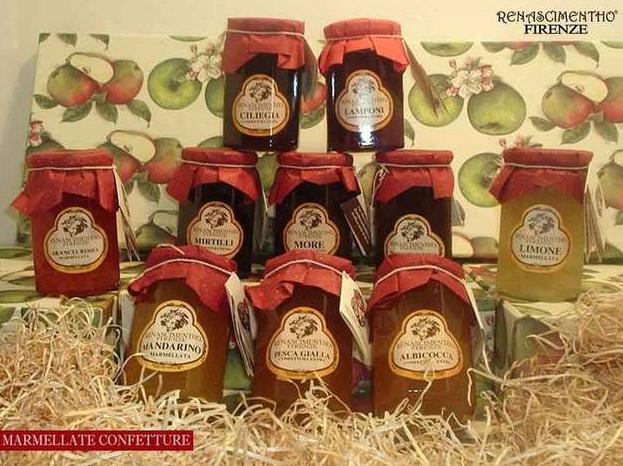 Montespertoli
Periferia
Via Lucignano, 83 - 50025 Montespertoli - Firenze
0571-670224 - 388-9240790
0571-659409
Supplies for distributing wholesalers restaurants and storees. Rare and introvanili wine and antichi from Tuscany products typical biological oil legumi handicraft paste produced sottolio tartufo porcini browns. The convenience and simplicity of taking only the best from the franchise. Find out how! If you are a well established agent in delicatessens, restaurants levels in wine shops or wine bars, please contact us. All our gift boxes are made according to customer specifications.
Where we are
Contacts us with the following form