Pharmacy Comunale 21 Florence
You are here: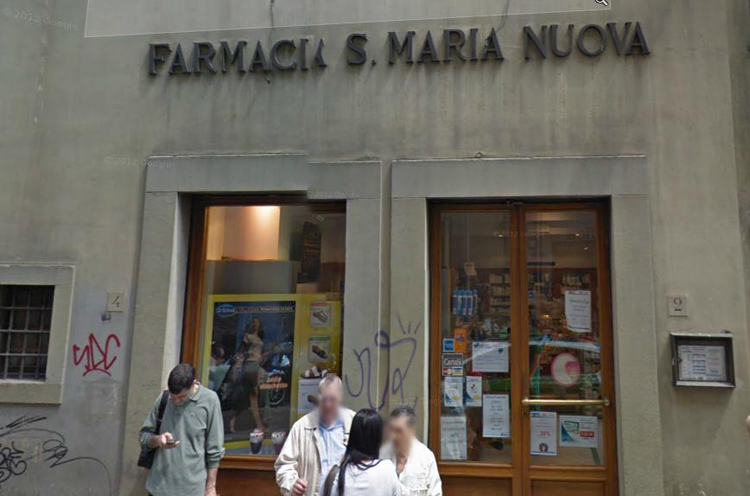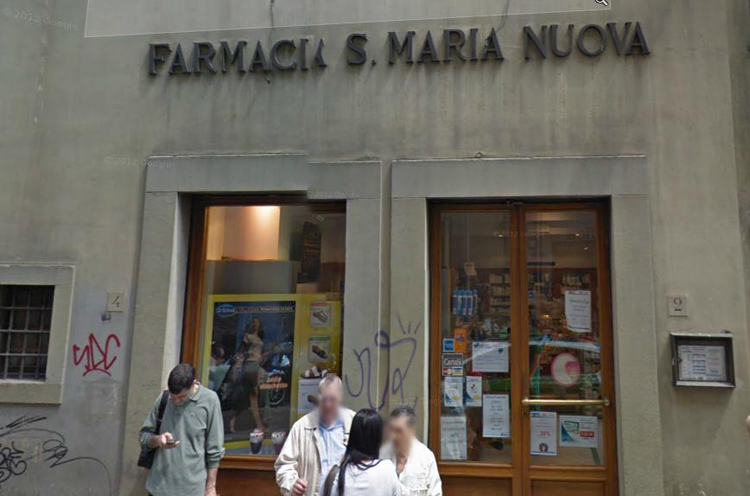 Duomo
Centro Storico
Via Maurizio Bufalini - 50122 Firenze
The municipal pharmacy number 21 in Florence is located right in the historic center of the city. Not far from the Piazza del
Duomo
in Florence, where is the beautiful church of Santa Maria del Fiore, is located near the hospital of Santa Maria Nuova.
Many products and drugs inside the pharmacy that offers, among others, the following services: measurement of pressure and weight activation service of Electronic Health Card (CSE), possibility of CUP and bookings on request, galenic preparations.
In addition to the Florentines, the pharmacy is very popular with foreigners.
Where we are