Hospital Ospedale pediatrico Meyer Florence
You are here:
Ospedale pediatrico Meyer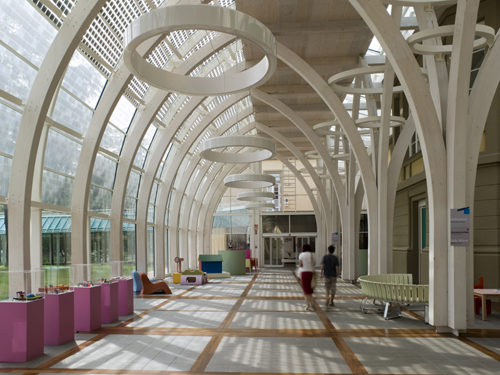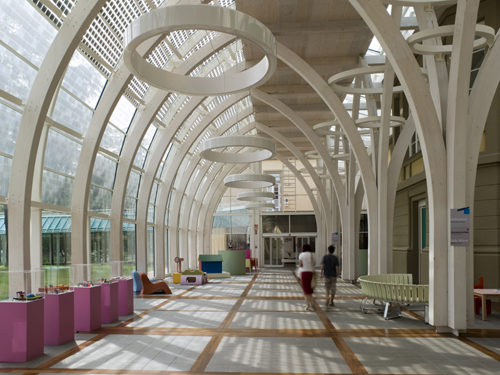 Rifredi
Semi-Centro
Viale Pieraccini, 24 - 50139 Firenze
Meyer Children
Hospital
of Florence is one of the top regarding the care of children. Its purposes institutional admission, care, and child welfare, scientific research.
Meyer Children's Hospital is an important point of reference for the care of children and a hospital of great prestige that encloses the various departments of Neuroscience, Psychology, Area Drug and Child Health, Health Sciences, Biomedical Sciences Experimental and clinical Faculty of medicine and surgery at the
University
the University of Florence.
Meyer Children Hospital of Florence is located inside Ognissanti villa on the hills of Careggi, Viale Pieraccini in at number 24.
Where we are