La Valle Equitazione Florence
You are here: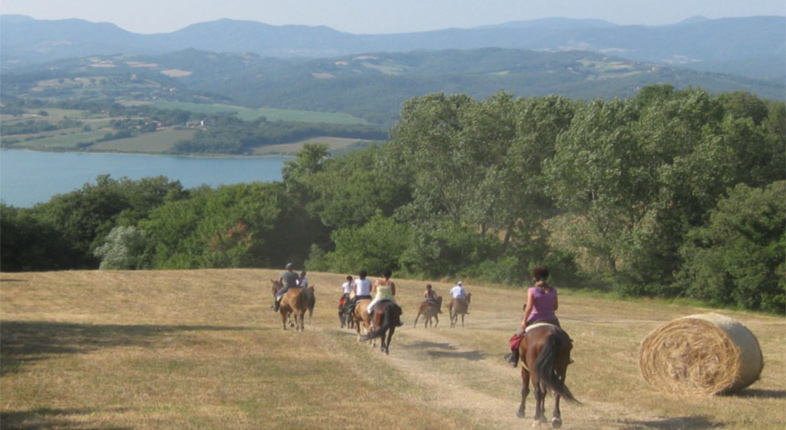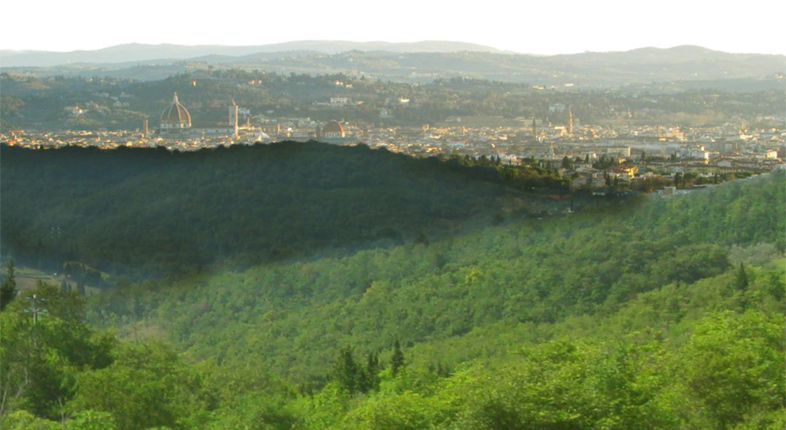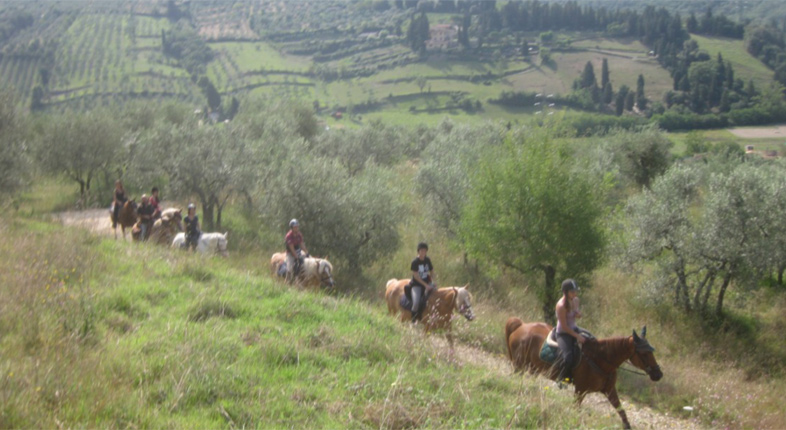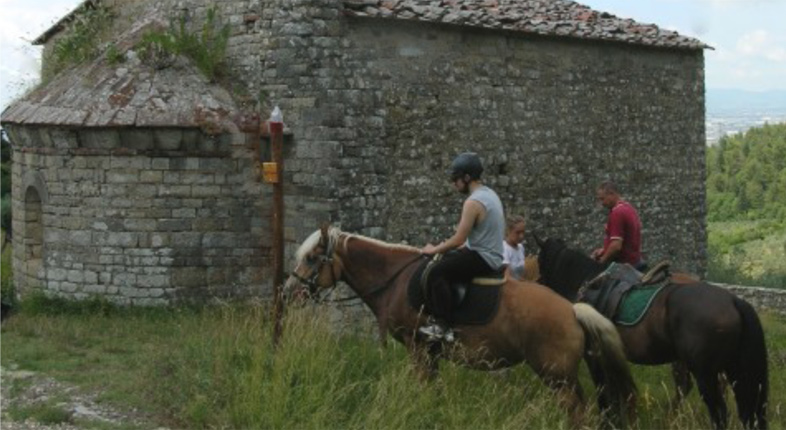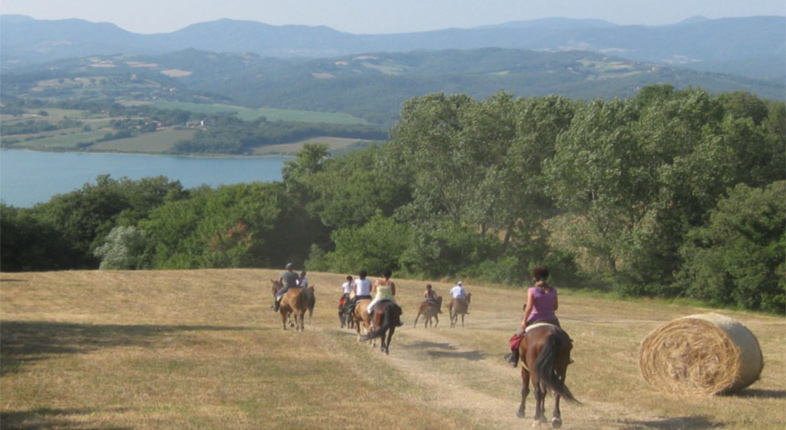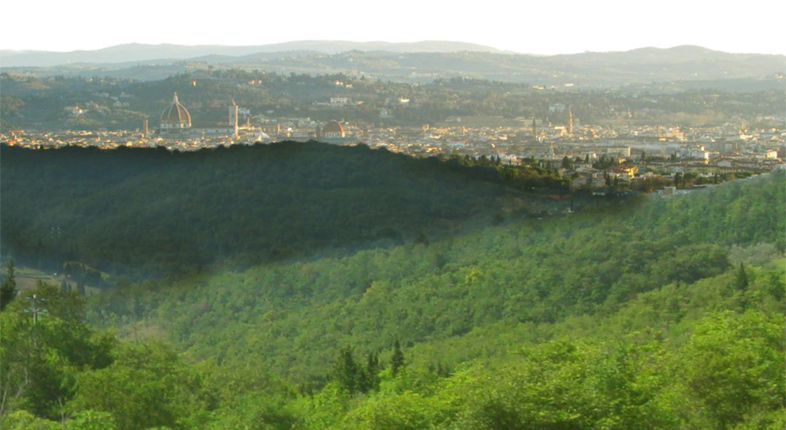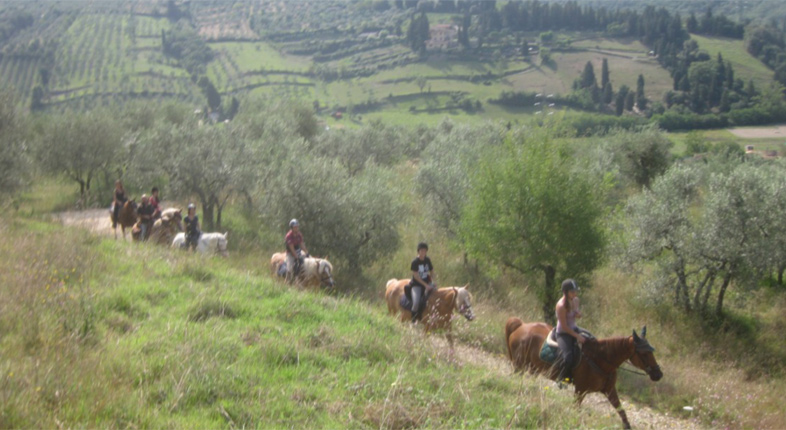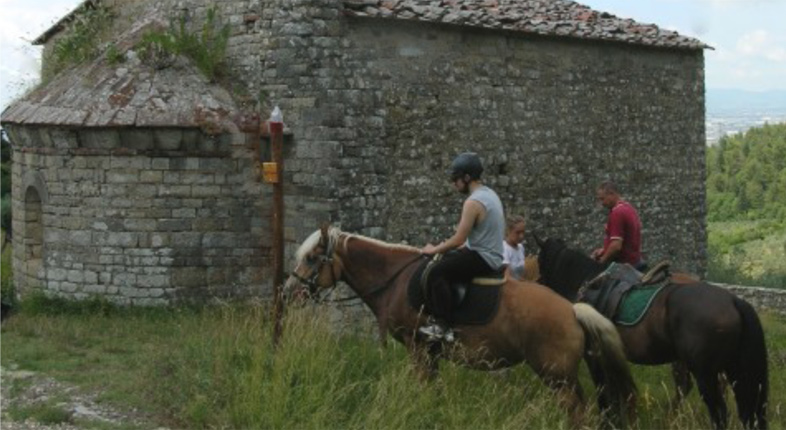 Collina
Via Nuova del Mulino 32
3358024833 (IT) - 3290707397 (EN)
La Valle Equitazione is a sport association affiliated with FISE (Italian Equestrian Sports Federation) located at about 7 kilometers from the Florence city centre. Surrounded by the green hills of the Terzolle River Protected Natural Area, immersed in the colours and scents characterizing the Tuscan landscape, it is the ideal facility both for those willing to get a first approach to the world of equitation, and for those who want to get to competitiveness levels. La Valle Equitazione aerial view A staff composed by highly trained instructors and competent stable personnel ensures the best service to our customers and their horses. All of our horses are well trained and reliable, suitable for children and adults, beginners or experts. La Valle Equitazione's facilities meet the requirements of even the most demanding riders and they provide every sort of comfort and service. Our facilities: stable; tack room; rod; 2 sand rings, an indoor ring, paddock, paddock with box; bar corner. Our services: taming and training, farrier on site, available vet within 3km; advice for the purchase or sale of a horse, horse transport. Your pets are welcome!
Where we are