Winex Wine Museum Florence
You are here: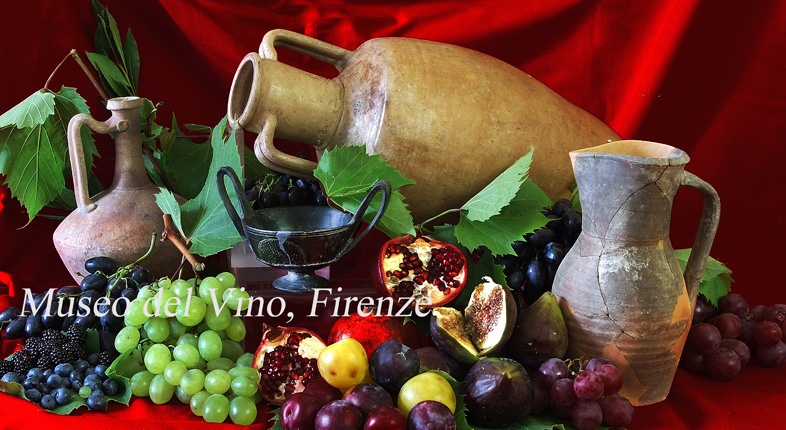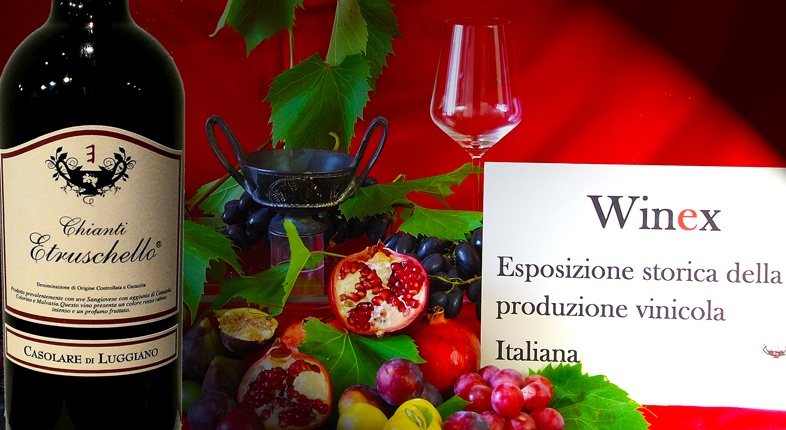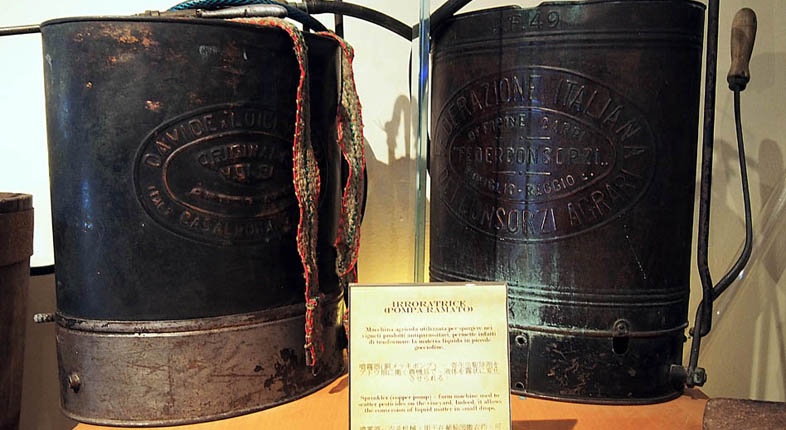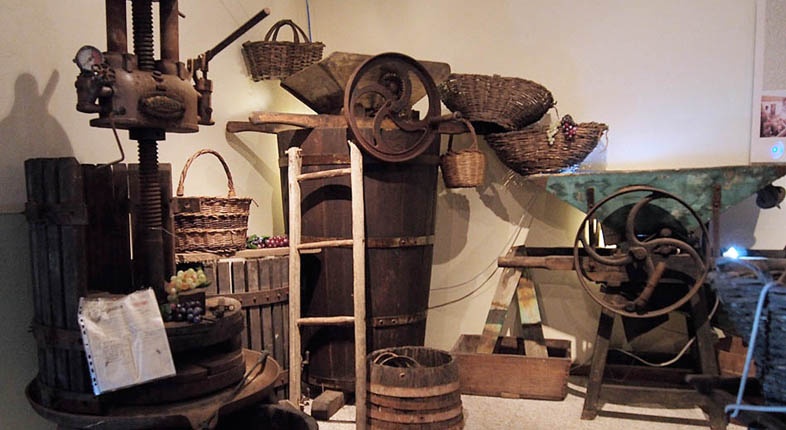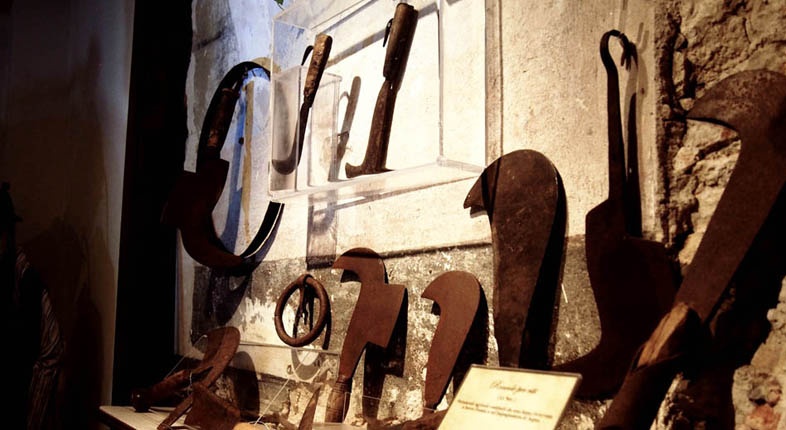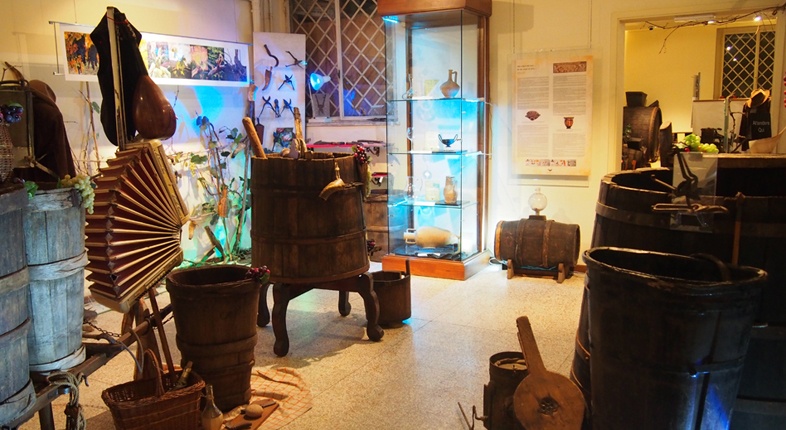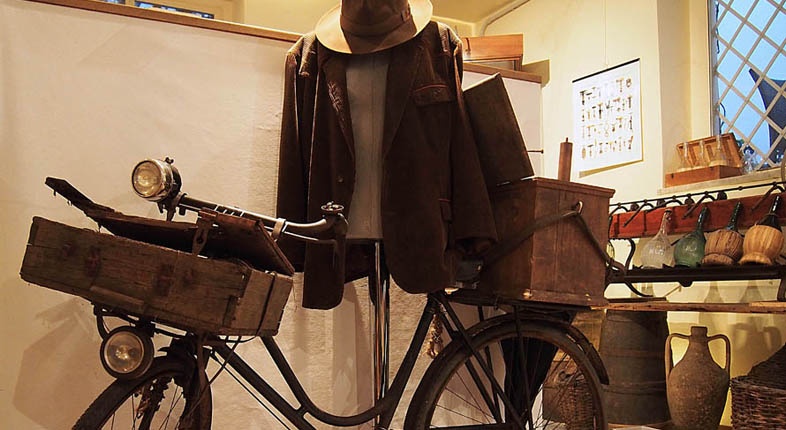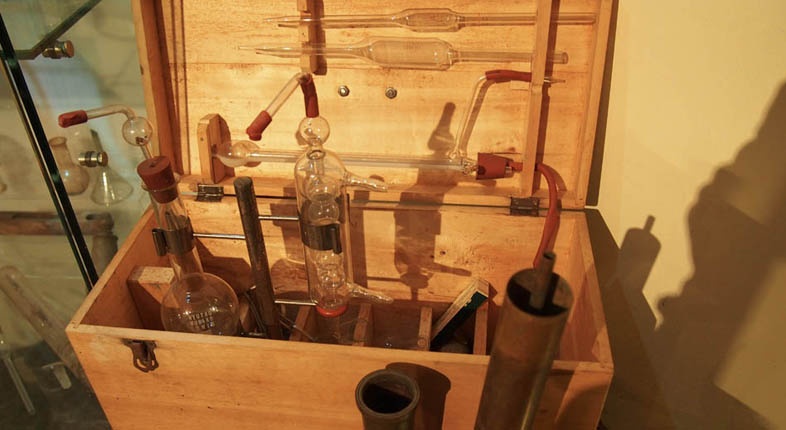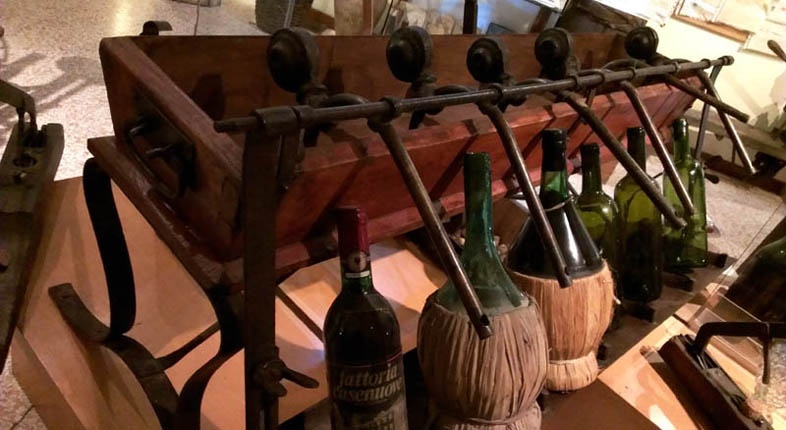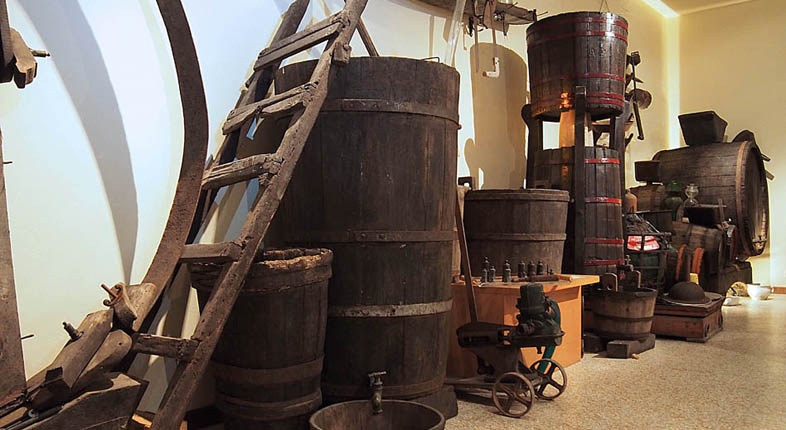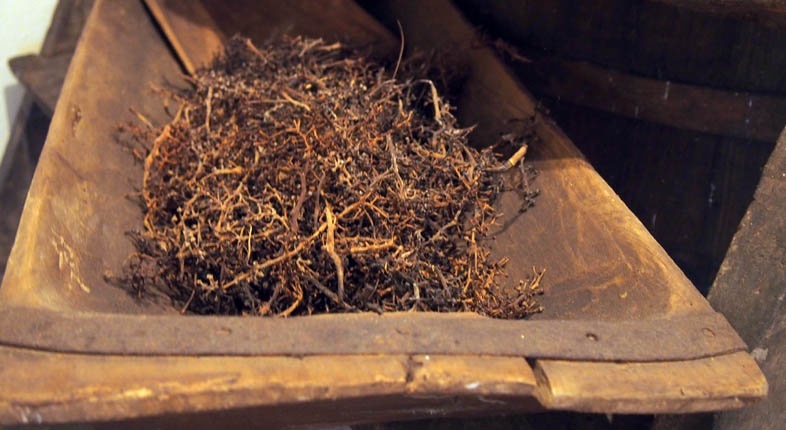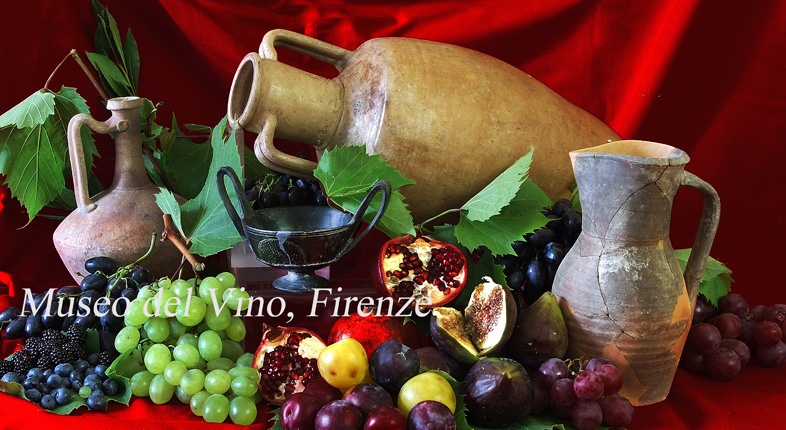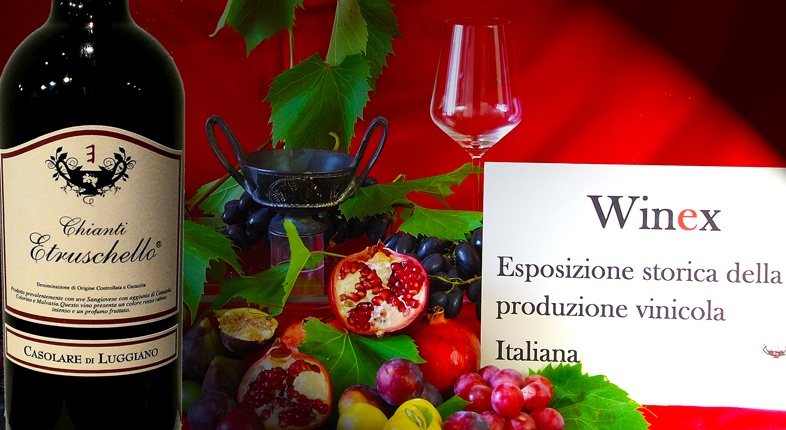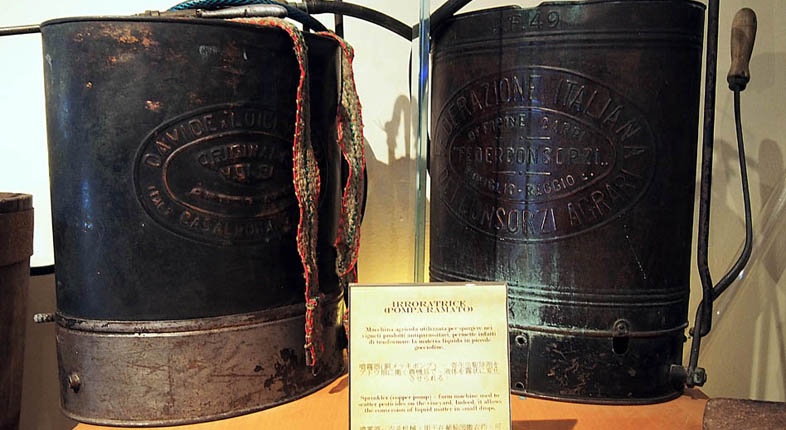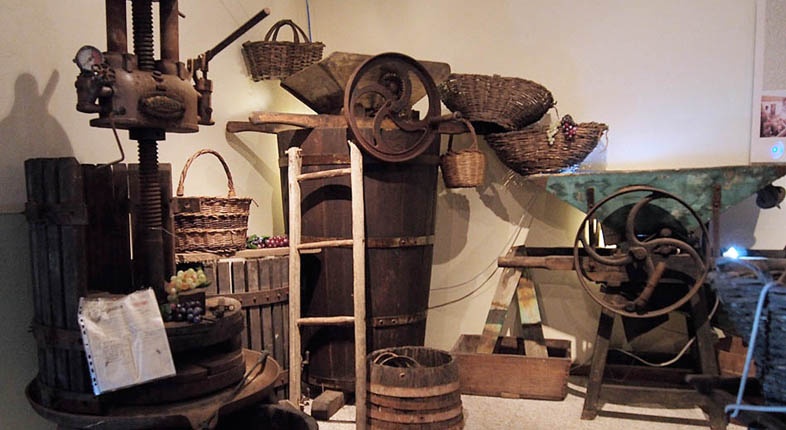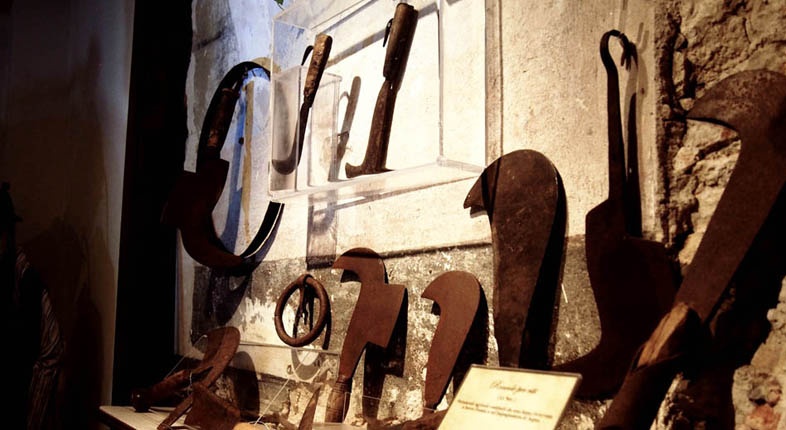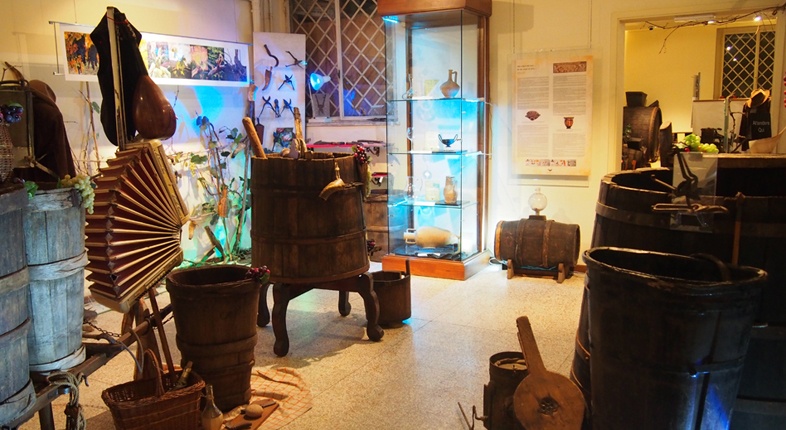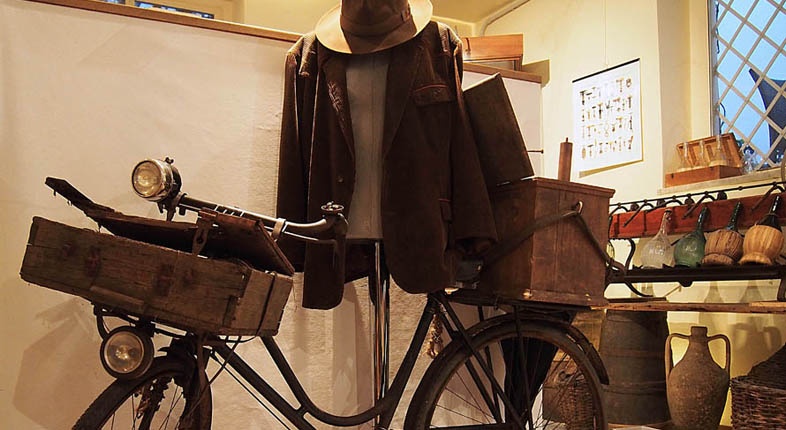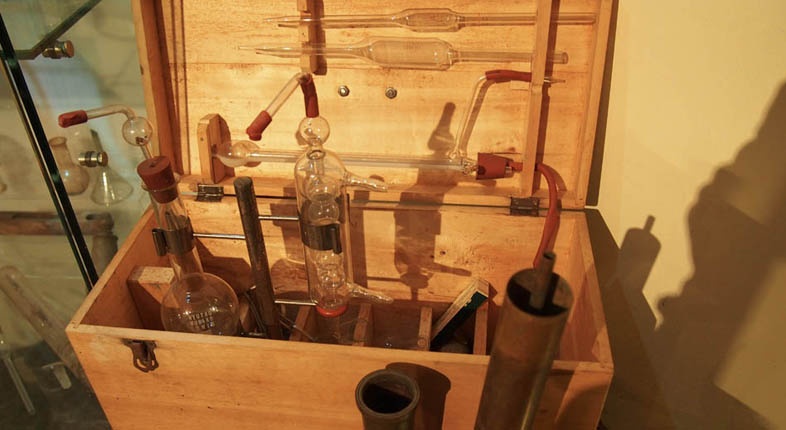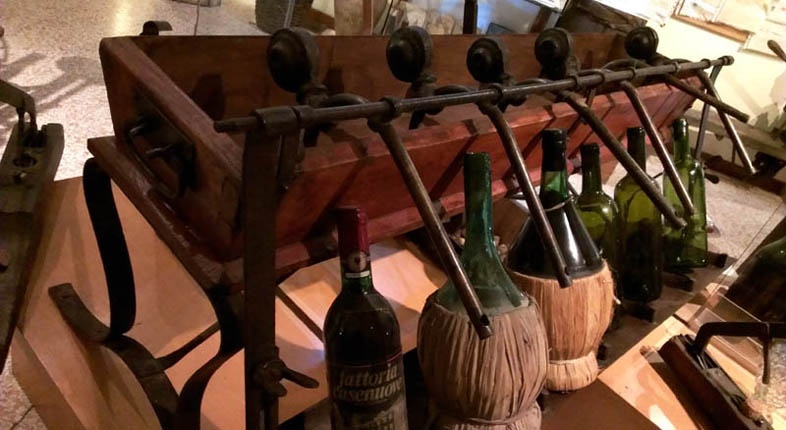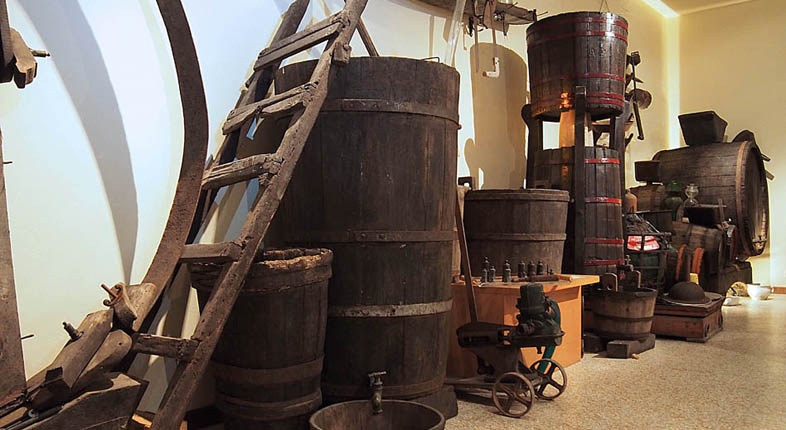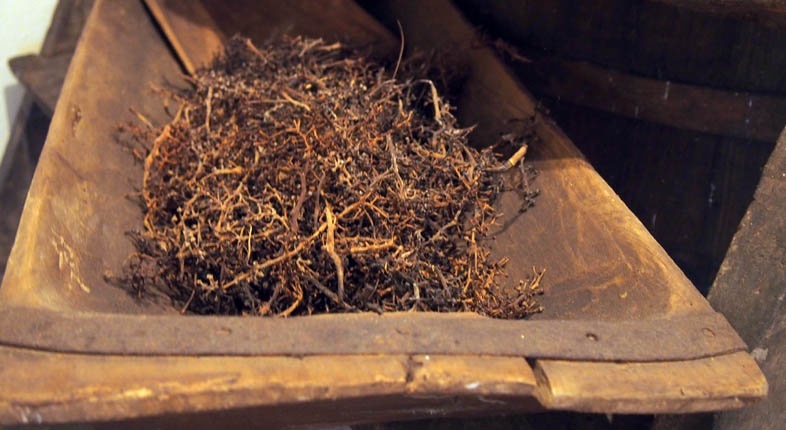 Centro Storico
Via dè Martelli, 4 - 14r
Do it with a glass of good wine in your hand: now and here in Florence, WINEX is born, new and unique permanent exhibition of wine production. You will find here more than 500 historical items including authentic Etruscan, Roman and medieval artifacts donated for the WINEX by the National Archeological Museum of Florence. Two free halls in the heart of Florence will introduce you to the enchanted world of wine. WINEX – the history of that you drink is just a few steps from the dome's square. Multivalent spaces for every your enjoyment: romantic dinners in the monumental garden, various festivities such as birthdays and graduation parties, aperitifs and buffet enriched with fine wines and Etruscan specialties, a hall equipped for conferences, presentations, catering and sommelier lessons, and finally WINEX an extraordinary exposition of wine extending in two amazing halls. - Fine wine tasting with buffet and the visit to the WINEX exhibition for the groups of tourists.
Where we are