Enjoying Florence Italy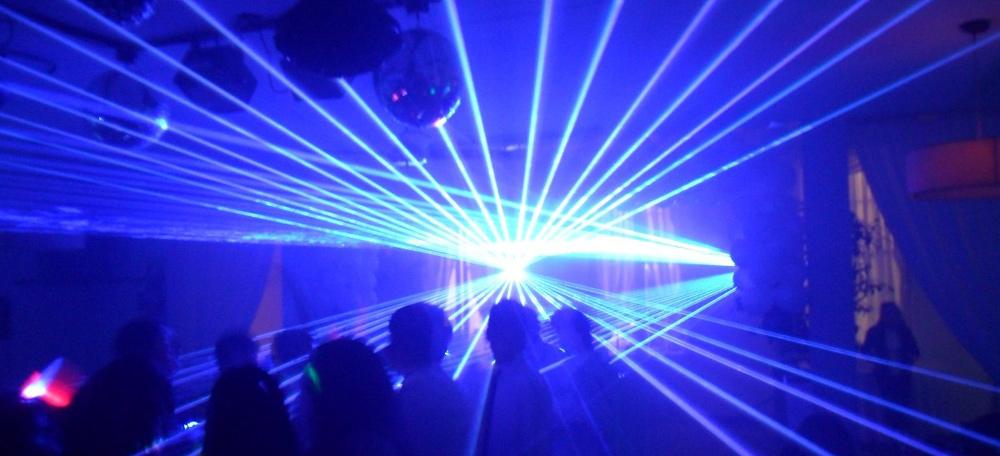 Florence is not only art and museums. In Florence the enjoying never finishes: theatres, cinemas, discos, pubs become animated life for all the night. The tradition teatrale fiorentina was always considerable, packs to name celebrates it Maggio Musicale Fiorentino which attracted downtown even of the famous characters.

The cinemas in Florence are alternated between the modern ones and equipped with the rooms and multisalle and small independent cinemas. Between giugno and settembre, are opened cinema and spaces under the stars, which reproposent successes 'of winter' together to new films of the season. Florence thank you with the great number of buildings and disco, succeeds in making amuse and entusiasmare all in unspecified giorno of the week (especially in the week end) and offers many alternatives to make the small hours in company of friends.
The offers are varied and enticing; Latin aperitifs, parties house, rates/rhythms, spuntini of midnight, coffee bars, pub, bars, night clubs, wine bars and disco clubs.
Infinite varieties of good beer, music and spuntini always point out a elevé number of young people (and not) that is to say fiorentini that foreign. Florence offers a great quantity of night buildings, is possible to choose between commercial discotheques or rock'n'roll spirit. But there are many buildings (especially during the estival time) where will have fun by listening to music and while dancing, while drinking and while chattering with perhaps of the evenings with it fears.

If you decide to pass one evening by drinking a beer in historical center of Florence will be able to find very much pub and birrery. The principal zones are surely Croce Saint, Saint Maria Nouvelle and the zone of the Dome. The pub quickly become animated life after dining; the night buildings receive young people of one each part of the world. So on the other hand you prefer one evening with the sign of dance can go in one of very much pubs and discos located is in historical center of Florence that in periphery.
You will be able moreover to taste made aperitifs with rule of art or to taste a good coffee in one of the very famous places of the city in many bar and coffe bar located in every corner of Florence. So on the other hand you decided to pass a hot evening you can visit the sexy clubs of Florence: these buildings are not however in I center of Florence but you will be able to join them with few minutes by car.
Quite all clubs and pubs are located in the centre of the town, around the Duomo and the other famouses squares of the city you can meet a lot of small places where drinking a beer or a glass of the best Chianti wine.Most of them are Irish pubs but, don't worry there are also English one, American, and even Spanish and, if you want to taste Tuscany specialities have a night in one Enoteca.Even some little discos are located in the centre,don't worry about dressing you can enter wherever without problems.