Parking Firenze Parcheggi Spa Florence
You are here: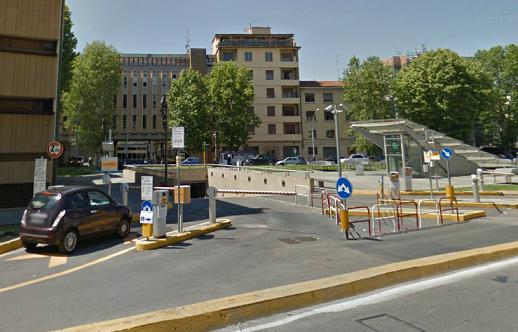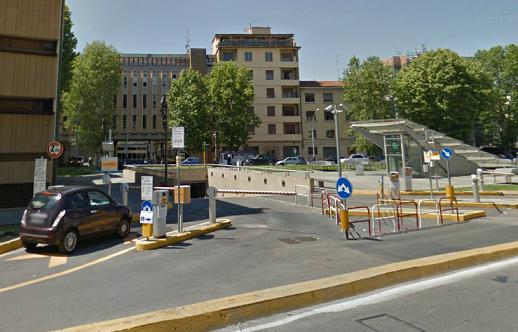 Piazza Beccaria
Centro Storico
Piazza Cesare Beccaria - 50121 Firenze
Firenze Parcheggi S.p.A. is the company that manages and coordinates the car parks of Florence; Firenze Parcheggi was founded in the late '80s thanks to the will of the municipality and other public company.
The company's goal is to manage, and implement new
parking
in Florence both underground and surface in order to improve traffic flow and provide better service to parks in Florence both Florentines and to the many tourists who visit the city every year.
Among the various parking lots in Florence in the parking management report Novoli/Palace of Justice, the parking of the train station of Santa Maria Novella, the parking of San Lorenzo and the Central
Market
, the parking of Sant'Ambrogio, the parking of
Piazza Beccaria
, the Parterre parking, the parking of Fortrezza and
Fair
zone, the parking of Porta al Prato and Stazione Leopolda, the parking of the Oltrarno and many more...
For parking rates in Florence should visit the official website of Florence Parking (Firenze parcheggi).
Where we are