Houses of the Memory Florence
Dante's House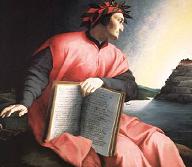 In the historical center of Florence in the 200, between the church of S. Martino and the Public square Dei Donati, rose the houses of the Alighieri. In the first years of the 1900's, the Common of Florence made to construct the Dante house where the tradition wants that the poet was born. Here is situated the Museum House of Dante that is divided in three plans.

At the first floor we find documentations regarding Florence of those years, the younger Dante, his public life, his nomination to priore of the city with his participation to the political and military crashs.

At the second floor we find regarding documentations the painful period of the exile (begun in 1301 when Dante was co ...
---
Guidi's House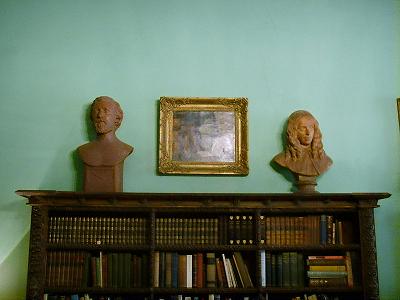 The Guidi's house has the same number of rooms and the same plant from 1847 when lives English poets Robert Browning and Elizabeth Barret Browning.

The Browning employed two years to furnish the apartment, acquiring to beloved one or two price valuable pieces like the golden mirror of the hall while the great part of the pictures and other furnitures was found near junk dealers fiorentini: in fact great part of the furnishing was simple.
Currently they are present pictures and furnitures and the furnishing remains similar to that one of the 1800's. They have been restores the walls and the ceilings in the hall with the original colors of the age; the doors and the fireplaces instead ar ...
---
Buonarroti's house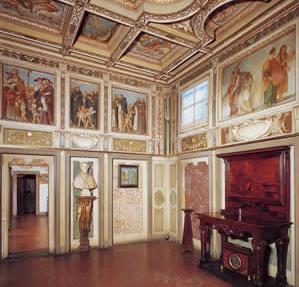 The palace was constructed by the great-granddaughter of Michelangelo Buonarroti; in the course of the numerous years descendants have collected juvenile works of the artist as designs and works. To the inside between the others they are conserved also the Battaglia Dei Centauri, the beautifulst Madonna della Scala and Crocifisso Ligneo of S. Spirito.

Visiting the museum of the Casa Buonarroti arouses, first of all, the emotion of admiration for several early works by Michelangelo contained within its walls. These very famous works by Michelangelo of extreme artistic importance include the "Madonna of the Stairs" and the "Battle of the Centaurs". But for those who pass through the main e ...
---