Taxis 055 Taxi Florence
You are here: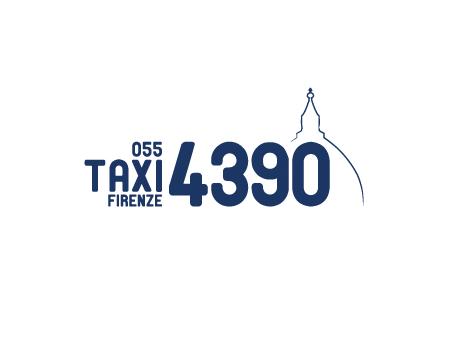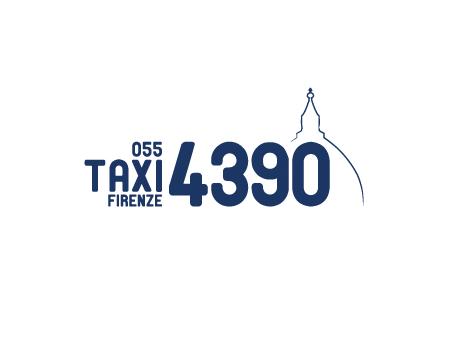 Rifredi
Semi-Centro
Via dello Steccuto, 12 - 50141 Firenze
The
taxi
service offered by '055 Taxi Florence' has as main characteristic the speed and tries to minimize the waiting time of the customer. Thanks to technology and the numerous taxi, 055 Taxi offers taxi service in Florence fast and suitable for any type of movement.
055 Taxi offers many services tailored to each customer's needs among which we can mention: welcome taxi, taxi goods, taxi vouchers, taxi route, disabled taxi, taxi hotel and taxi assistance.
Rates vary on weekdays, holidays or night races; there is a charge of 1 € the fourth passenger, a supplement of 2 € for the radio call taxi and a supplement of 1 € for each piece of luggage up to a maximum of 5 €.
For exact taxi fares should visit the official website.
Where we are