Airport Amerigo Vespucci Firenze-Peretola Florence
You are here: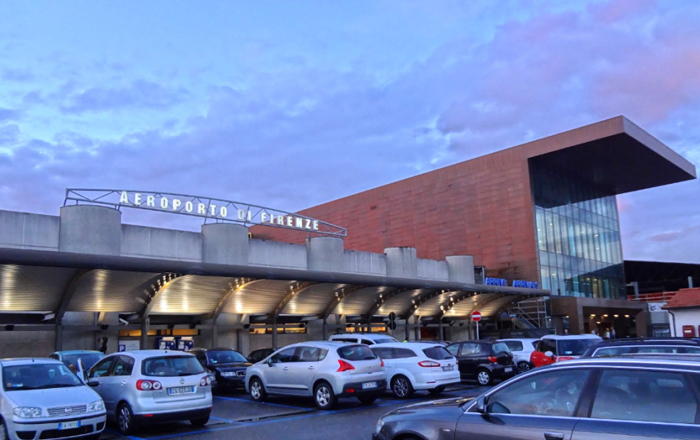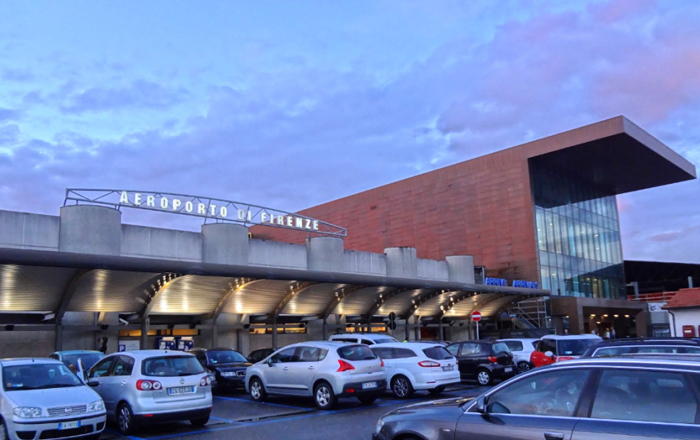 Novoli
Periferia
Via del Termine, 11, 50127 Firenze
Florence is equipped of the
Airport
Amerigo Vespucci (zone of Peretola) situated to least kilometers from Historical Center of Florence. The Airport of Florence occupies an area of approximately 115 hectares between Castello and the Piana of Sesto Fiorentino. The area, in the north-west zone of Florence, is comprised between the highway North Exit of Florence and the industrial area close to Prato city. The airport is reachable from Florence covering all the Guidoni street until the Florence highway connection (Nord/Florence - Florence/Sea), A1 and A11 highways.
There aren't directed international connections to Florence, in any case the airport covers many European drafts and often with flights low cost. Peretola is approximately 5 km far from the center of Florence and very is connected with
taxies
, shuttles
bus
and bus.
The rates of the taxi from the airport to the historical center of Florence are of approximately 15 - 20 €.
The Shuttle Bus connects the airport with Santa Maria Novella
railway station
with one rate of 3 - 4 € per person.
To the airport are presents many
car rentals
where you'll can
rent a car
.
Where we are
Comments
Taxi from airport to city center
Hi team, This is Kevin. Me and my wife would like to book an early morning taxi trip from our hotel in Florence town to Florence Airport. We need to do taxi refund at airport so we have to reach airport earlier. Please let us know the Taxi pick up time and price for the below: Trip: From via Roma 3 Florence, Tuscany 50122 to Florence Airport, 2 person, please suggest pick up time. Hope to hear from you soon. Thank you! Kevin
Kevin Zhao