Pub Girasol Florence
You are here: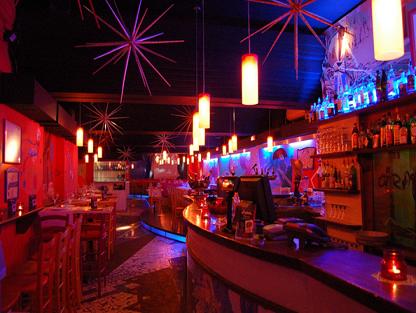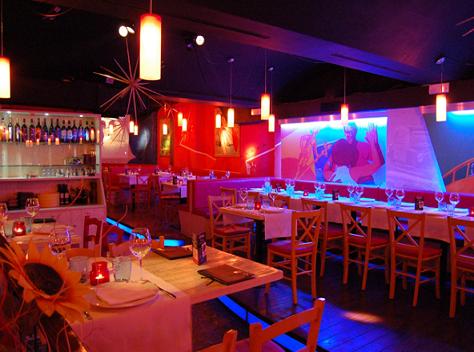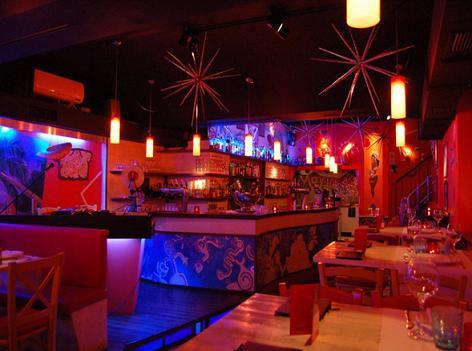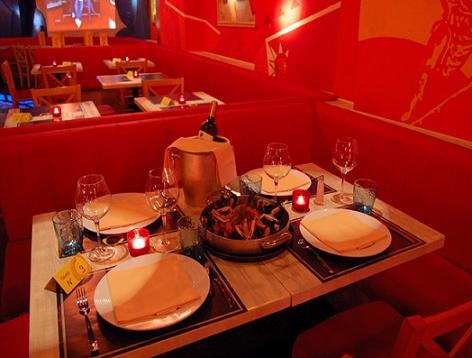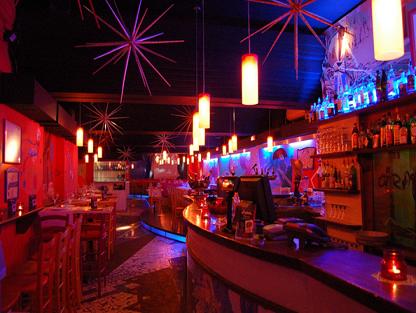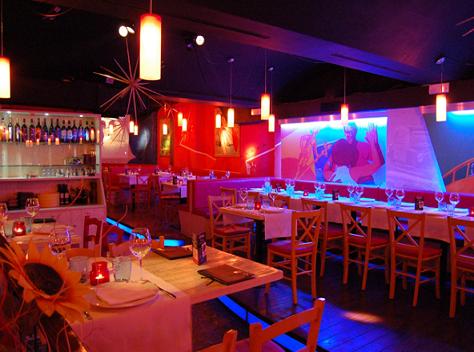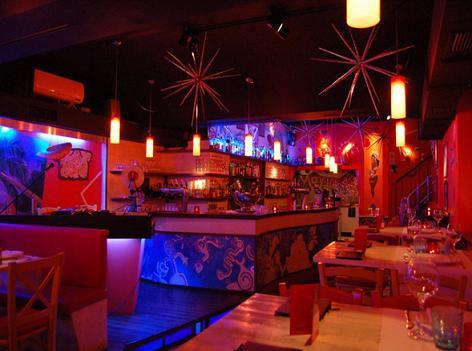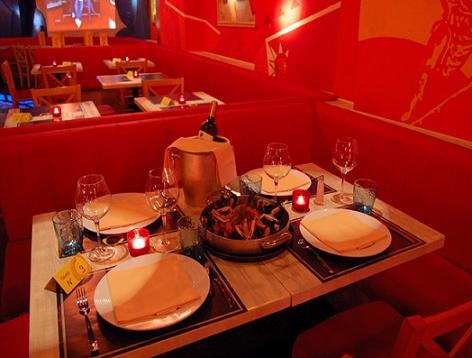 Fortezza da Basso
Centro Storico
Via del Romito, 1 - 50134 Firenze
The
restaurant
,
pizzeria
and
Pub
Girasol is located near the
Fortezza da Basso
in Florence, in Via del Romito, few chilometers from the historical center of Florence.
To the Girasol Pub and restaurant are available touristic menu and the possibility to dinner or lunch with cheap menu.
Restaurant, pizzeria and cocktail
bar
combined in 350 square meters of colors and flavors! The ideal venue for birthday parties, special
events
and business dinners, Girasol is famous for its rich dishes "taglieri", its excellent pizzas and the tasty second
courses
of Argentine beef. Girasol is open until late at night to accommodate customers' needs. The cocktail bar provides delicious cocktails, quality beers and a large selection of rum from all over the world. The music selected by our DJs provides an excellent accompaniment to an enjoyable experience.
Where we are