Coffee bar Giubbe Rosse Florence
You are here: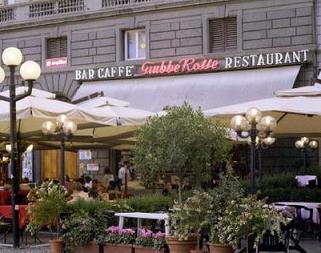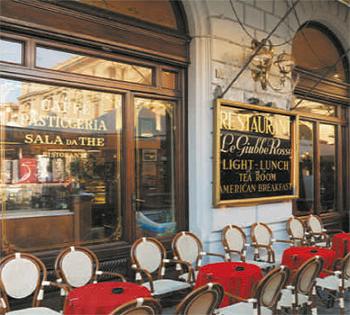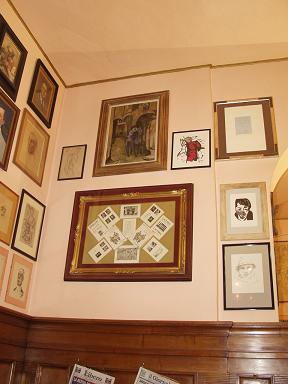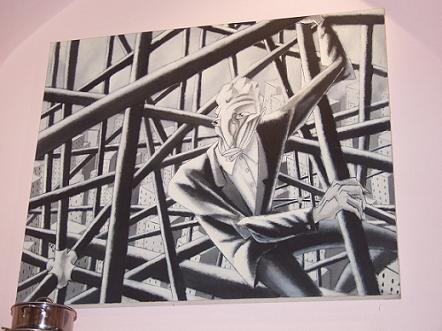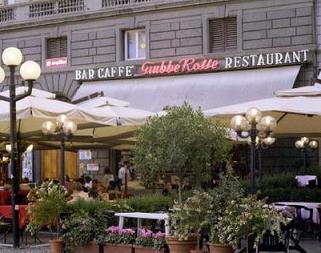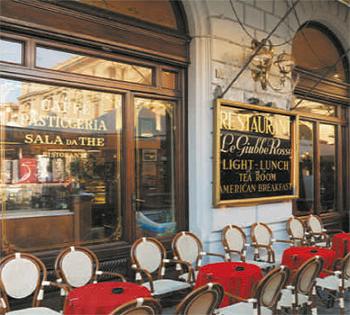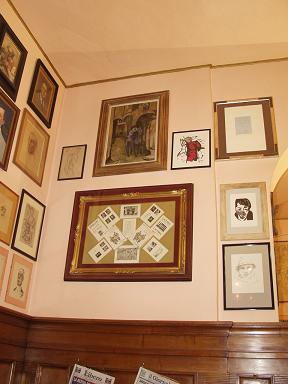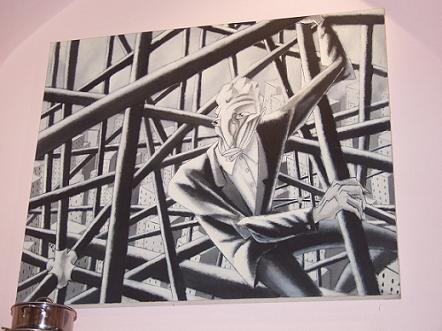 Piazza della Repubblica
Centro Storico
Piazza della Repubblica, 13-14/R - 50123 Firenze
The Caffè 'Giubbe Rosse' numbers among the most famous literary meeting places both in Italy and abroad. At the beginning of '900, as th brothers Reininghaus' beer cellar and subsequently under its present name which originates from the colour of the waiters' jackets, the 'Giubbe Rosse' hosted the eras of Futurism and successive trends.
The famous magazines 'La Voce', 'Lacerba', 'Solaria' and other more recent pubblications, owe something to this caffè were poets, artists and intellectuals meet and counter. Personalities such as Marinetti, Papini, Prezzolini, Campana, Gadda, Boccioni, Montale and many others, in various epochs and cultural milieu, made the 'Giubbe Rosse' a crossroads in the literary
history
of '900.
Literary Encounters continue up to the present day at the Giubbe Rosse, wich is frequented by artists and intellectuals of every
school
making this Literary Caffè a centre of culture.
Where we are