Cinema Odeon Florence
You are here: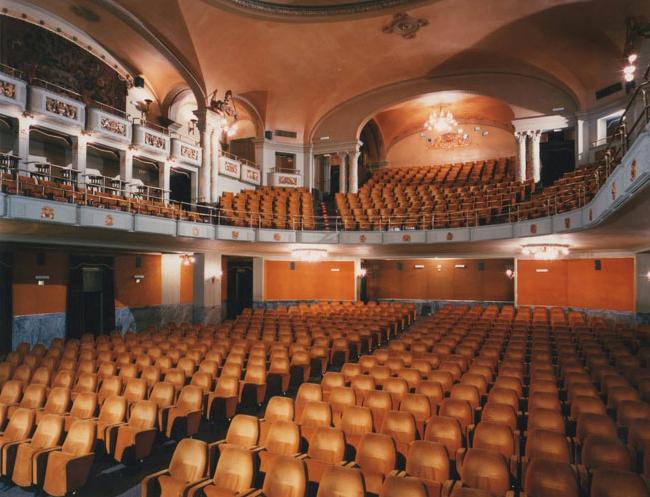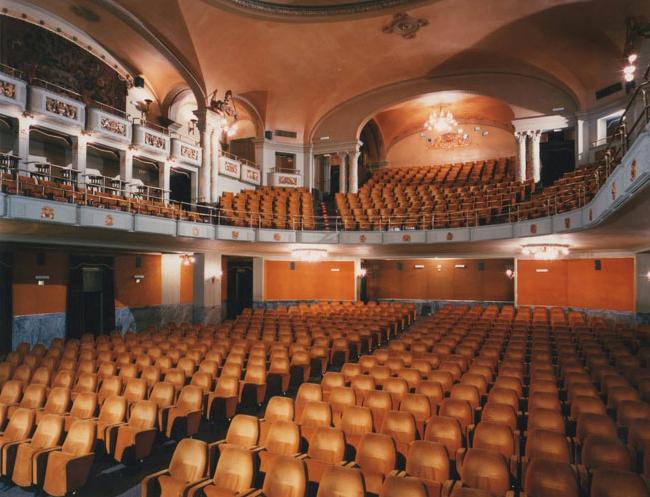 Piazza della Repubblica
Centro Storico
Piazza Strozzi, 2 - 50123 Firenze
Since the beginning of the twentieth century the Odeon
cinema
is the room that he did and saw the
history
of cinema in Florence. All the best movies, the most distinguished guests, the most important
events
took the stage as the great hall of the old town. Discover its history, after the inauguration of December 14, 1922 at the festival in recent years, with the most famous directors and actors who have trod the stage of the Odeon.
The Odeon was one of the first movie theater in Italy and is probably one of the most beautiful of the peninsula, and perhaps in Europe. Opened in the twenties, has an illustrious history. It was built from the interior of one of the most important
Renaissance
buildings of the city: the Palace Strozzino. Built at the behest of Palla Strozzi in about 1457, designed by Filippo
Brunelleschi
, but with the safe operation of Michelozzo, the palace was owned by the family until the nineteenth century, then passed to the Marquis Carlo Ginori Straight, who sold it to the City.
In 1904 it was bought by the family Chiari, hoteliers among the most important of the city, with the intention to build a luxury hotel, but already in 1914 the property changed his mind. At the suggestion of the great Eleonora Duse, it was decided to build a large and elegant movie theater and the project was entrusted to Adolfo Coppedè.
In 1919, with the work already advanced, the property was acquired by the Italian-American Cinema Society, whose president, Alexander Abolaf, was an important film impresario of Greek origin. The completion of the restructuring was entrusted to Marcello Piacentini, very famous Roman architect at the time. In 14 December 1922 the local was finally inaugurated.
Where we are