Youth Hostel Firenze 2000 Florence
You are here: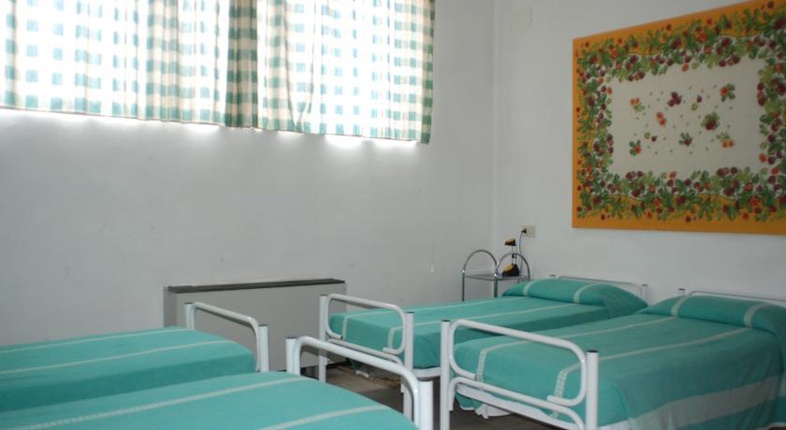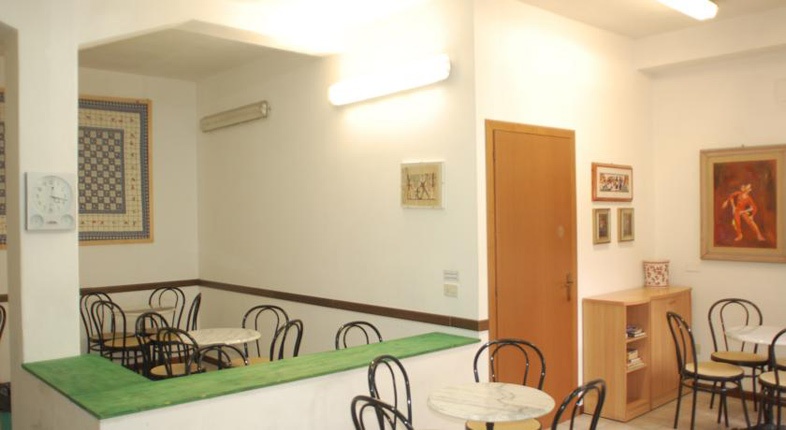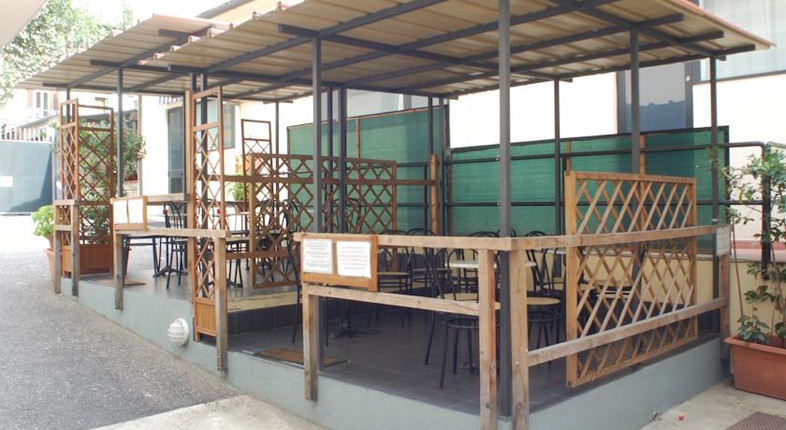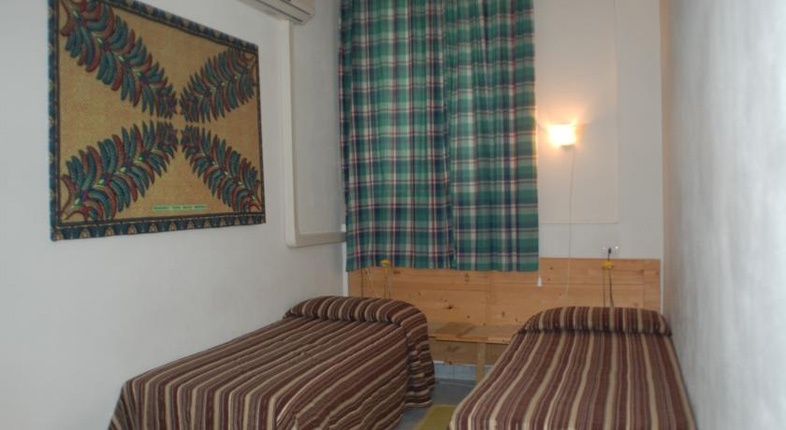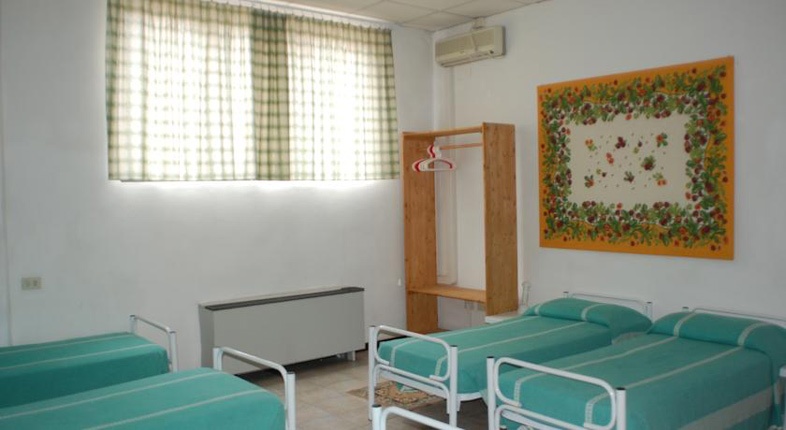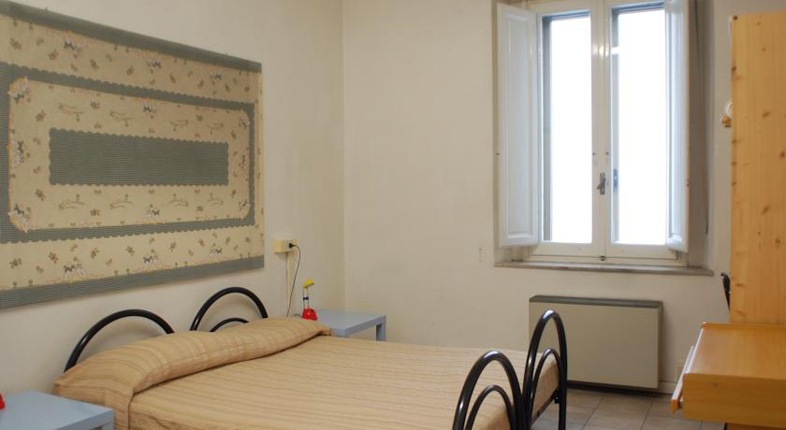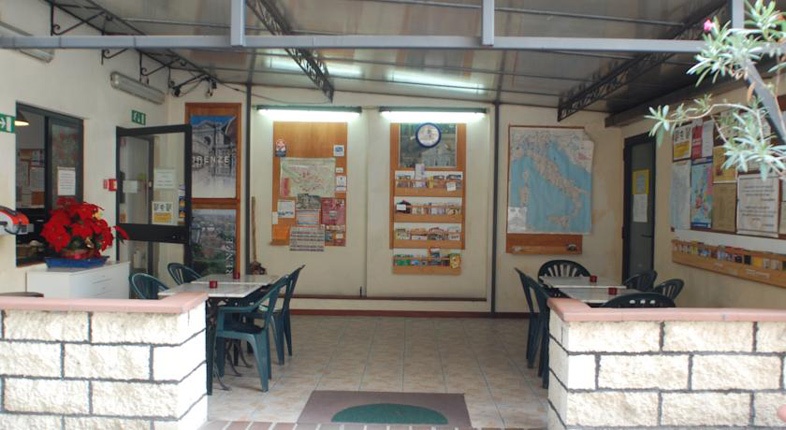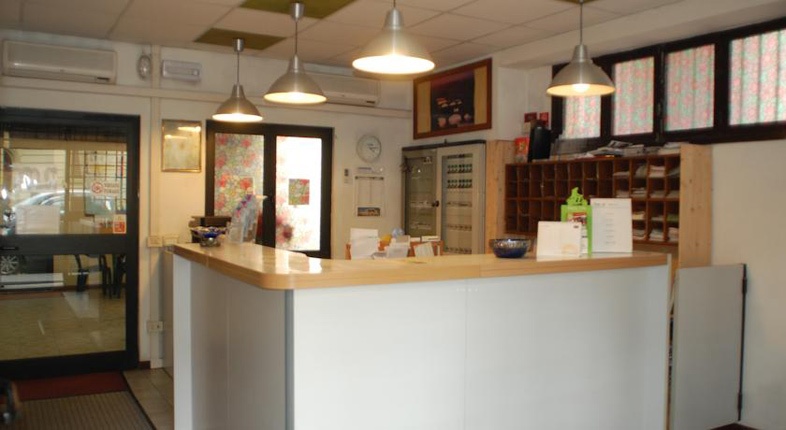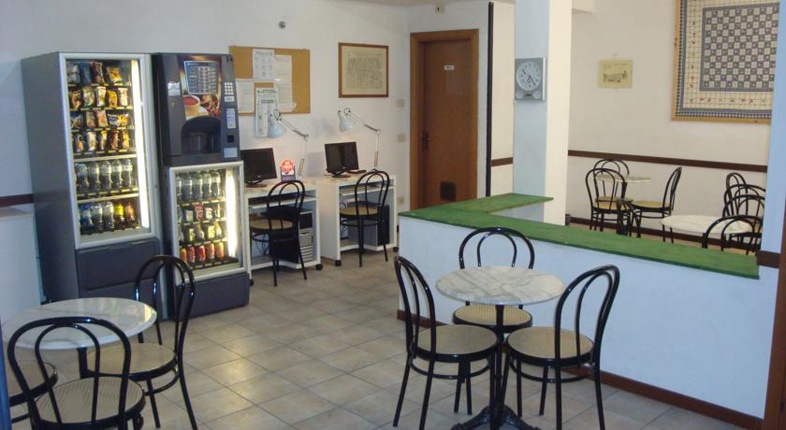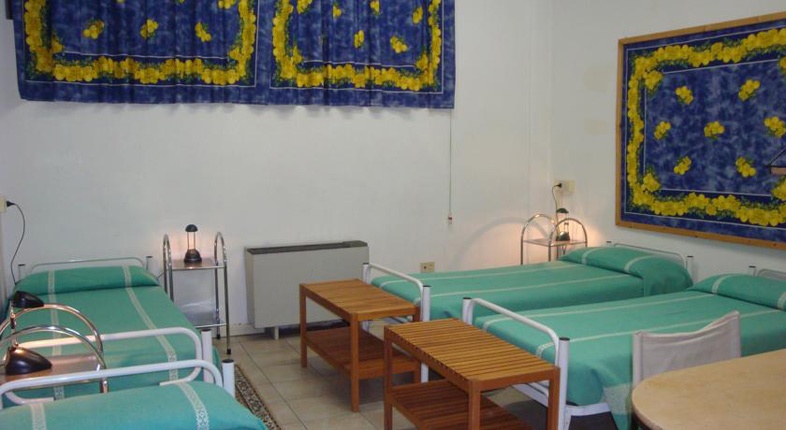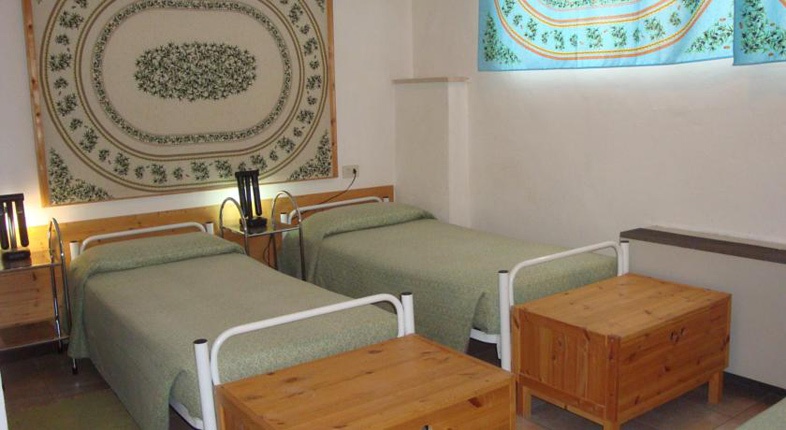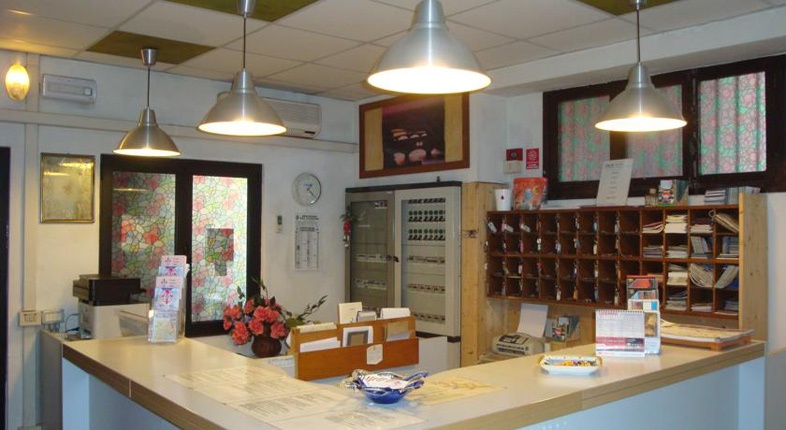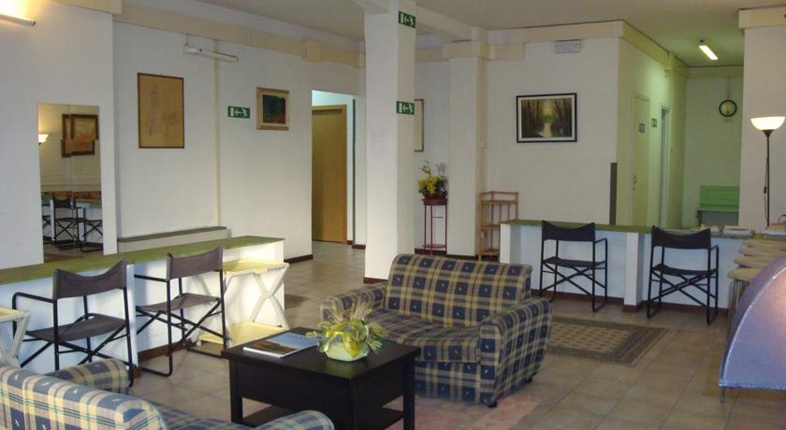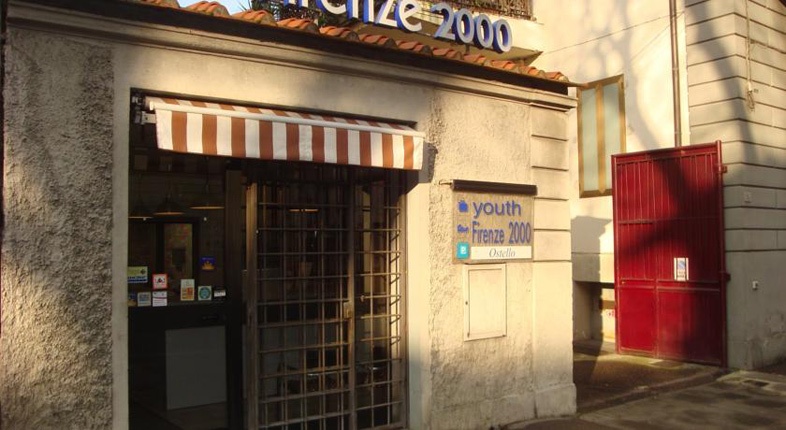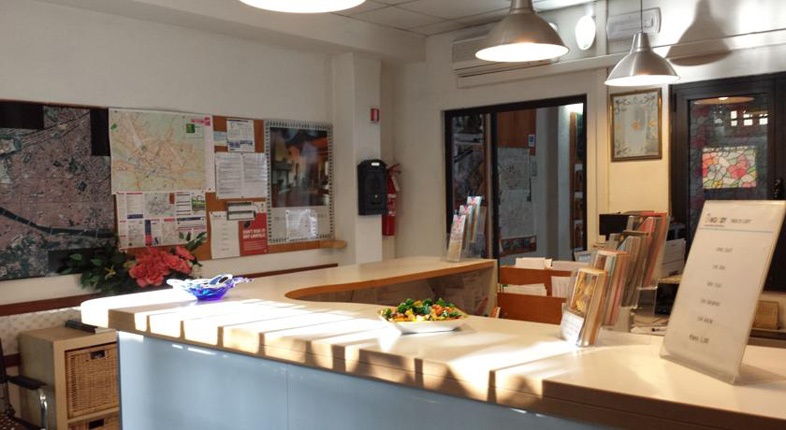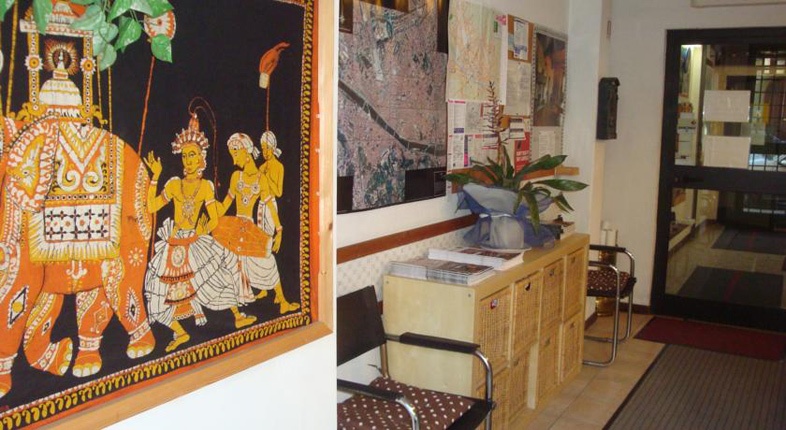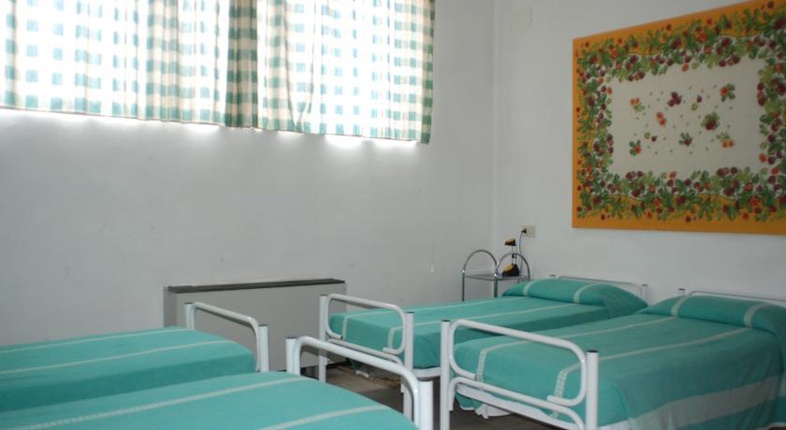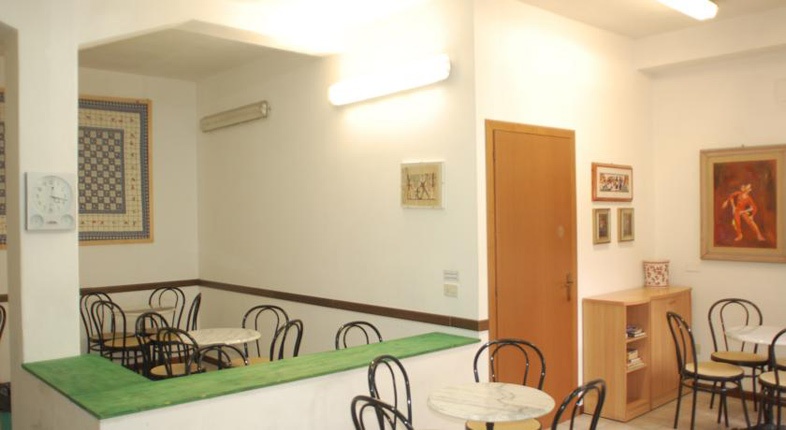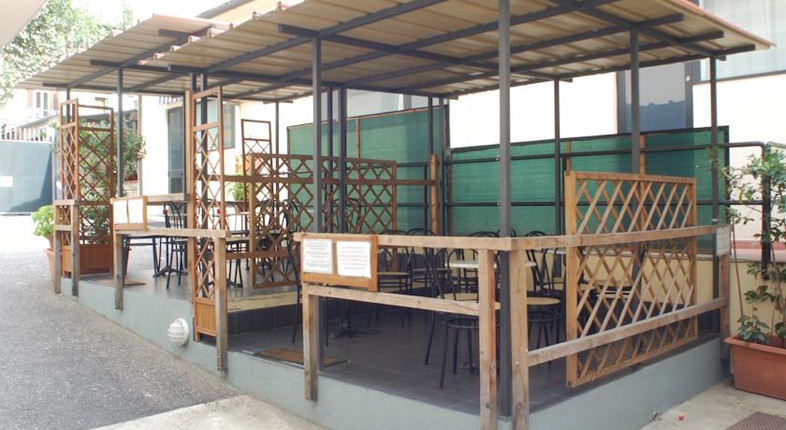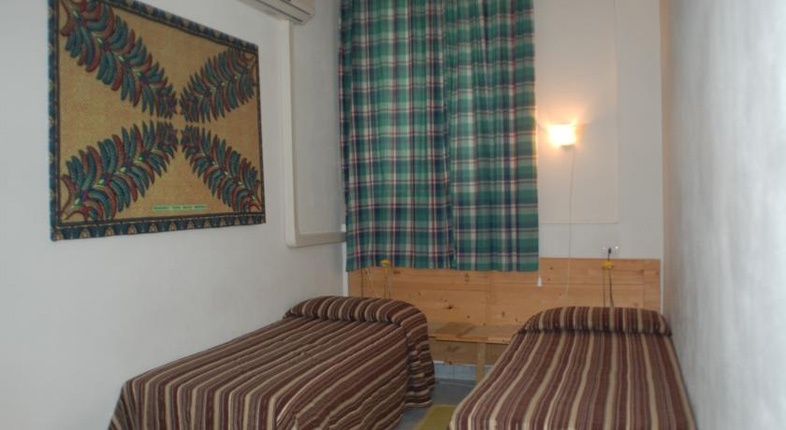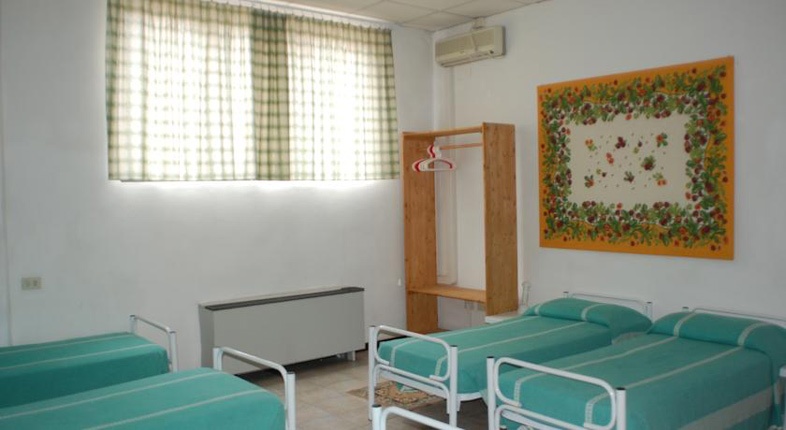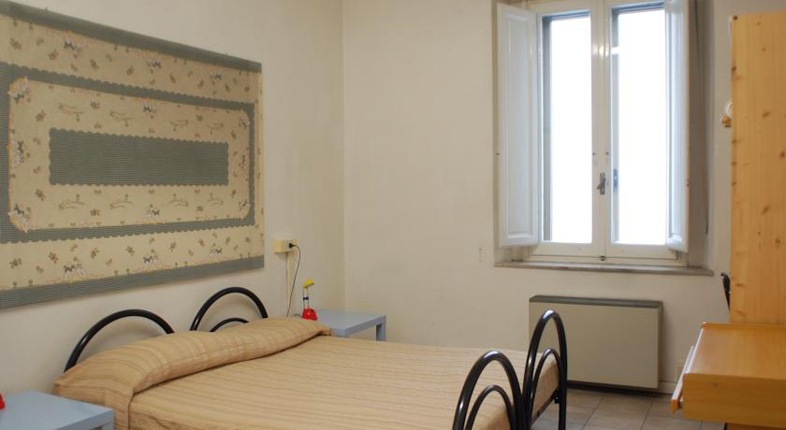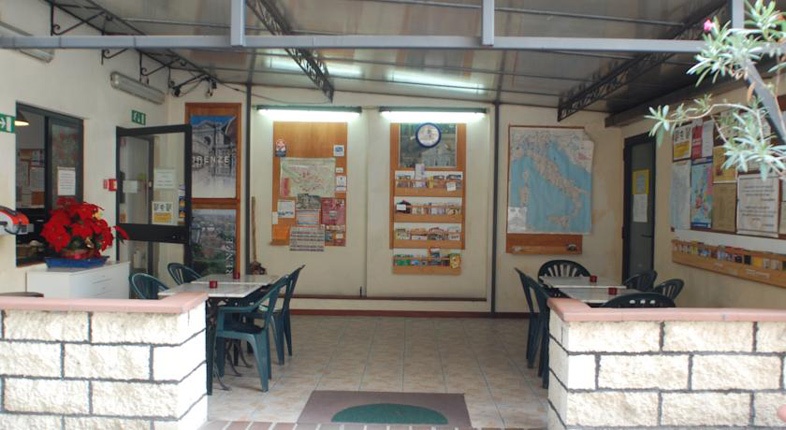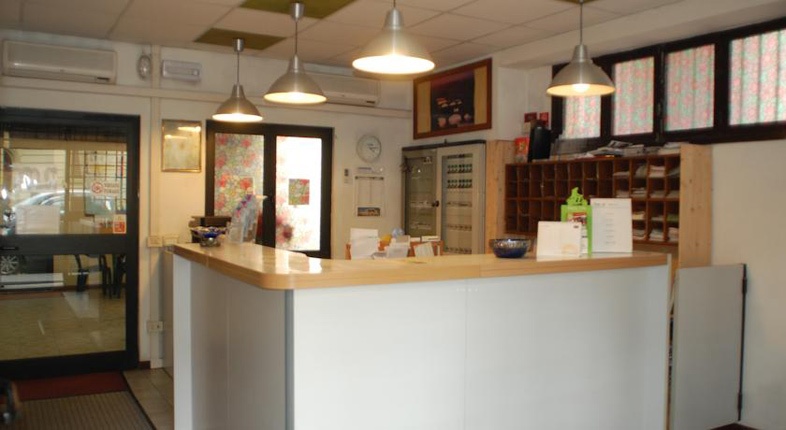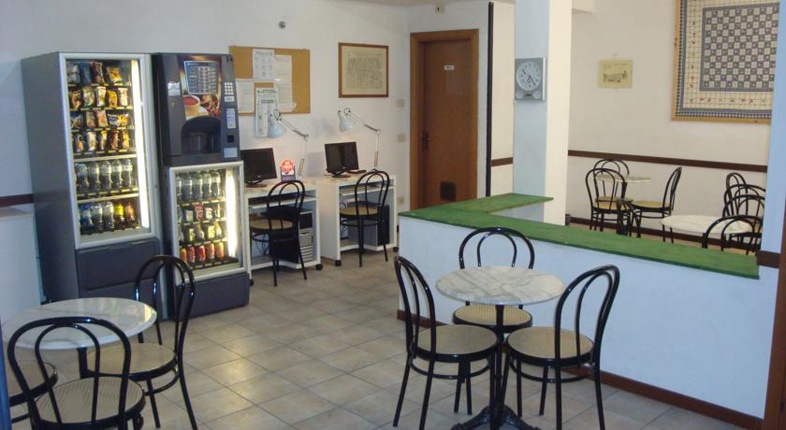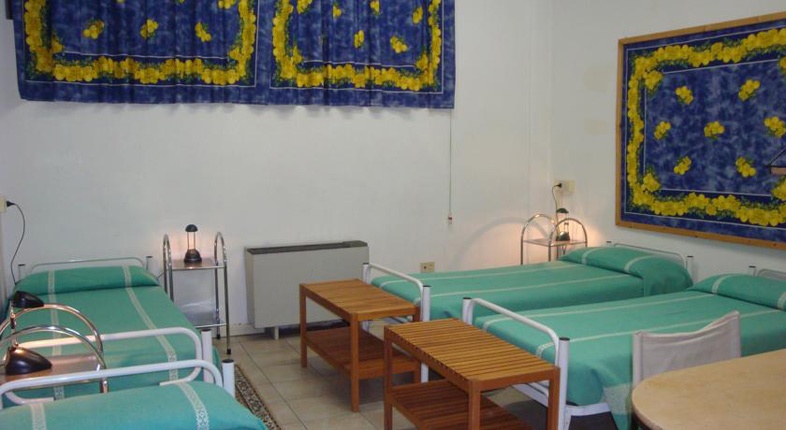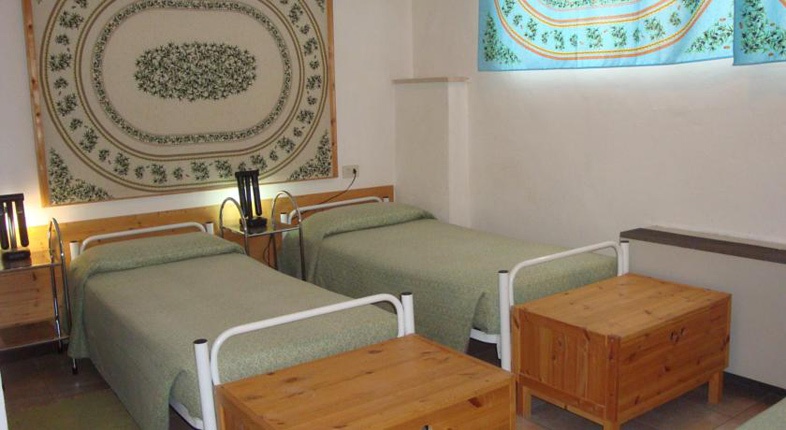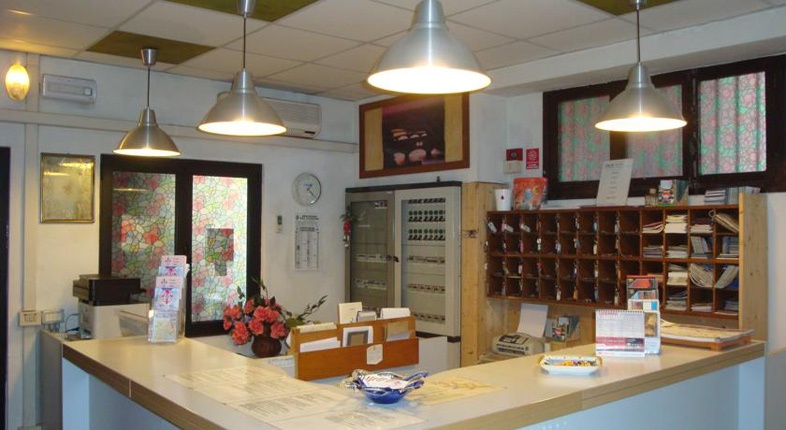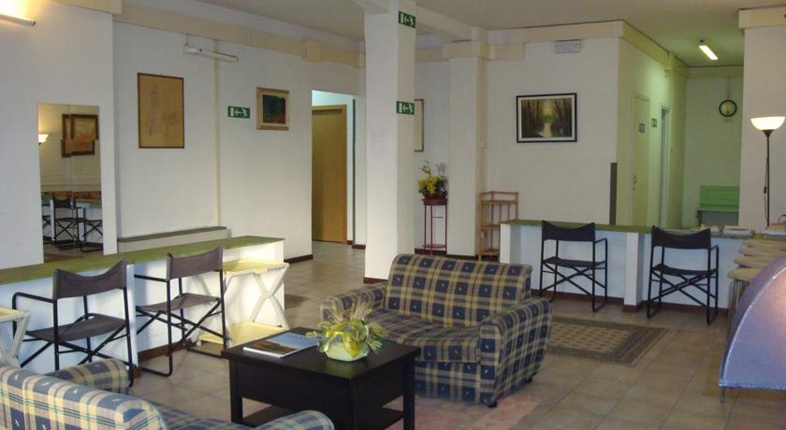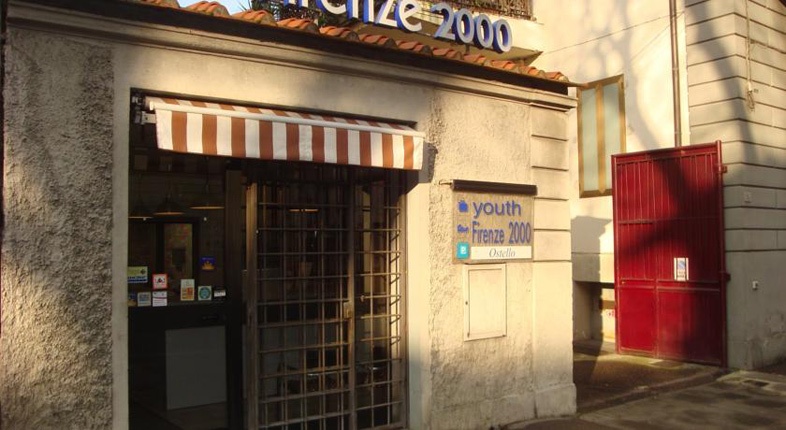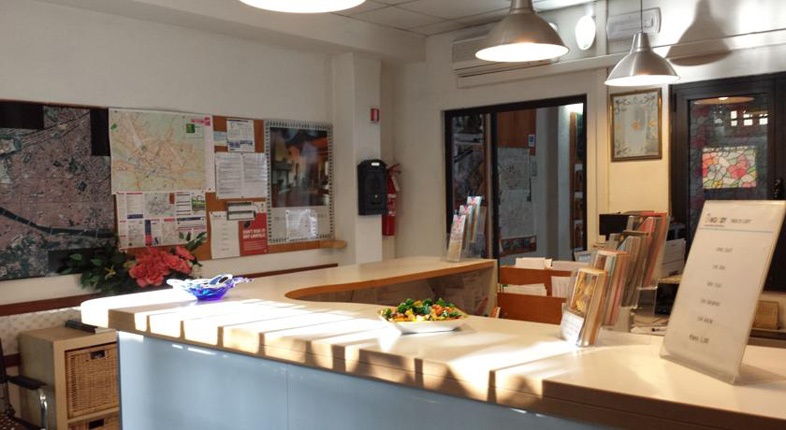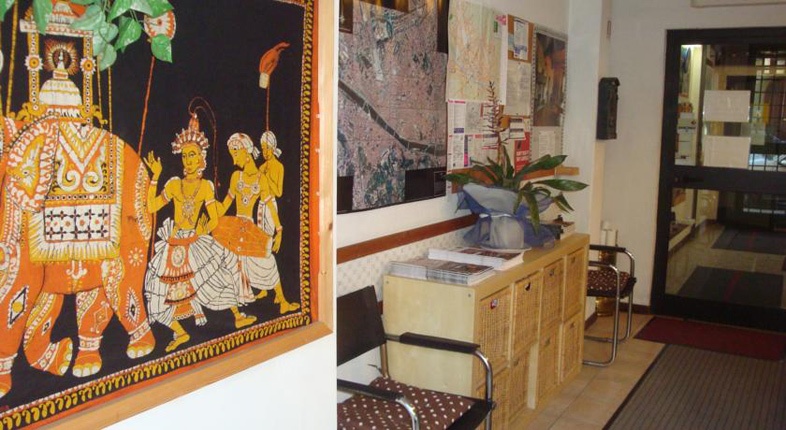 Santo Spirito
Centro Storico
Viale Raffaello Sanzio, 16
Are you looking for a cheap hotel in Florence? A low budget hotel in Florence that suits all your needs? Just a private room in Florence with your own bathroom and shower , air conditioning and no curfew but a low cost accommodation?
If you are travelling on tight budget and want to spend your holidays in Florence without staying in a common hostel in Florence we can offer you the cheap accomodation in Florence you are looking for!
Are you tired of surfing the net comparing cheap
hotels in Florence
, low cost hotels in Florence, hostels in Florence?
Are you looking for an
apartment in Florence
while you are attending
courses
of art, cuisine or fashion in Florence? Does it seem puzzling to you finding a cheap room to share with italian or foreign students on the internet? We suggest you to come in Florence (alone or with some friends of yours) and see personally all the
apartments in Florence
you can think to! Youth Firenze 2000 is a hostel in Florence but will let you fell as safe as in a cheap hotel in Florence! You can lock all your staff in your room and spend 2-3 days seeing flats and studio in Florence
Facilities
Conditioned air
Adjustable air conditioned
Phon on request
Bancomat accepted
Sì Card accepted
Visa Card accepted
Rooms cleaning
Little pets accepted
Booking museum service
Very central
We speak English
We spaek Spanish
We speak French
Fax service
Paiment parking
Park close from Hotel
Heating
Restructured from little
Calm atmosphere
Added bed available
Left luggage office
Turistic information
No smoking rooms
City Map available
City information
Laundry Service
Internet service
Where we are
Contacts us with the following form