Schools in Florence Italy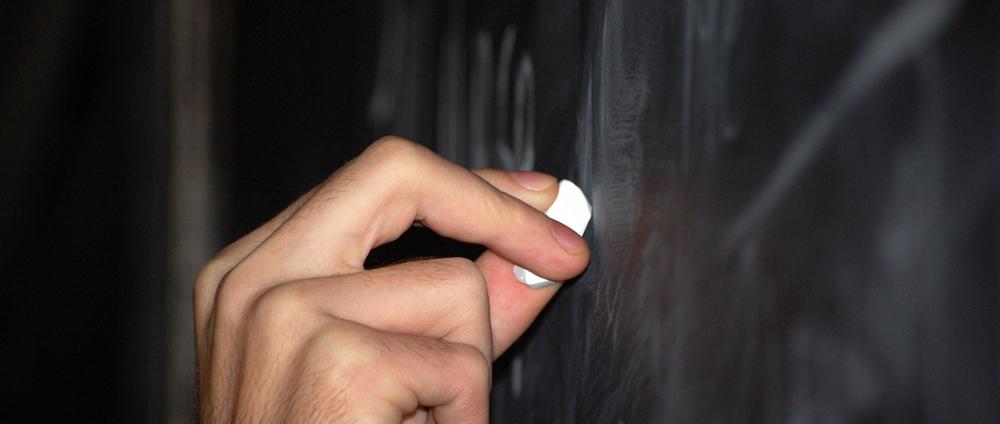 Florence is the city where the Italian language first took root, thanks to the important work of the Florentine poet Dante Alighieri (1265-1321). Celebrated writers like Petrarch and Boccaccio were also born or worked here. In the humanist period the city was the scene of lively philosophical debate, and great emphasis was placed on classical culture. At the same time, the work of Machiavelli marked the advent of modern political science.

Without doubt when we plan a travel to Florence we make it first of all in order to admire its beauties, its monuments and in order to breathe an atmosphere that seems is stopped in the time. But many tourists reach Florence in order to learn the limbs that characterize Florence and the Tuscany for hundred of years. In the time artisan, generation after generation, have realized many work: gold work, ceramics work, painting work, design work, sculpture work. Florence is also this: an open museum with realizate works of art from the greatest artists, sculpture, painters and Fiorentini craftsmen.

Just for this reason are been born many schools with Italians and foreign students, coming from every part of the world. In Florence therefore are been born the art schools specialized in course of Visual Limbs, courses of design, courses of photography, courses of art, courses of design and painting, of frescoes and workshops. Much diffuse also the italian schools with language course specialized with expert instructors and much available with the students. Exist also many dance schools with course specialized in dances of every kind and type: 'Tango Argentino', 'Liscio', 'Modern dance' 'Dance', etc. In this section schools in Florence are also listed the primary schools the elementary schools and the University in Florence.